This post may contain affiliate links. Read my disclosure policy here.
Anna here again with a fun app that puts your child in a virtual story with Elmo and his friends! This giveaway and post are sponsored, but our opinions are our own.
Have you heard of the innovative children's book platform called Put Me In The Story? It takes bestselling children's picture books and well-loved characters, and adds personalization to make your child the star of the story alongside their favorite characters.
Both of my kids are older now but they loved (and still do love) for me to read to them. I can only imagine how excited they would have been to see themselves in a story with Elmo.
Elmo and all this friends on Sesame Street are such fun loveable characters. As a mom of course at times I get tired of hearing nothing but children's shows in the background but you can't deny that they do teach lots of good things to children!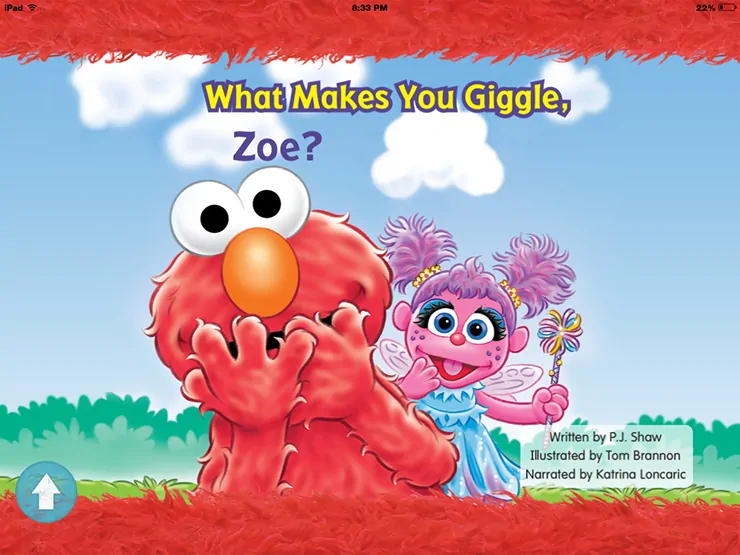 Just in time for Elmo's birthday your child can join Elmo and Abby on an adventure that will make them laugh and smile! The app What Makes You Giggle takes your child for a raring ride of tummy tickles and giggles with Elmo and Abby into all kinds of fun things that make them laugh and smile.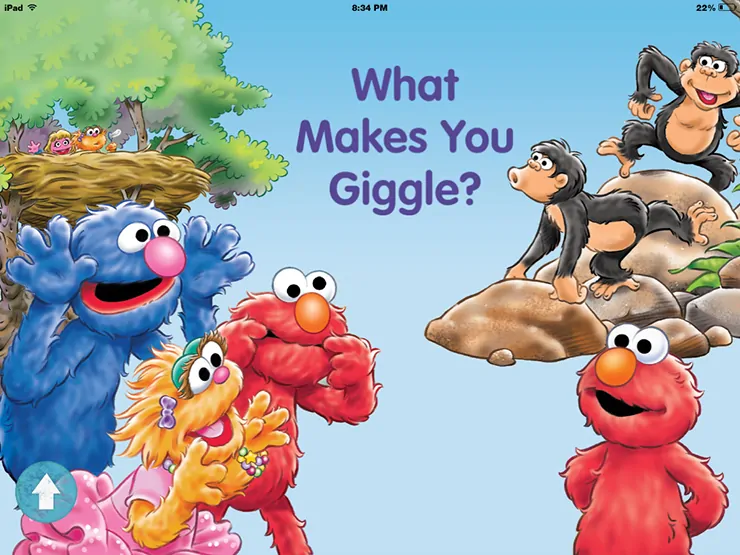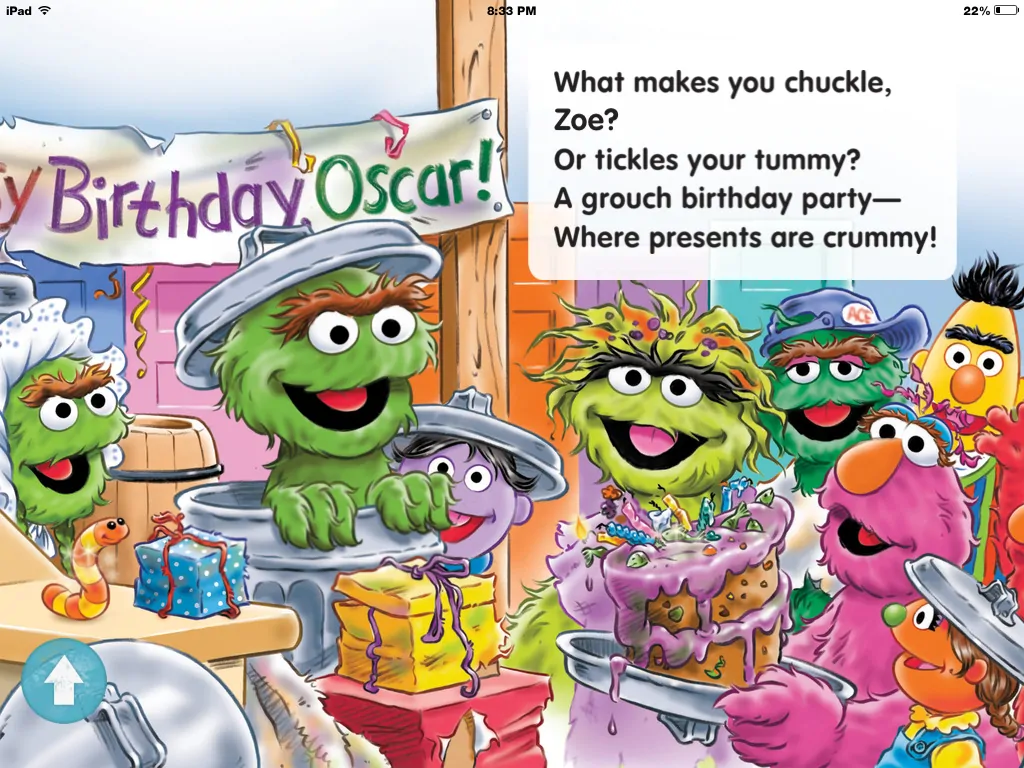 Adding your child and their photo to the story is simple. You child joins the story at the zoo, at Oscar's birthday party, and in Cookie Monsters kitchen.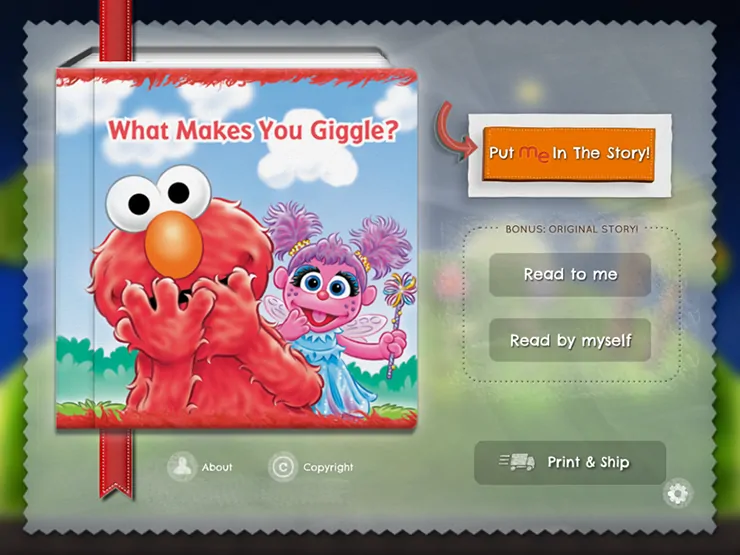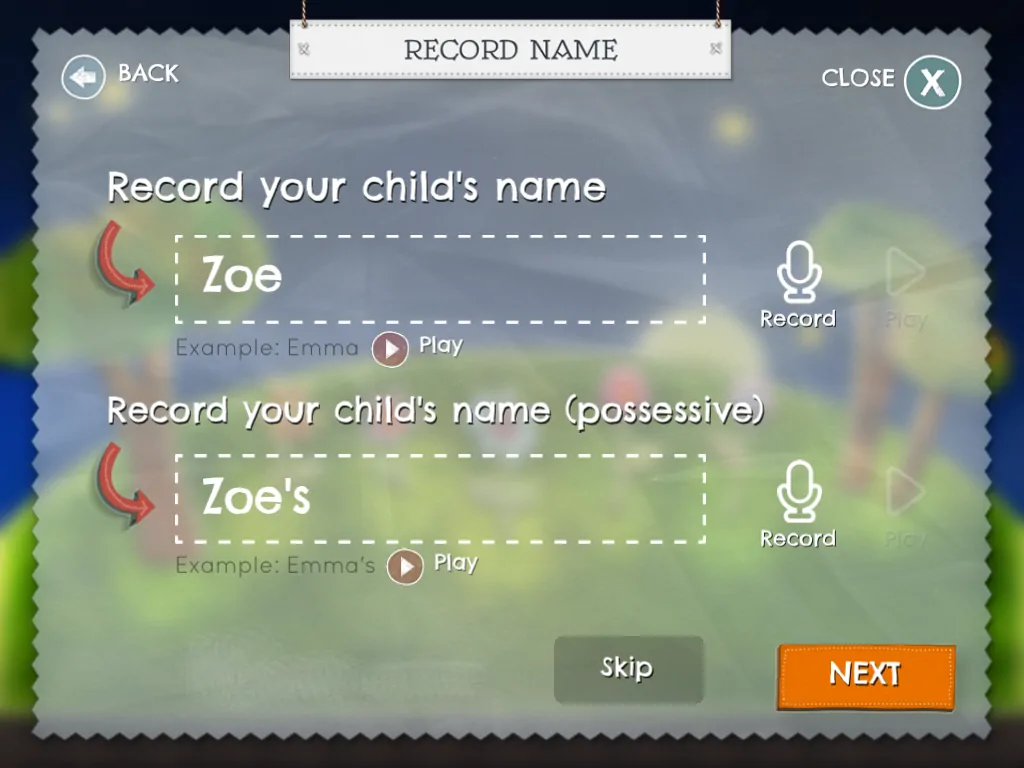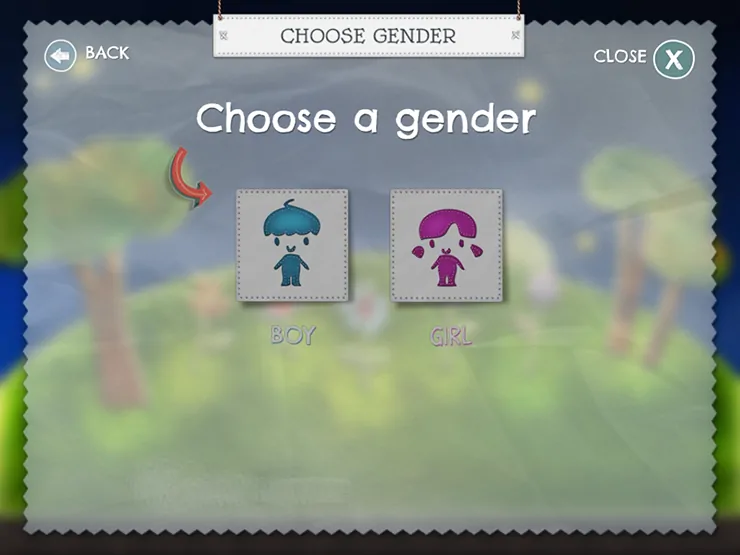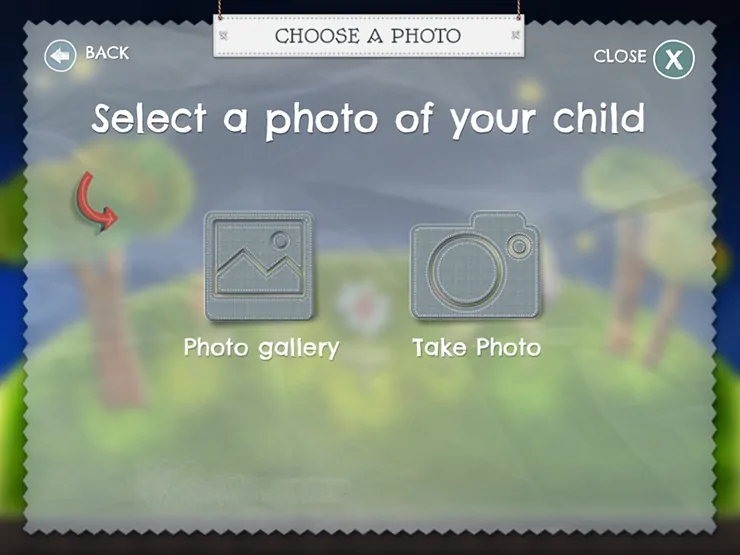 You can share your child's story with friends and family and there is a "Read to me" narration with you narrating your child's name. The story is available offline as well so you don't have to be connected to WiFi or to your cellular service.
The What Makes You Giggle app is available worldwide on the App Store for iPhone, iPod Tough, and iPad (minimum iOS is 6.0). Another app available is the Put Me In The Story Reader App.
Would you like a print version of the book with your child in it? What Makes You Giggle is also available as a personalized print book at PutMeInTheStory.com
Put Me In The Story has unique gifts and books for boys, girls, & babies. You can choose by gender, occasion, age, and characters. Personalize a book in 3 easy steps, choose your book, add a name and message & a photo, share and enjoy!
Keep up with Put Me In The Story on Facebook, Twitter, & Pinterest.