This post may contain affiliate links. Read my disclosure policy here.
Disney sent 5 Minutes for Mom contributing blogger Dawn Cullo to San Francisco to attend the Strange Magic press event. Dawn's expenses were paid for the trip but no other compensation was paid and all opinions are Dawn's.
As part of the Strange Magic press event at Skywalker Ranch I had the opportunity to attend a Q&A session with Elijah Kelley.  He voices the high energy elf named Sunny who goes on a mission in the name of love.

Skywalker Sound
The interview took place inside Skywalker Sound located at Skywalker Ranch in Northern California. Skywalker Ranch is the private property of George Lucas and is a full service post production facility.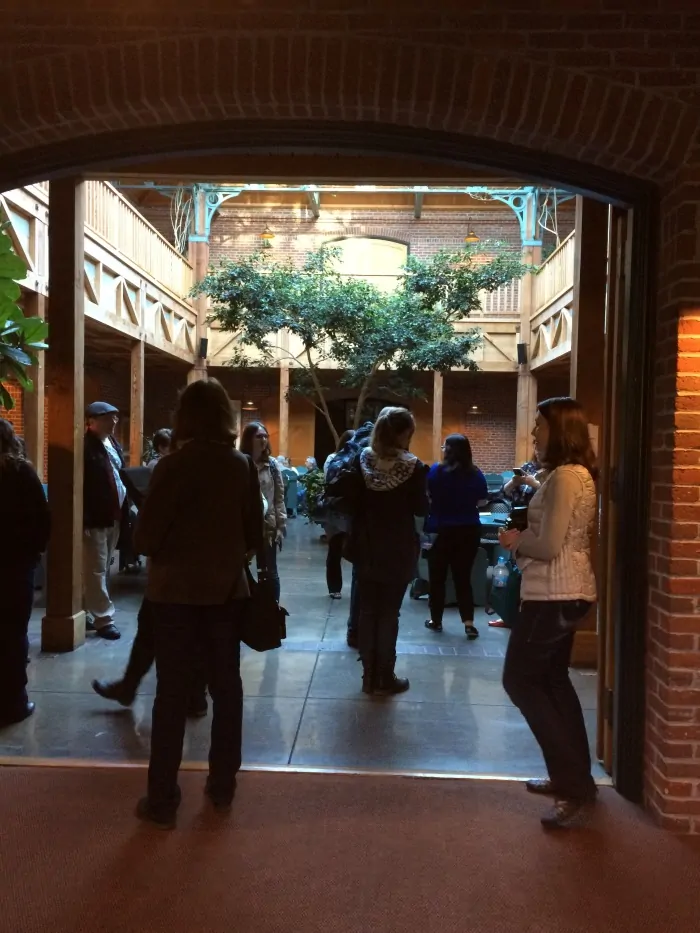 After arriving at Skywalker Sound our group was given a high energy greeting by Elijah Kelley.  He gave everyone in our group a hug and took a selfie with each of us.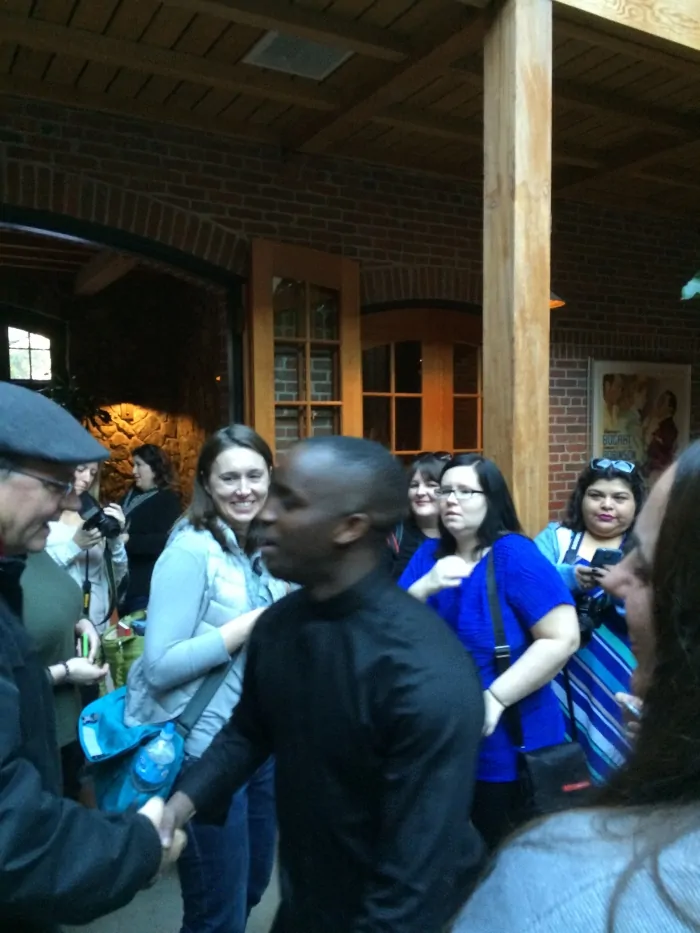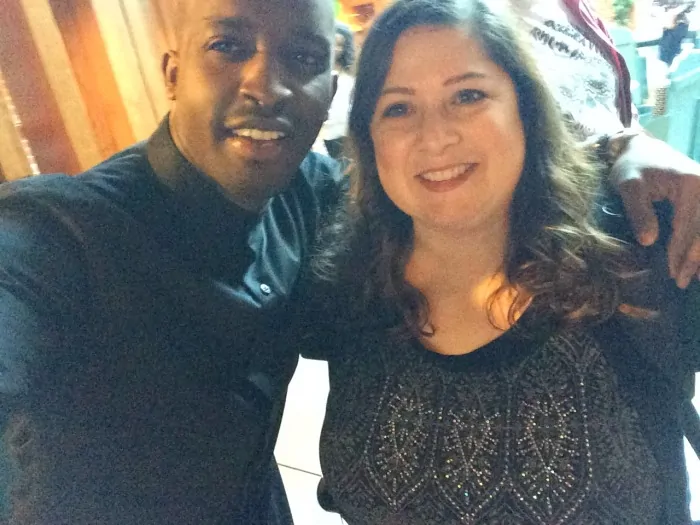 Elijah Kelley Has Big Dreams
After we screened the movie at Skywalker Sound in the Stag Theater we were treated to a live performance by Elijah.
He shared with us that had never done voice-over work before and initially thought it would be easy.  But he was wrong. His character, Sunny, is a very high energy character and when Elijah was done with a voice-over session he was exhausted. He improvised a lot in the role but felt it was necessary to bring the character of Sunny to life.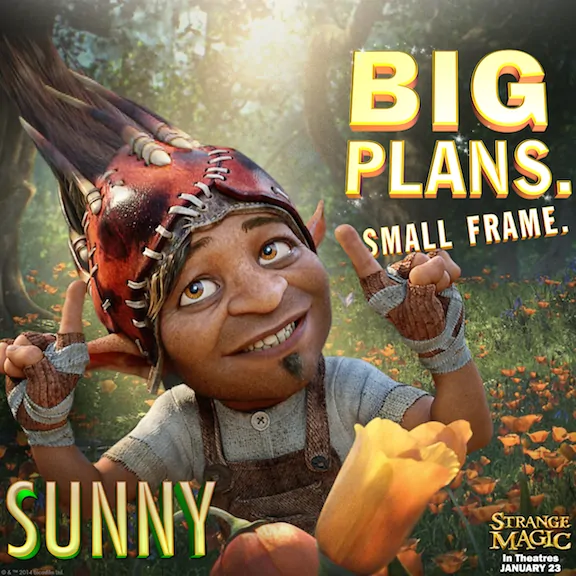 Elijah feels the message in Strange Love is that love is a powerful source of change and it is important to fight for what you love.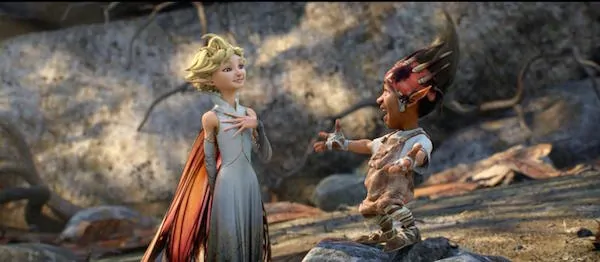 Five years ago Elijah heard that Mr. Lucas was working on
Strange Magic
and he wanted to be involved. He was sent on an audition and went through the normal process until he finally made the cut.
Elijah Kelley feels inspired by George Lucas. He shared that when he is around Mr. Lucas his passion for art is ignited. Elijah is inspired that it only takes one idea or one thought to change your universe.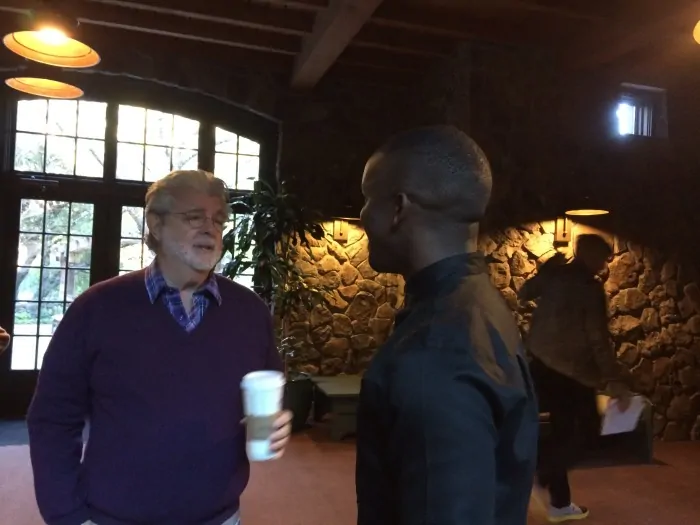 Elijah is a Quadruple Threat
He can act, sing, dance and is an all around good guy.  Elijah's musical background started in church, his family was involved in ministry and they traveled from church to church to perform.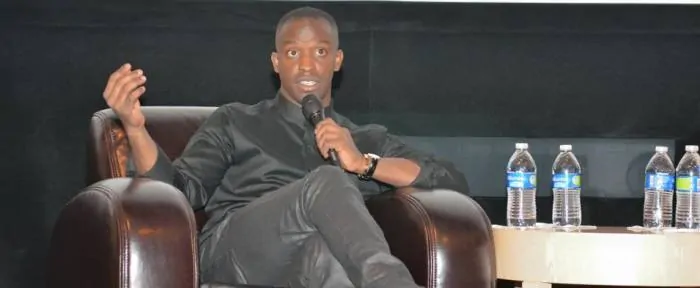 Elijah loves performing and is currently producing an album and writing songs with Farrow as well as working on his own album.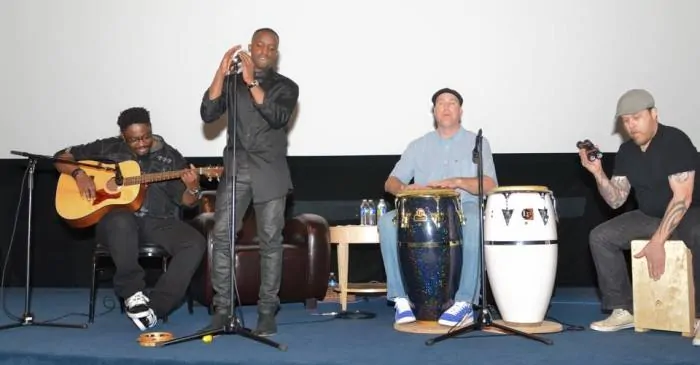 Elijah is from LaGrange, GA and has established the Elijah Kelley foundation.  His philanthropy work has helped fulfill the dreams of underprivileged youth in the field of arts and entertainment
His foundation has awarded four scholarships for students in low income housing to schools such as Savannah Collage of Art and Design and Gordon College in Georgia.  He shared that his foundations is currently trying to break ground on a performing arts school in near his hometown.
When Strange Magic opens on January 23rd Elijah will be inviting K-12th grade students in his hometown for two weekends to see the movie with him.
About Strange Magic
Strange Magic is a new animated film from Lucasfilm Ltd. and is a madcap fairy tale musical inspired by "A Midsummer Night's Dream."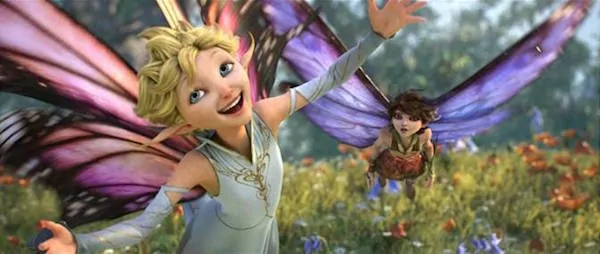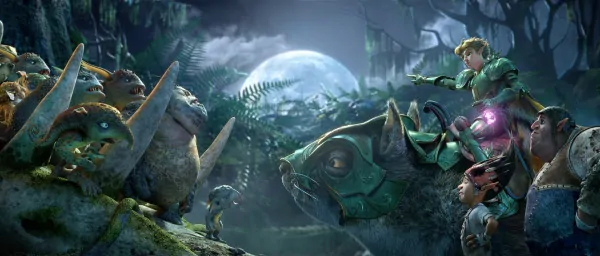 Popular songs from the past six decades help tell the tale of a colorful cast of goblins, elves, fairies and imps, and their hilarious misadventures sparked by the battle over a powerful potion.
There is something for everyone in
Strange Magic
 opening on January 23rd!  Follow Strange Magic on 
Twitter
and
Facebook
.
Mommy Bloggers! THANK YOU SO MUCH 4 coming today! LOVE Ya'll! PLEASE tell EVERYONE about #StrangeMagic AND to Follow me. @oneelijahkelley

— ELIJAH KELLEY (@elijah_kelley) January 13, 2015
Follow Elijah Kelley on Twitter and Instagram.
Written by 5 Minutes for Mom Contributor, Dawn Cullo.