This post may contain affiliate links. Read my disclosure policy here.
Disney/Pixar and Touchstone Pictures will be sending 5 Minutes for Mom contributing blogger Dawn Cullo to San Francisco to attend the STRANGE MAGIC and INSIDE OUT press events. Dawn's expenses will be paid for the trip but no other compensation will be paid and all opinions are Dawn's.
On January 12-13, 2015 I will represent 5 Minutes for Mom and join 24 other fabulous bloggers to visit Skywalker Ranch in Marin.  I am a fan of Star Wars and to be able to visit Skywalker Ranch is a once in a lifetime opportunity.  I am very excited to be able to share my adventure with the 5 Minutes for Mom readers.

Skywalker Ranch is located 40 miles North of San Francisco and is the home Skywalker Sound. Skywalker Sound occupies the 153,000-square-foot Technical Building, which features a world-class scoring stage, six mix studios, ADR and Foley stages, 34 editing suites, and a 300-seat screening room. The property also includes the iconic Main House and the beautiful Lake Ewok.
While there we will screen the new Touchstone Pictures' STRANGE MAGIC. The movie was written by George Lucas!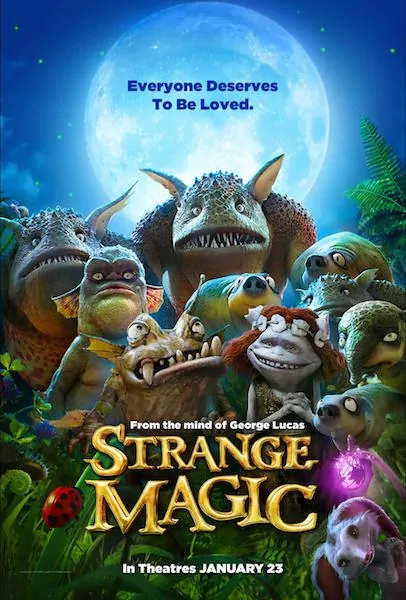 STRANGE MAGIC is a fairy tale musical adventure inspired by "A Midsummer Night's Dream." Popular songs from the past six decades help tell the tale of a colorful cast of goblins, elves, and fairies, and their hilarious misadventures sparked by the battle over a potion.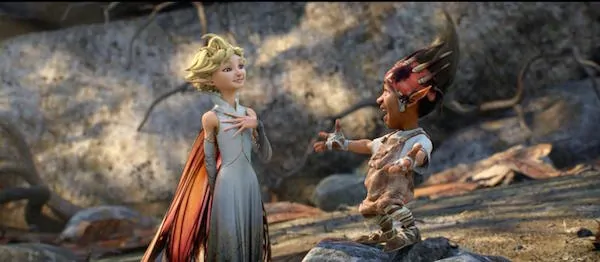 While there we will receive a tour of Skywalker Ranch and have the opportunity to interview Director and 7 time Academy Award® winner Gary Rydstrom, as well as interview Elijah Kelley who voices Sunny in the film.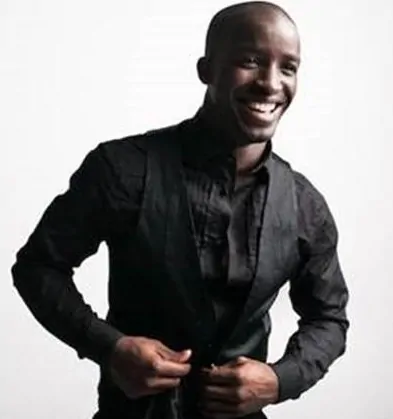 Actor Elijah Kelley
We will also get the honor to visit Pixar Studios in Emeryville for a reception for their new movie INSIDE OUT and a screening of the short film LAVA.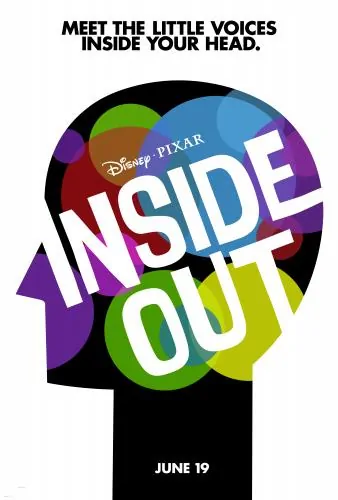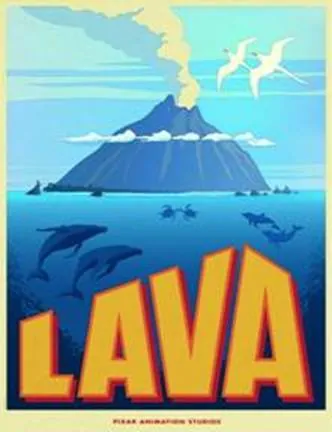 INSIDE OUT followa the adventures of Riley.  Growing up can be a bumpy road, and it's no exception for Riley, who is uprooted from her Midwest life when her father starts a new job in San Francisco.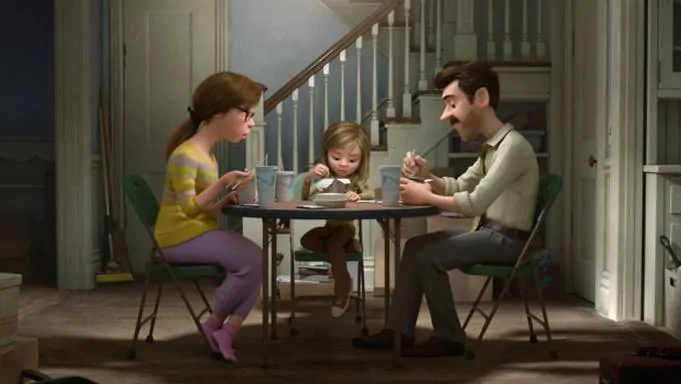 In this film we get to take a peek inside our minds to see how our emotions work together.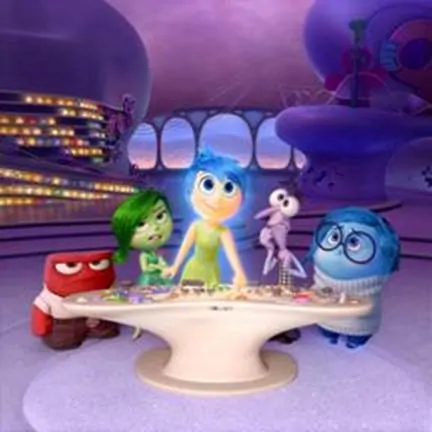 The trailer for INSIDE OUT is hilarious and my entire family is really excited to see it.
The blog posts for this trip will include a film review of Touchstone Pictures'
STRANGE MAGIC,
an interview with
Director Gary Rydstrom,
an interview with
Elijah Kelley,
a post about my tour of
Skywalker Ranch
and a post about my preview of Disney/Pixar's
INSIDE OUT
and
LAVA. 
To follow along on the adventure follow the hashtags #StrangeMagicEvent and #PixarInsideOut on 5 Minutes for Mom's social media accounts on Twitter and Facebook.
Written by 5 Minutes for Mom Contributor, Dawn Cullo.