This post may contain affiliate links. Read my disclosure policy here.
This is Janice here with a fun, simple craft to use up those extra candy canes while keeping your kids busy on a cold winter day.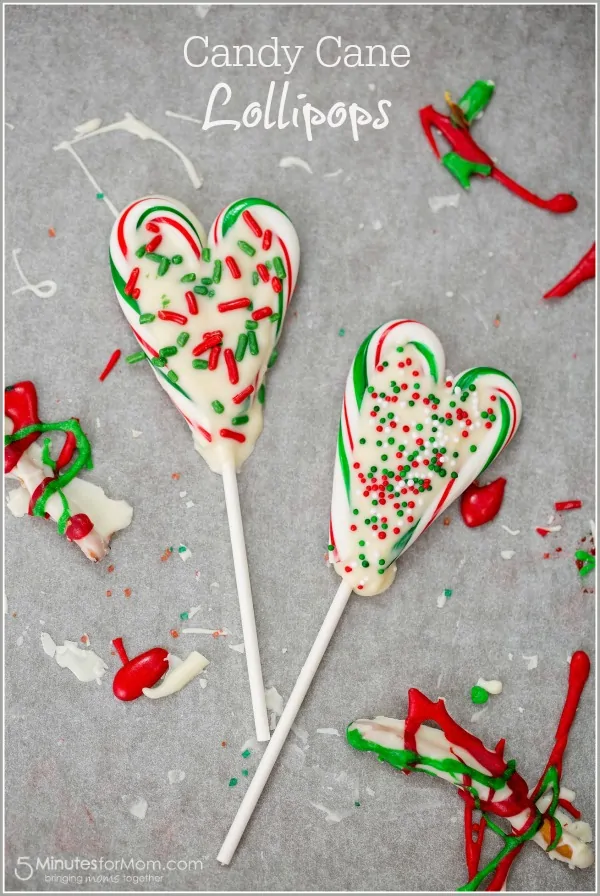 Your kids have torn through all their Christmas gifts, they have clocked enough hours of Minecraft to last the entire New Year, and you still have a few more days until school starts again…
The after Christmas season might be my favorite time of the holidays – the rush is over, the fridge is stuffed, and my kids are so tuckered out they sleep in every day.
But, at some point in the day, my kids get a little bored, (or I decide that responsible parenting probably dictates turning off their Netflix and video games,) and I need some fun activities to keep them busy.
My kids love to cook and be creative in the kitchen. They love to "make" their own recipes and if it involves sugar, then they are all the more excited.
Before Christmas, my seven year old daughter Olivia and I spent hours on Pinterest, looking at all the fun Christmas crafts and recipes. We pinned on a couple of my personal boards, Christmas and Christmas Crafts. I also started a Pinterest board for Livvie to pin Christmas crafts and recipes she wanted us to make together. Olivia loves candy canes and so was very excited by all of the candy cane recipe ideas.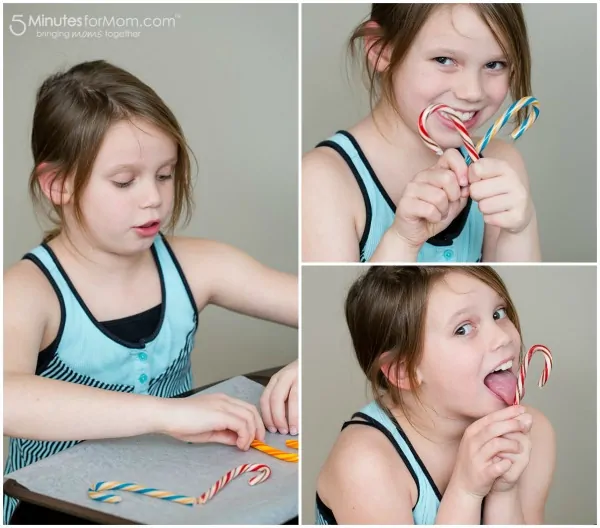 So, we melted some white chocolate, grabbed some candy canes and pretzels, and started having some sweet fun.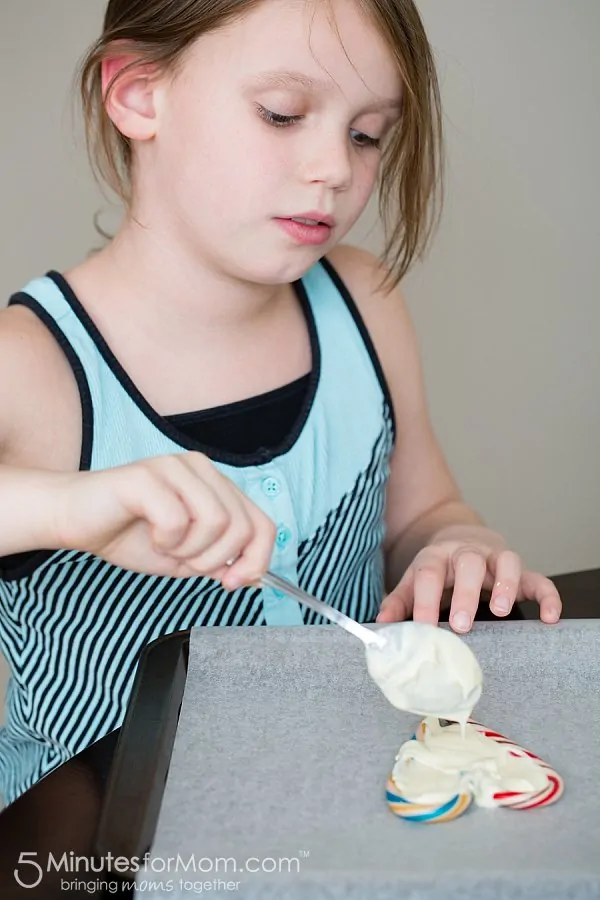 We dipped pretzels and sprinkled sprinkles, we stuffed marshmallows on candy canes and dressed them up in chocolate, and we made candy cane hearts and little candy cane lollipops by filling with melted chocolate.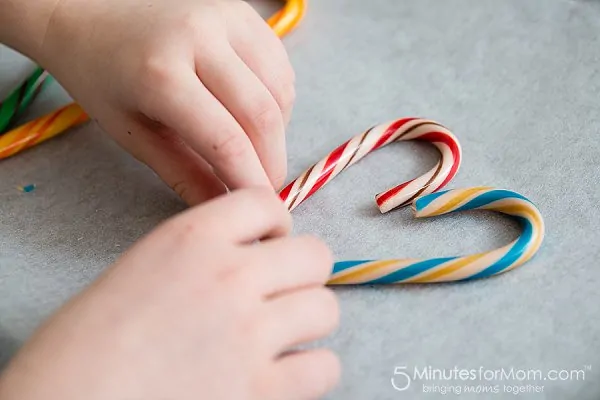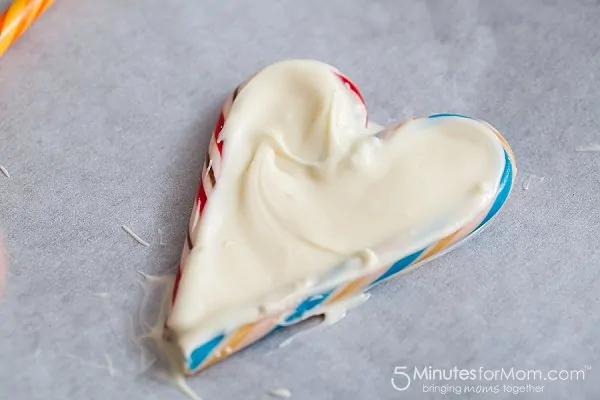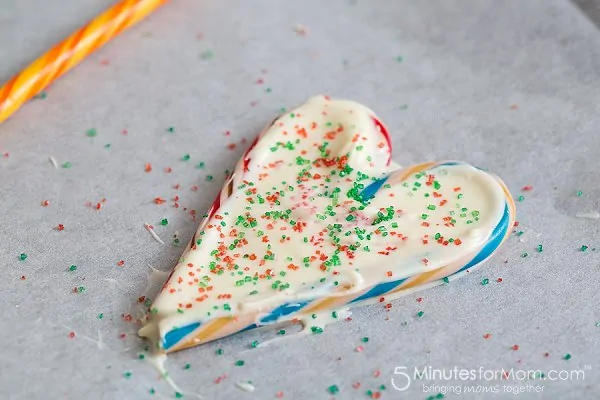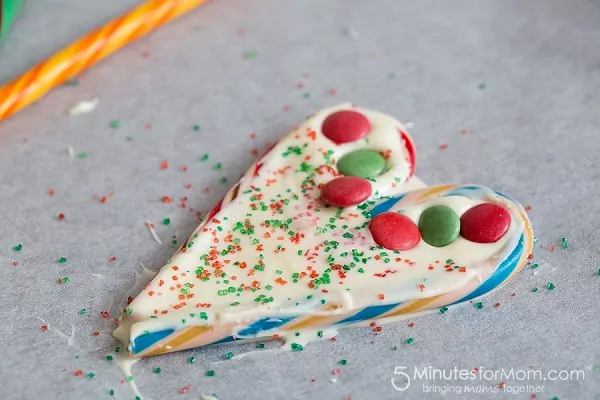 For our lollipops, we simply positioned our candy canes onto lollipop sticks and poured on melted white chocolate to form the lollipops.
To melt our chocolate, I prefer to use a double boiler rather than microwaving. I find it difficult to monitor the melting in the microwave and have had to throw out a bowl of white chocolate when it started to burn in the microwave.
If you don't have a double boiler, no worries. Simply position a heat safe bowl on top of a pot of water on the stove and bring the water to a gentle boil. Don't allow the bowl to touch the water and stir the chocolate until melted.
If you want to form your lollipop hearts into a better heart shape, One Little Project and Sprinkle Some Sunshine! suggest you pop the candy canes and sticks in the oven for 3 minutes to soften the candy canes so you can mold them into heart shapes. Unfortunately, I read those after we made ours. But I think ours are still pretty cute and they tasted fabulous.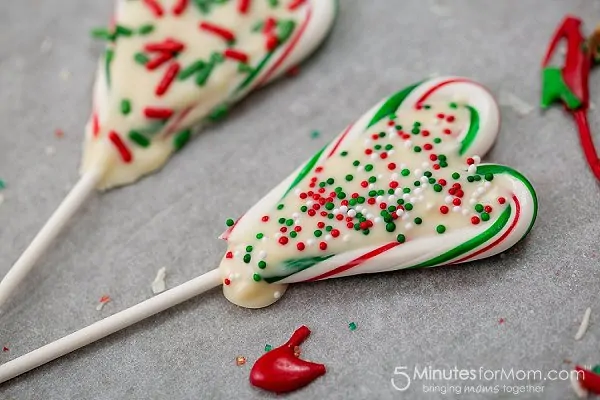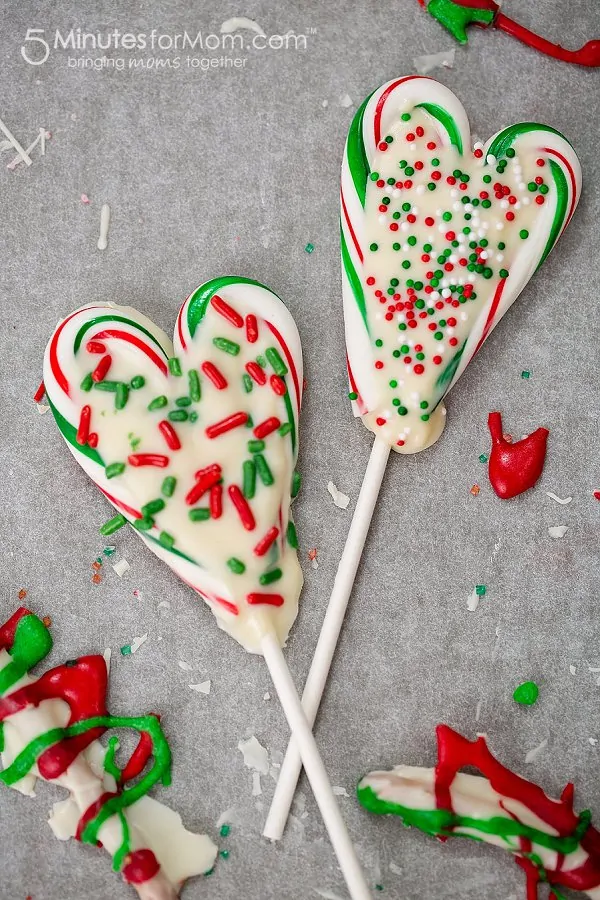 Written and photographed by Janice Croze, co-founder of 5 Minutes for Mom.