This post may contain affiliate links. Read my disclosure policy here.
Jenny, 5 Minutes for Mom contributor, is here to share with you a great new app to teach kids to embrace their unique individuality. This post is sponsored, but all opinions remain those of the writer.
As parents, we know that our children are unique.  However, kids can often struggle with embracing their individuality.  The pressures to fit in, to be like others, or to meet certain standards can leave children feeling as if they don't measure up.
There are many great books and apps that focus on teaching kids to be themselves, but the topic can be a little heavy and somber.  Not so with Little Luna.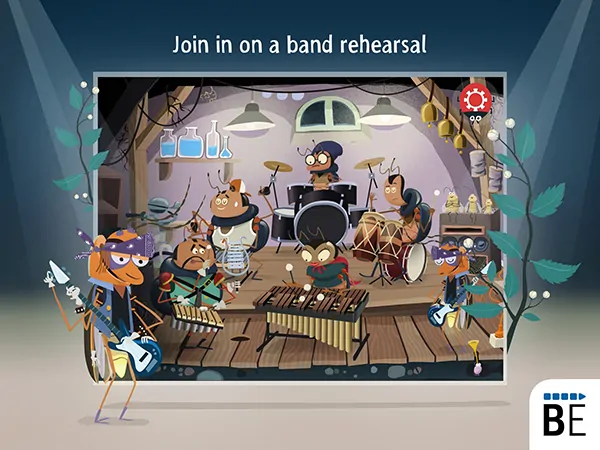 This app using tooting beetles to grab the attention of kids 4-8 to let them know that their talents matter. Luna, a bombardier beetle, and her family use tooting as a defence mechanism in the wild and as a way to express themselves.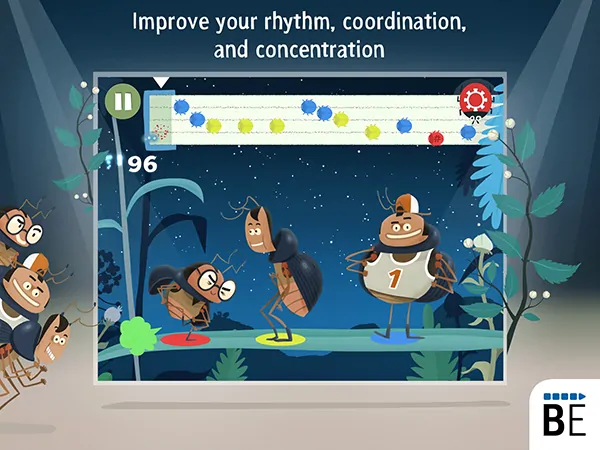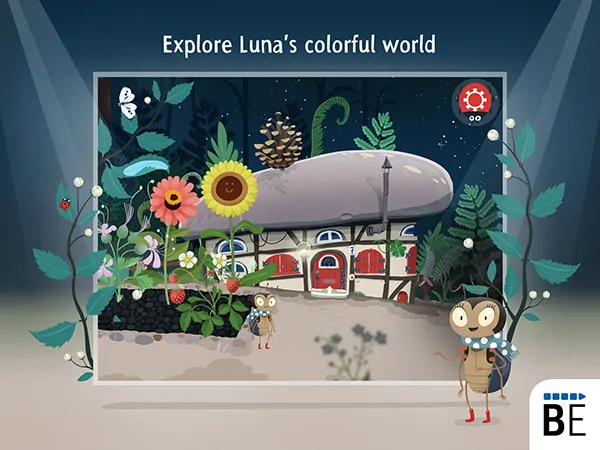 Kids will laugh and enjoy the humor of this fun app as they follow Luna along and meet her family. Children will learn to recognize and embrace their own special talents as they observe Luna toot target-shooting with her dad, doing Yoga with her dad, and creating musical melodies with her brothers. These examples will show kids that being different can be a good thing, even if they stand out from others.   This engaging app uses a silly topic to engage kids, teach them about bombardier beetles, and show them how to embrace and enjoy their own unique qualities.   The Little Luna, Big Talent App includes:
Interactive storybook with games and more
Simple navigation for a smooth running interface
Beautifully designed with delightful music to match
Timer for parents to monitor a child's screen time
Designed for preschoolers and elementary school aged children
Narration in English, Mandarin, Chinese, and German
No in app purchases.
You can download this app in the iTunes app store today for just $2.99! The app is currently available for iPhone and will soon be available for Androids as well.
Little Luna's exciting and interesting adventure encourages concentration, musical expression and coordination, while simultaneously educating children about individuality and helping them to embrace their own special talents and boost their self-esteem.
Disclosure: This post is sponsored, thank you for reading and sharing.
Written by 5 Minutes for Mom contributor, Jenny Nanninga.