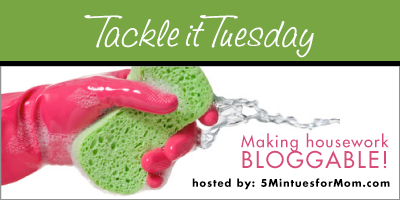 Tackling Re-Entry…
Last week, we were…
Enjoying the view…
Hunting for crabs…
Blowing bubbles…
Going for walks…
And relaxing in the sun.
This week, I am back to reality, trying to not be completely overwhelmed by all the work that piled up while I was offline for a week.
It was a wonderful break with my family. Olivia especially loved having me to herself day and night. (We were at the summer camp we volunteer at every year. I have been going since I was a baby and my husband and I met there when we were teenagers. We are still carrying on the tradition, but really it is my hubby doing the volunteering while I chase Olivia all over the island!)

But it sure is difficult to come home! As wonderful as it is to curl up in clean sheets on my own bed, there are phone messages, emails, posts and urgent tasks all waiting when I wake up.
I need a vacation from my vacation — some time to reacquaint myself with my real life.
So today, I caught up with emails, Facebook, messages, etc., and I didn't get to the tackle I had planned: sorting through my drawers for clothes to donate. But I promise I will have that tackle for you next week!
But first, I have to get back to that inbox and write some of the posts that must be finished — asap!
What are you tackling this week? Link up show off…
Tell us what you're up to with all your other tackles… housework and otherwise… add your link to your tackle in the MckLinky below!
Each week on Tuesday, we are posting before and after pictures of a project or trouble area that we tackled this week.

Find out more about Tackle It Tuesday here.
The project can be little or big – whatever you want.

Basically, Tackle It Tuesday is about giving ourselves incentive, deadlines and satisfaction in getting our household tasks done.

(It doesn't even have to be housework… just whatever is on your To Do list.)
If you tackled a project this week, just add a comment and add your link below.
Here is a fun thumbnail style linky…
IF the thumbnail Linky doesn't work for you — or you prefer the old style, you can enter in the linky below.
Written by 5 Minutes for Mom co-founder Janice.
You get our feed, right?
Did you know that Susan and I also have a pedal car store and a rocking horse store?