This post may contain affiliate links. Read my disclosure policy here.
Bonnie Way, 5 Minutes for Mom contributor, is here to let you know about a fabulously fun chance to win awesome prizes and kick up the energy in your workouts. This post is sponsored, but our opinions are our own.
On one of our first dates, my husband and I went to a German restaurant that served a side of beets along with our meal.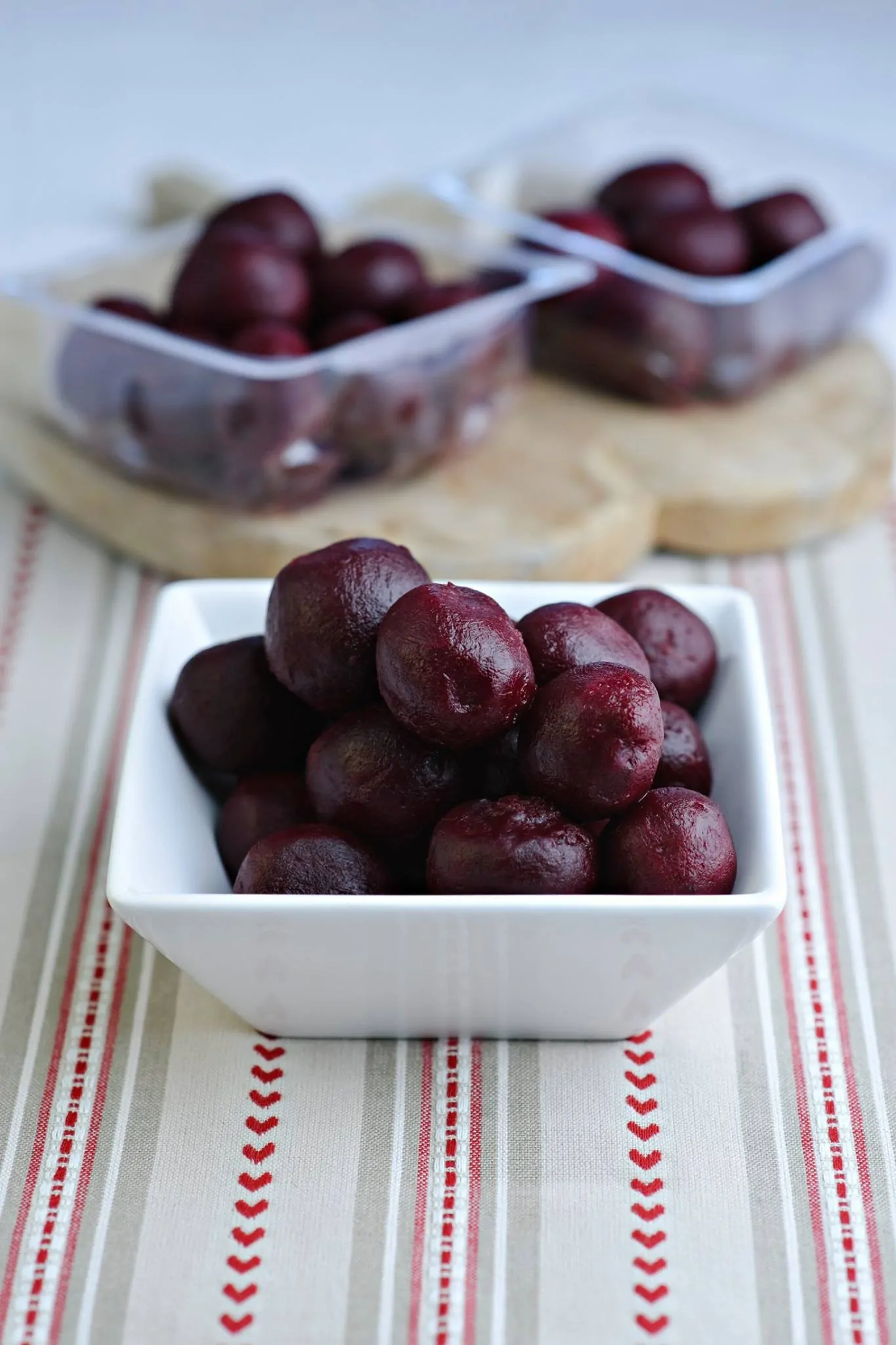 I was happily surprised, as I love beets but rarely find them on the menu when eating out. Just as I picked up my fork to dive into the beets, he said, "Are you going to eat those?" I looked across at him, a question in my eyes.
Then I realized he wanted my beets. I slid my plate further away from him.
Yes, we both love beets.
And what's not to love? Beets are a great source of so many important vitamins and nutrients. They contain folic acid, which is important in prenatal care. They're also an aphrodisiac (hey, great choice for a date!). They can improve heart, bone and liver health.
Beets can also increase your exercise performance and stamina!
Which is why Love Beets is kicking off a campaign to help us get moving and add beets to our pre- and post-workout diets.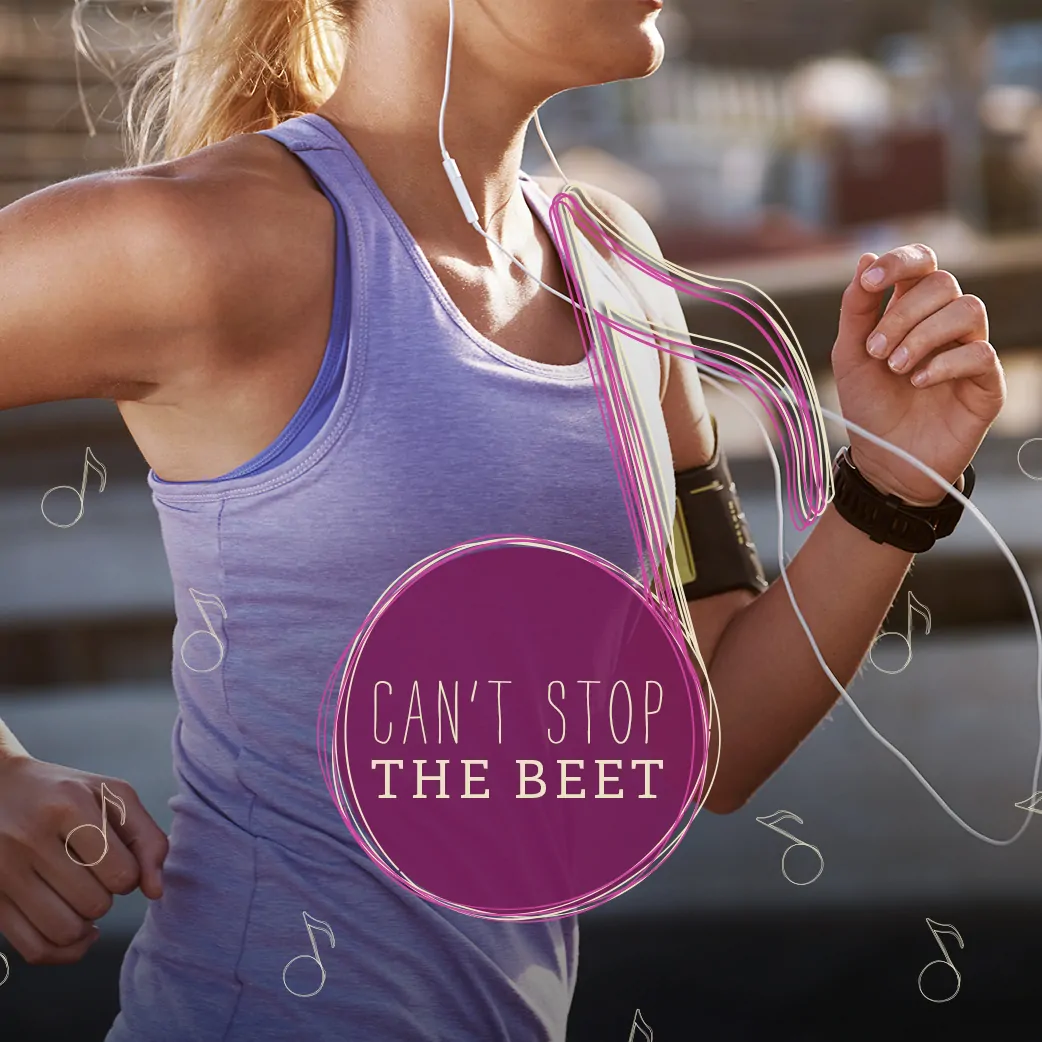 Love Beets is a totally cool company that is rethinking beets. They have a delicious line of all natural, freshly cooked and flavor-infused beets, perfect for a snack or a meal.
There's the Honey & Ginger Beets or the White Wine & Balsamic Beets, which would be a perfect side for a meal. Grab some Cooked Beets to stash in the fridge for those night when you don't have time to cook ('cause beets do take a while to cook). Or pack a Snack Tray in your lunch and have beets, cheese and crackers for a healthy meal. Sounds yummy to me!
Right now, you can enter to win Love Beets products plus an iPod shuffle and a one-year gym membership!
Just drop by the Love Beets website to check out their playlist of "beat" songs, including Britney Spears' "The Beat Goes On" and Robyn's "We Dance to the Beat." Rank and reorganize the songs to create your Ultimate Beet Playlist.
Share your playlist via your social channels and invite your friends to do the same, and you're entered to win weekly prizes plus the grand prize!!!
But hurry! Get your beat on with Love Beets before November 17th for your chance to win!
While you're there, check out the Love Beets story and drool over some of the yummy beet recipes. (I may just have a theme going on in this week's meal plan…) And make sure you find out more about how beets can help you have a better and more efficient workout! (Totally gonna tell my husband about thisówe've just started a workout routine together so adding beets definitely sounds like a must!)
Good luck and happy eating!