This post may contain affiliate links. Read my disclosure policy here.
Susan here to take a look at a new interactive children's magazine for the iPad and iPhone. This post is sponsored, but all opinions remain those of the writer.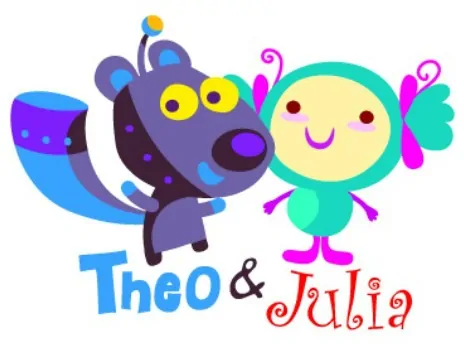 My girls love playing games on my iPad and iPhone. And I love it when those games are educational.
The new app called Theo & Julia that just launched today is a new monthly animated, digital, interactive children's magazine for the iPad and iPhone designed for kids ages 3 to 8.
This unique magazine is designed to be enjoyed by a global audience.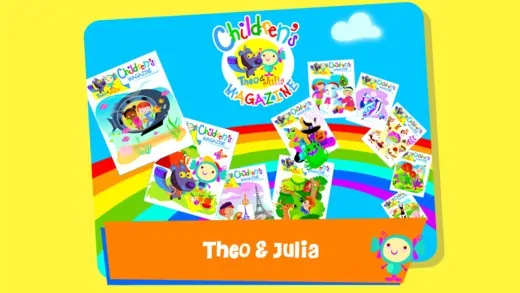 It's mission is to encourage children to learn about cultures from all over the world. Children will learn about global diversity as they read about amazing stories and adventures. They will also learn that despite differing languages and cultures, people from all over the world share a love of art and music as well as the same emotions, hopes and dreams.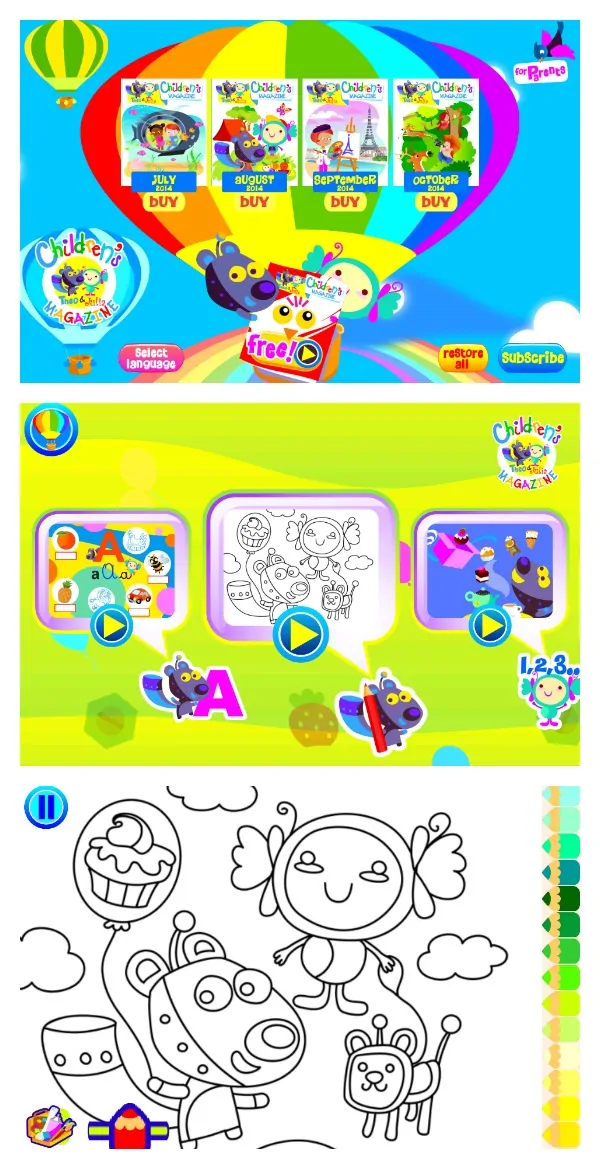 This magazine allows children to have fun while they are learning and stimulating their curiosity.
Creativity Games that stimulate children's creativity and imagination and help build the bridge between fantasy and reality
Building games that help children reach new levels on visual and spatial skills and abilities
Games to develop memory and observation skills while improving eye-hand coordination
Activities, games and puzzles to empower decision-making, problem solving skills and logical original thinking
First words in main languages to get in touch with the world around them
Fun videos
Short stories and Theo's favorite books, emphasizing the importance of reading to get in touch with emotions
Theo's favorite piece of art to open children's minds to the beauty of art
Julia around the world: children will discover habits, costumes and places to travel around of the world
Save the planet: To teach respect for the earth and all the ecosystems
Letter of the month: To learn the alphabet and increase vocabulary
Play with numbers to improve math skills
Music Corner to learn new songs and melodies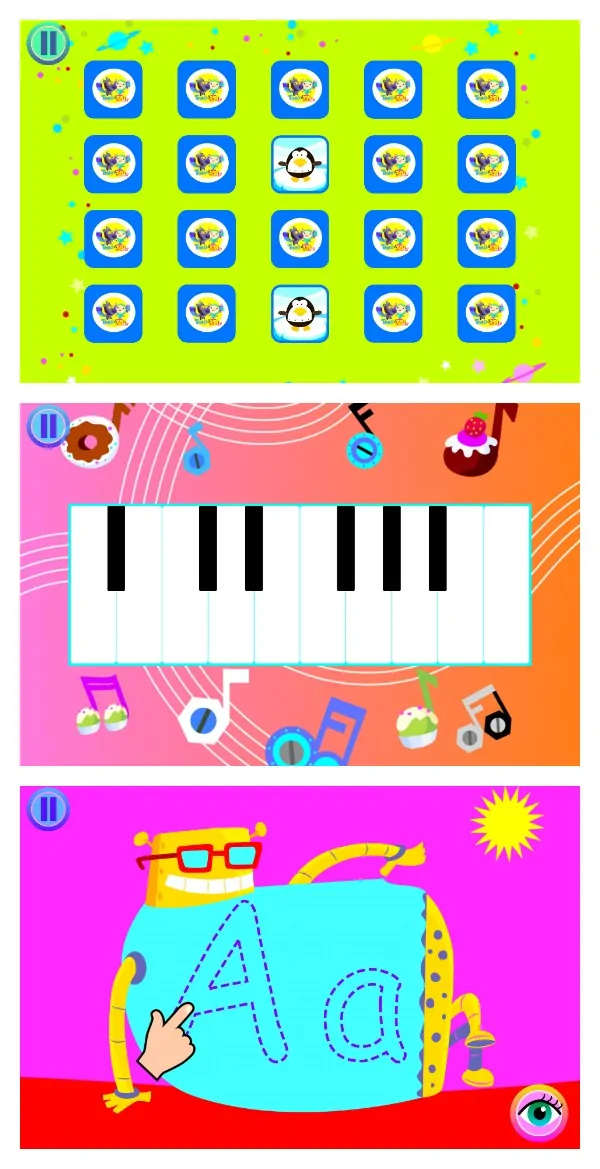 Each monthly issue is thematic and will present 12-14 section including mazes, stickers, Sudoku, coloring pages, find the difference, patterns, logic story sequence, dots to dots, puzzles, quiz corner, naming animals, memory games, Tangram, collage, videos, art pictures, books' descriptions, music corner, animated pages, pictures and video. Letter of the Month and Play With Numbers will be regular features of Theo & Julia.
I love the variety of games and activities that are included within each issue.
The first monthly issue – which published today – is FREE. You can then purchase additional months within the app.
Note that when searching in the App Store, you need to NOT have spaces in the name… search for "Theo&Julia".
Visit ebooks & kids at  http://www.ebooks-kids.com and follow ebooks & kids on social media:
Disclosure: This post is sponsored.
Written by Susan Carraretto, co-founder of 5 Minutes for Mom
Talk with me: @5minutesformom and Facebook.com/5minutesformom
Pin with me at http://pinterest.com/5minutesformom/