This post may contain affiliate links. Read my disclosure policy here.
Susan here to introduce you to a new way to save time and money on your shopping and give you a chance to win $100 Amazon Gift Card. This post and giveaway are sponsored but all opinions are my own.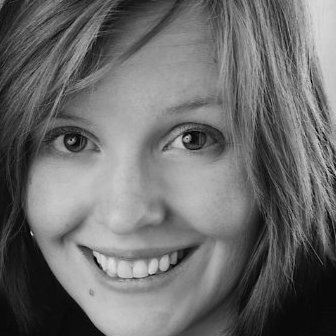 Check out what this clever engineer/entrepreneur/mom has created to help YOU get your shopping done in less time and with less money.
Lindsay Fairman, engineer and mother of two, has created "Shelf Scouter — Your Digital Pantry".
She and her team of talented women just launched the Shelf Scouter website and mobile app to help busy moms and dads shop for everything we need to keep our homes running smoothly.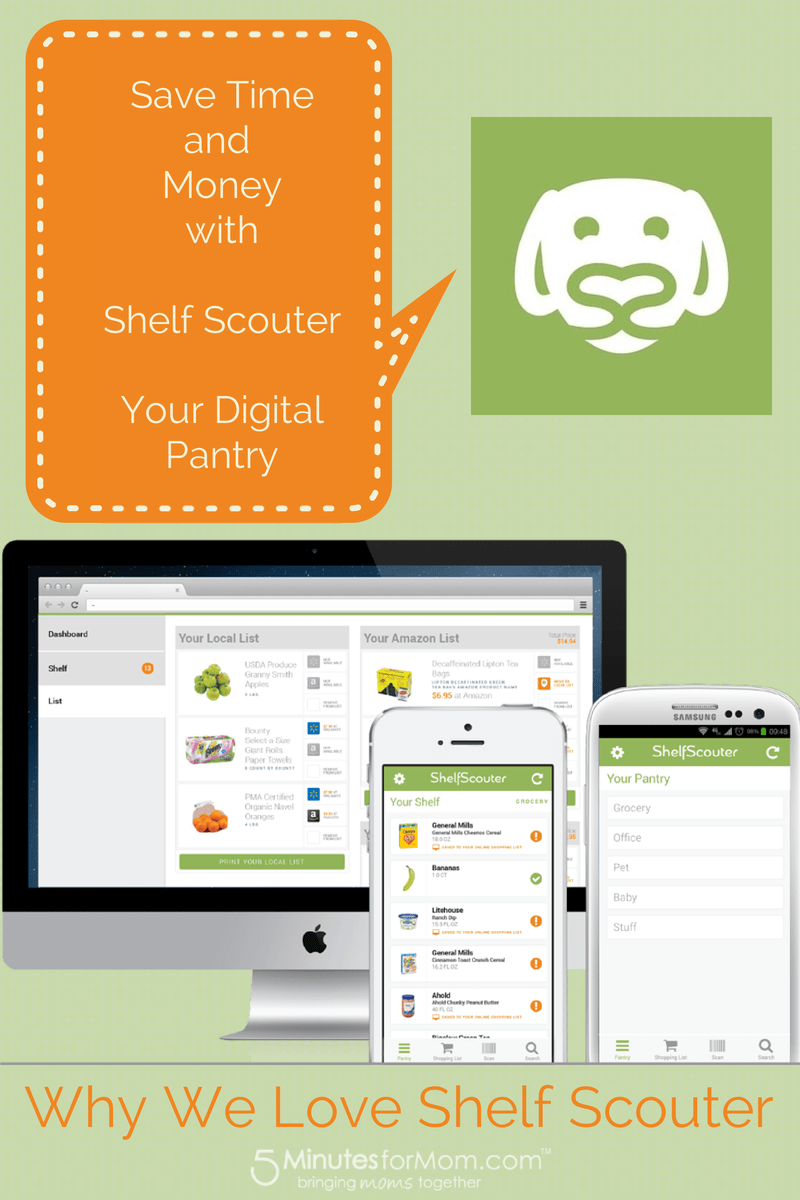 Not All Shopping Is Fun
Most women would agree that some shopping is fun…
Browsing the mall for new shoes to wear on date night? FUN.
Stocking up on Cheerios, toilet paper and light bulbs? BORING.
Sadly, we moms (and dads) spend a depressing percentage of our lives restocking our household "pantries". We have to make sure we don't run out of our kids' favorite waffles, batteries for their countless electronic gadgets and everything in between.
Well, I have good news…
Lindsay has made it easier!
Meet Shelf Scouter
Shelf Scouter allows you to effectively organize, manage and purchase all types of household goods and groceries without every using a paper grocery list again.
And it's FREE.
You can use Shelf Scouter to manage your household's "inventory" and reorder online or shop locally.
Watch How It Works…
Web and Mobile
I love that Shelf Scouter has a both a web and mobile interface. As with any system of organization, the toughest part is getting set up and started with your new habit. And then, keeping going is a breeze…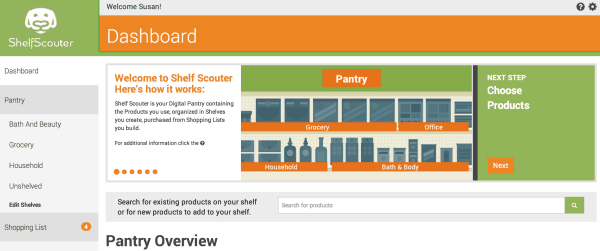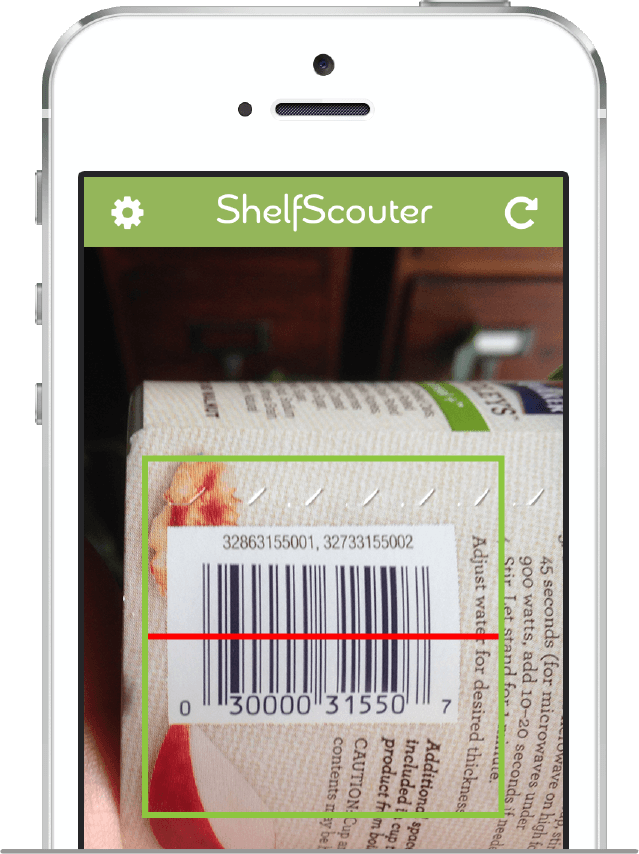 Since you can use either the website or the mobile app, you have a few different options for initially filling up your "shelves" with the items you routinely purchase.
The website makes it easy to search for products, browse quickly through images and click to add them to your shelves.
The mobile app has a scan option that lets you easily scan your current items to add them to your shelves. One idea is to scan various items while you're at the store shopping.
Once you add an item to your pantry, you can select whether to add it to your Amazon, WalMart or Local Store shopping lists. You'll be able to see the price options at each so you can save money. Then, you can place an order using your own account.
Get Started
You're going to love Shelf Scouter. Click over now to the website www.shelfscouter.com and sign up for a free account. Then download the free app on your iPhone or Android device.
Your Feedback Counts!
The Shelf Scouter team is dedicated to continuously making the shopping process easier for families and they add new features based heavily on feedback from users — so be sure to share your thoughts with the team.
Enter to Win $100 Gift Card
Thanks to Lindsay and her team at Shelf Scouter, you have a chance to win a $100 Amazon Gift Card. Please take a look at the website www.shelfscouter.com and leave us a comment letting us know what your favorite feature is… or what are some of the first items you'll add to your shelves.
Then use the Giveaway Tools widget below to enter to win…
Open to Canadian and American residents.
Let's show Shelf Scouter some social love…
Facebook: facebook.com/shelfscouter
Twitter: @ShelfScouter
Disclosure: This post is sponsored by Shelf Scouter.
Written by Susan Carraretto, co-founder of 5 Minutes for Mom
Talk with me: @5minutesformom and Facebook.com/5minutesformom
Pin with me at http://pinterest.com/5minutesformom/