This post may contain affiliate links. Read my disclosure policy here.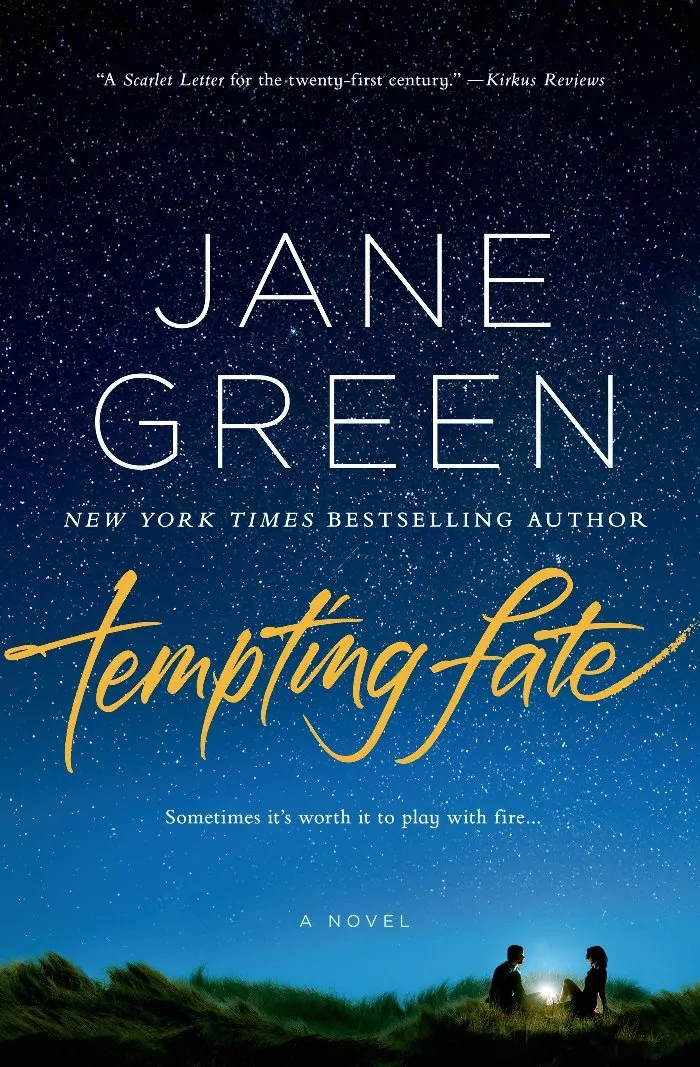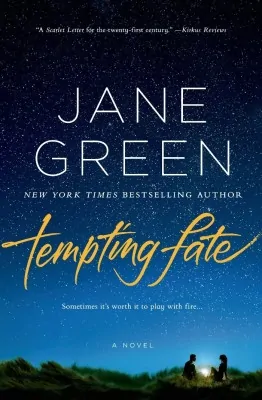 Jane Green has covered many issues that women can relate to, from mother-in-law problems to blended families, and in Tempting Fate, she tackles infidelity. But unlike most novels in that area, the main character is the one who is unfaithful, and the consequences are disastrous.
Gabby is happy with her life – a loving husband, wonderful children, a job she loves, good friends. But she's starting to feel a bit old and tired. During a girls' night out she meets a younger man, and is swept away by his charm and good looks. Gabby knows she's wandering into dangerous territory, but Matt's interest in her makes her feel young and beautiful. She begins an email relationship with Matt, knowing it can never go any further, but when Matt returns to her area on business the same weekend her family is camping, she invites him over.
To say much more would spoil most of the book, so I'll just leave the description at that. It should be clear where Gabby is headed and the results are, as I said above, disastrous. She knows what she's doing is wrong, that her husband loves her and while her teenage daughters act like teenagers, they are good girls. Yet she's drawn to Matt like a moth to a flame.
Green has a talent for creating characters with real problems, they make bad decisions sometimes and suffer the consequences. Most women approaching midlife will identify with Gabby's desire to be appreciated and needed, even if those women wouldn't follow her path.
While the story is mainly Gabby's, we occasionally hear her husband, Elliott's, side of the story. Elliott is not completely blameless, as some decisions he's made played a small part in Gabby's decisions, but he clearly loves his wife and his reaction to her betrayal is painful and honest.
Fans of Jane Green's previous books and those who enjoy women's fiction with honest and imperfect characters will enjoy Tempting Fate.
I listened to this book on audio. Jane Green has once again taken on the task of narrating her own book, and while the results are better than her first attempt, I still didn't love it. While Gabby is English, she lives in Connecticut and is surrounded by Americans. Their accents vary from a nasal "American" to flat-out English. If that sort of inconsistency affects your enjoyment of a story, I would stick to the print version, which is what we are giving away.
Win it!
One of you will win a copy of the book in hardcover. Just read the directions in the widget below, and see how you can earn one or more entries. Start off by leaving a comment telling us what tempts you away from your responsibilities.