This post may contain affiliate links. Read my disclosure policy here.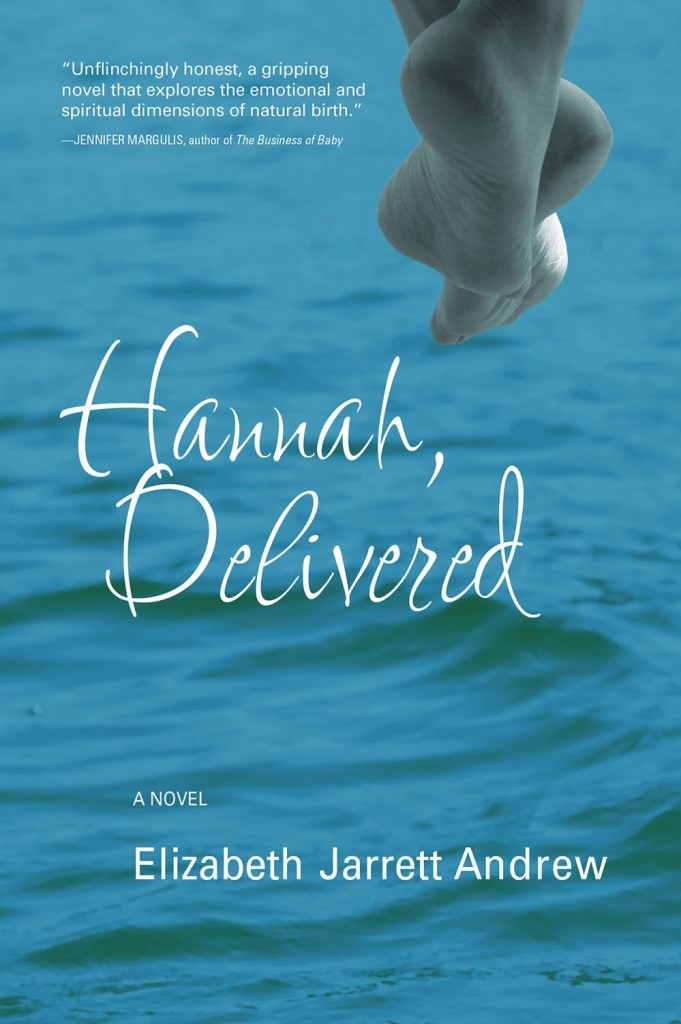 I enjoyed this novel
Hannah, Delivered
. Elizabeth Jarret Andrew's writing was spare but so evocative and lovely.
Hannah works as support staff in a hospital in Minnesota. When she sees the birth of a baby, something is awakened within her. With the encouragement and support of her nurse midwife friend Maryann, she ends up spending two years in New Mexico becoming a certified midwife.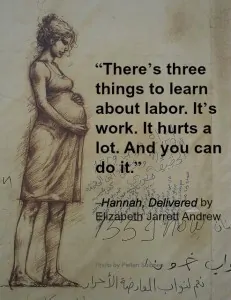 Even though home births are illegal in Minnesota, she needs to return home, and she begins teaching classes and yes — delivering babies.
The characters are all so well written. Hannah herself, trying to live out her new calling, while trying to justify the approval she wants but doesn't usually get from her father, and come to terms with the death of her mother. Her father, the Lutheran priest, trying to age gracefully and dealing with the new radical associate that's been sent to his church. Her fellow midwife trainee Stuart is beyond description, but is a perfect foil to Hannah. Each of the mothers has her own story as well.
The novel starts off with an indication that Hannah has gotten into trouble, which sets up a dramatic framework which kept me reading. The ending felt slightly rushed (perhaps because I just didn't want it to end), but was still satisfying.
Enter to win
I loved Hannah, Delivered, and I hope you will too. I have a SIGNED copy for one of you, so follow the instructions in the widget below to enter to win.