This post may contain affiliate links. Read my disclosure policy here.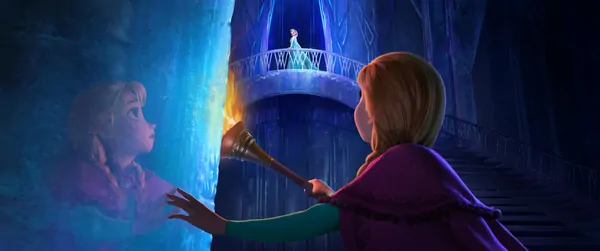 The day everyone has waited for has come and gone. Disney's Frozen is finally out in theatres. There have been line ups for the sold out movie all week-end. Everyone is raving about it and I can see why from the preview. Today Disney released an all new clip from the movie for you to enjoy. Get pumped up to see Disney's Frozen yourself or relive the memories of seeing it. Hope you enjoy.
And make sure you read Susan's review of Frozen here!
"Like"
FROZEN
on Facebook: 
https://www.facebook.com/DisneyFrozen
Follow FROZEN on Twitter: https://twitter.com/DisneyAnimation
Visit the official website: http://www.disney.com/frozen