Don't forget about your furry friends (or non-furry) this holiday season!
1. Organic Vanilla Yogurt Cookies
Don't let your canine friend be left out while the rest of the family enjoys holiday treats, treat your dog with these Wet Noses Organic Vanilla Yogurt Cookies. These organic treats are made with dogs tummy and tongue in mind.


Organic Vanilla Yogurt Cookies
Price: $3.49
2. Rawhide Backyard BBQ Treats
This 6 pack of Grreat Choice Backyard BBQ Treats will be a hit with your dog.


Rawhide Backyard BBQ Treats
Price: $3.99
3. Personalized Pet Toy Basket
Store your dog or cat's toys in a basket with their name on it! Removable liner, durable wicker, 14 1/2″L x 7″H x 9 3/4″D.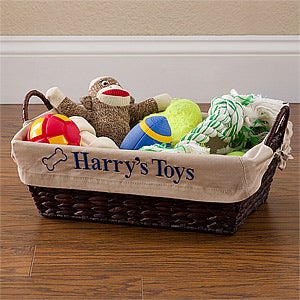 Personalized Pet Toy Basket
Price: $34.95
4. Personalized Dog Food Bowl
Let your pet dine in style with this heavy duty ceramic pet bowl! Available in 2 sizes with 5 colors choices for personalization.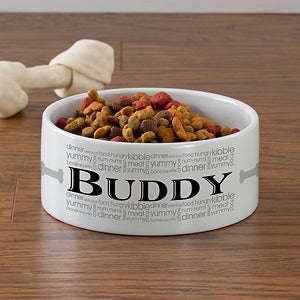 Personalized Dog Food Bowl
Price: $19.95-$21.95
5. Custom Pet Tags
1 inch red brass custom tag with "Have your people call my people" on one side and your pet's name and your phone number on the back.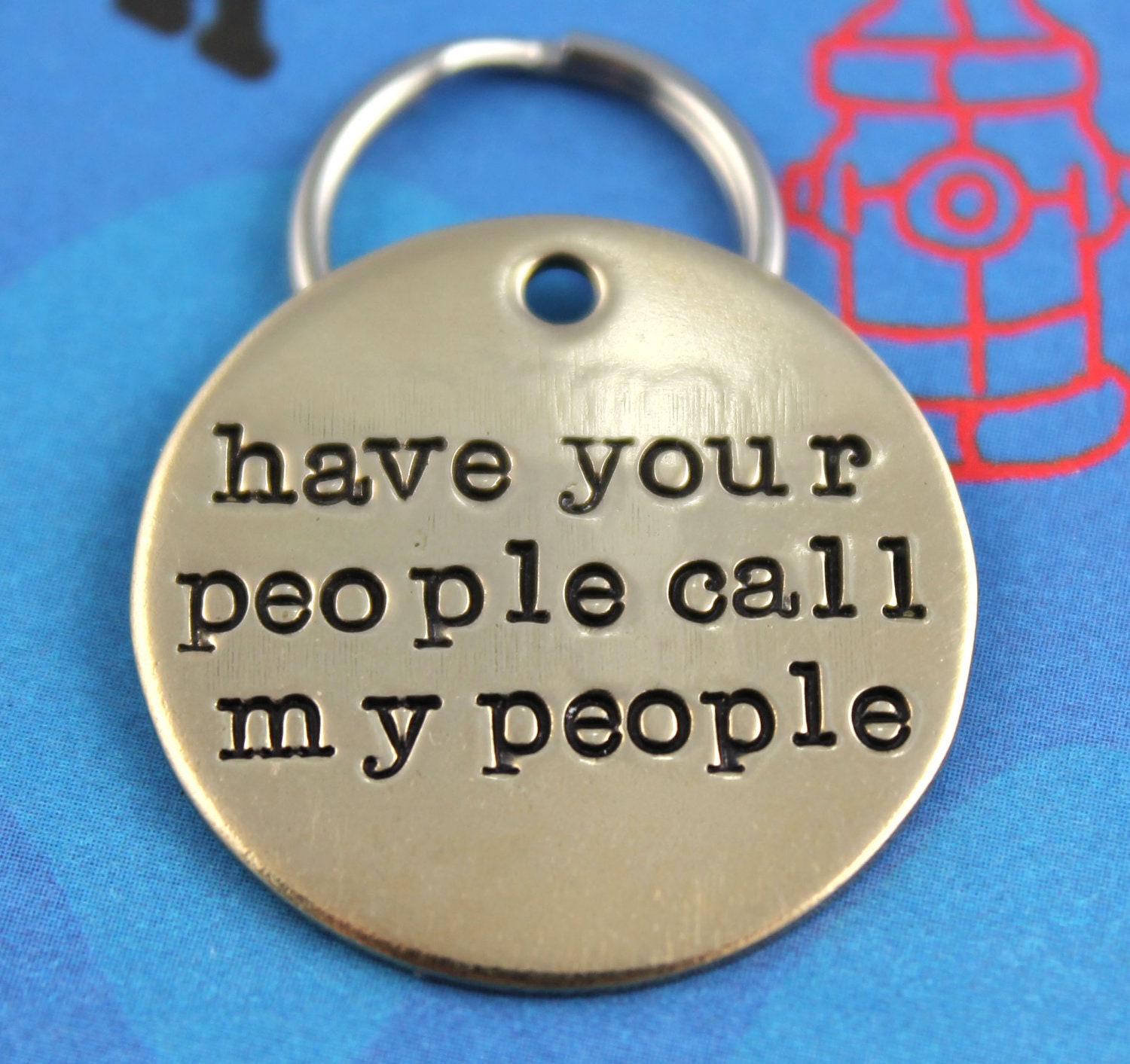 Custom Pet Tags
Price: $12.00
6. Seagrass Scratch Post
Durable seagrass encourages good stratching behaviors in cats. Includes 2 toys for added fun.


Seagrass Scratch Post
$15.99
7. Pet Sneakers
Let your pet walk around in style with these adorable sneaker boots. Waterproof and available in 5 sizes.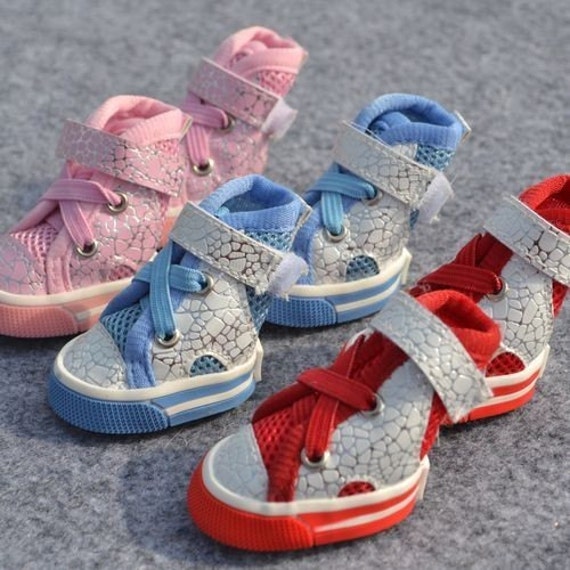 Pet Sneakers
$22.00
8. Pet Snowflake Sweater
Keep them warm this winter with this cute red and white snowflake sweater. Comes in 6 sizes.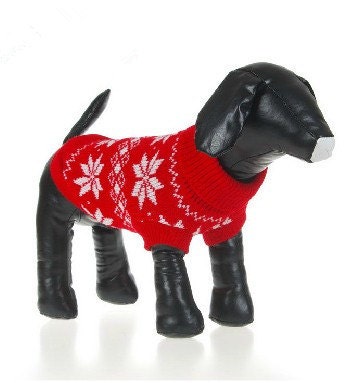 Pet Snowflake Sweater
Price: $9.99
9. Holiday Filled Stockings
Don't leave your pet out of the stocking tradition! Give them a holiday filled stocking of their own!


Holiday Filled Stockings
Price: $4.49-$8.99
10. Fish Bubble
Give your finned friend and new place to "hang" around. Holds approximately 1 gallon of water, easy to clean.

Fish Bubble

Price: $12.18
More Gift Ideas
Click through to find more gift ideas in these categories…
Even More Gift Ideas…
You'll find tons of awesome gift suggestions in our Christmas Giveaway Event.
Each day in November, we're publishing a new gift idea and giveaway.
Also, if you've published your own gift guide, add your link here.
Disclosure: This post contains affiliate links.
Written by Anna from Green Eyed Country Girl.