This post may contain affiliate links. Read my disclosure policy here.
I love the opportunities to see movies early. I like being able to be "in the know" and to participate in word of mouth marketing if I like the movie. Oh yeah — and they're free! I honestly think that makes the movie seem just a little better, so they know what they're doing hosting these early screenings.
We are happy to be able pass on a special opportunity to our Canadian readers to win passes to two upcoming movies.
Delivery Man, opens Nov. 22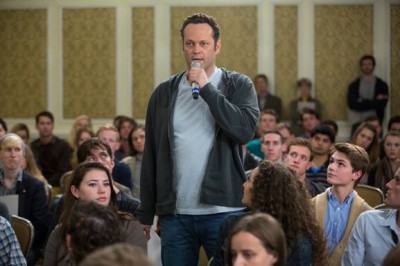 DreamWorks Pictures' "Delivery Man" stars Vince Vaughn as affable underachiever David Wozniak, whose anonymous donations to a fertility clinic 20 years earlier resulted in 533 children. David must now embark on a journey that leads him to discover not only his true self but also the father that he could become.
A DreamWorks Pictures and Reliance Entertainment presentation, the film is written for the screen and directed by Ken Scott, based on "Starbuck," the original screenplay written by Ken Scott and Martin Petit, and also stars Chris Pratt and Cobie Smulders. "Delivery Man" is produced by André Rouleau and executive produced by Ray Angelic, Scott Mednick and Mark Sourian.
Win TWO passes for one of these screenings: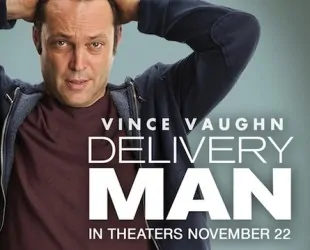 Calgary — Thursday, November 14th, 7:00pm
SilverCity Cross Iron Mills
Edmonton — Wednesday, November 13th, 7:00pm
Empire City Centre
Ottawa — Thursday, November 14th, 7:30pm
Ottawa Coliseum
Richmond Hill — Thursday, November 14th, 7:00pm
SilverCity Richmond Hill
Toronto — Wednesday, November 20th, 7:00pm
Scotiabank Theatre Toronto
Vancouver — Monday, November 18th, 7:00pm
SilverCity Metropolis
Waterloo — Wednesday, November 20th, 7:00pm
Galaxy Cinemas Waterloo
Winnipeg — Wednesday, November 20th, 7:00pm
SilverCity Polo Park
Disney's Frozen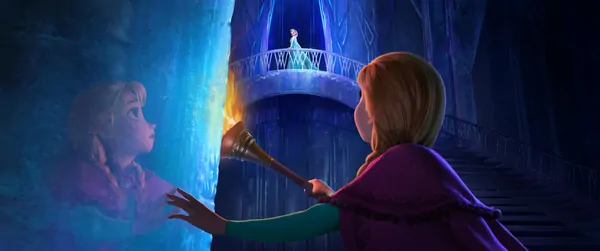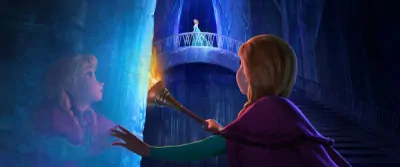 Walt Disney Animation Studios, the studio behind "Tangled" and "Wreck-It Ralph," presents "Frozen," a stunning big-screen comedy adventure. Fearless optimist Anna (voice of Kristen Bell) sets off on an epic journey – teaming up with rugged mountain man Kristoff (voice of Jonathan Groff) and his loyal reindeer Sven – to find her sister Elsa (voice of Idina Menzel), whose icy powers have trapped the kingdom of Arendelle in eternal winter. Encountering Everest-like conditions, mystical trolls, and a hilarious snowman named Olaf, Anna and Kristoff battle the elements in a race to save the kingdom.
The film is directed by Chris Buck ("Tarzan," "Surf's Up") and Jennifer Lee (screenwriter, "Wreck-It Ralph"), and produced by Peter Del Vecho ("Winnie the Pooh," "The Princess and the Frog"). Featuring music from Tony® winner Robert Lopez ("The Book of Mormon," "Avenue Q") and Kristen Anderson-Lopez ("In Transit"), "Frozen" is in theatres in 3D on November 27, 2013.
Win a family FOUR pack to one of these shows: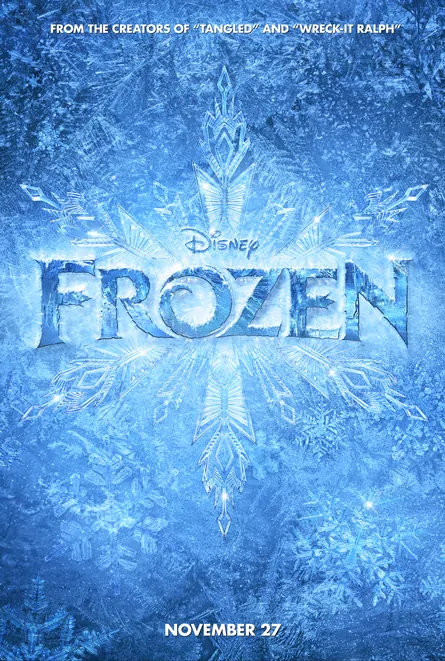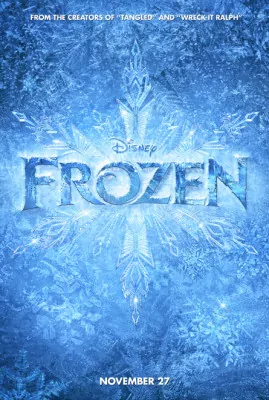 Calgary — Saturday, November 9th, 10:00am
SilverCity Cross Iron Mills
Edmonton — Saturday, November 9th, 10:00am
South Edmonton Commons
Oakville/Mississauga — Saturday, November 9th, 10:00am
Cineplex Odeon Winston Churchill
Ottawa — Saturday, November 9th, 10:00am
Cineplex Barrhaven
Richmond Hill — Saturday, November 9th, 10:00am
SilverCity Richmond Hill
Vancouver — Saturday, November 9th, 10:00am
Colossus Langley
Whitby — Saturday, November 9th, 10:00am
Empire Theatres Whitby
Winnipeg — Saturday, November 9th, 10:00am
Cineplex Odeon McGillivray