This post may contain affiliate links. Read my disclosure policy here.
This is a sponsored post written on behalf of The Faces of MBC by 5m4m contributor Jennifer. While we were compensated to write the post, all opinions listed are her own.
A few months ago, my family got news regarding my husband's mother. She found out she had breast cancer. The day she went in for the biopsy, the doctor told us that it wasn't cancer. However, when we got the results back, it was cancer, and our world came crashing down.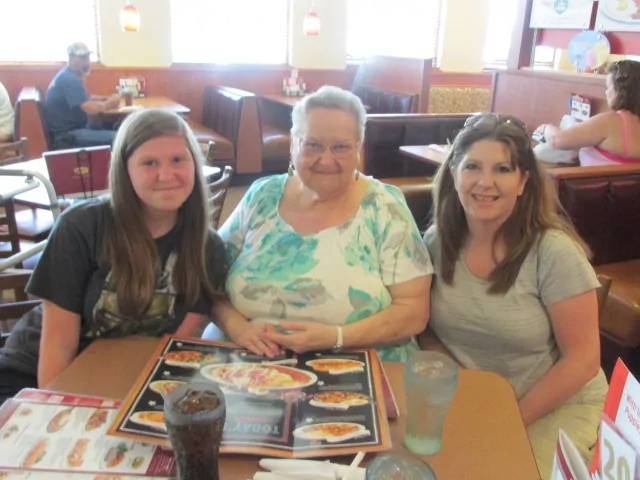 We were all heartbroken, but the doctor assured us that he could get it all out, so he scheduled the surgery. When she went under, the doctor told us he was going to check a few lymph nodes to make sure it hadn't spread elsewhere. Thankfully, he was able to go in and remove the cancerous nodes. It was a whole portion of her breast that had to be removed, but he was able to get it all — and we were lucky. The cancer had not spread to any of her lymph nodes.
However, not every woman is as lucky as my mother-in-law.
Approximately 40,000 people die each year from MBC and while new medicines are providing more options; there still is no cure. Yes — there are less and less people who are dying from breast cancer, which is awesome.
That means more survivors according to a national report on cancer incidence by the National Cancer Institute (NCI), American Cancer Society (ACS), Centers for Disease Control and Prevention (CDC) and North American Association of Central Cancer Registries (NAACCR).
What is MBC?
I wasn't sure what MBC was when I first heard about it. Here are some staggering statistics about this very real disease.
155,000 people in the United States are living with metastatic breast cancer, also known as advanced breast cancer.
Breast cancer is considered metastatic when it has spread from the breast to another part of the body, such as the bones, liver, lungs or brain.
Currently, there is no cure for metastatic breast cancer.
Take for example Jennifer Schreck
A decade ago, Jennifer Schreck and her husband adopted two little boys. Only a few short years later, when Jennifer was 33-years-old, she was diagnosed with HER2-positive metastatic breast cancer, which restricted her to a wheelchair.
HER2-positive breast cancer is one form of breast cancer. Characterized by aggressive growth and a poor prognosis, it affects approximately 25 percent of women with breast cancer. Targeted treatment options in combination with chemotherapy are available for people with this form of the disease.
Despite these newfound challenges, Jennifer never gave up. After endless treatments, participation in a clinical trial was her ticket back to swimming, hiking and the active lifestyle she had been forced to abandon. Most importantly, Jennifer was wheelchair-free.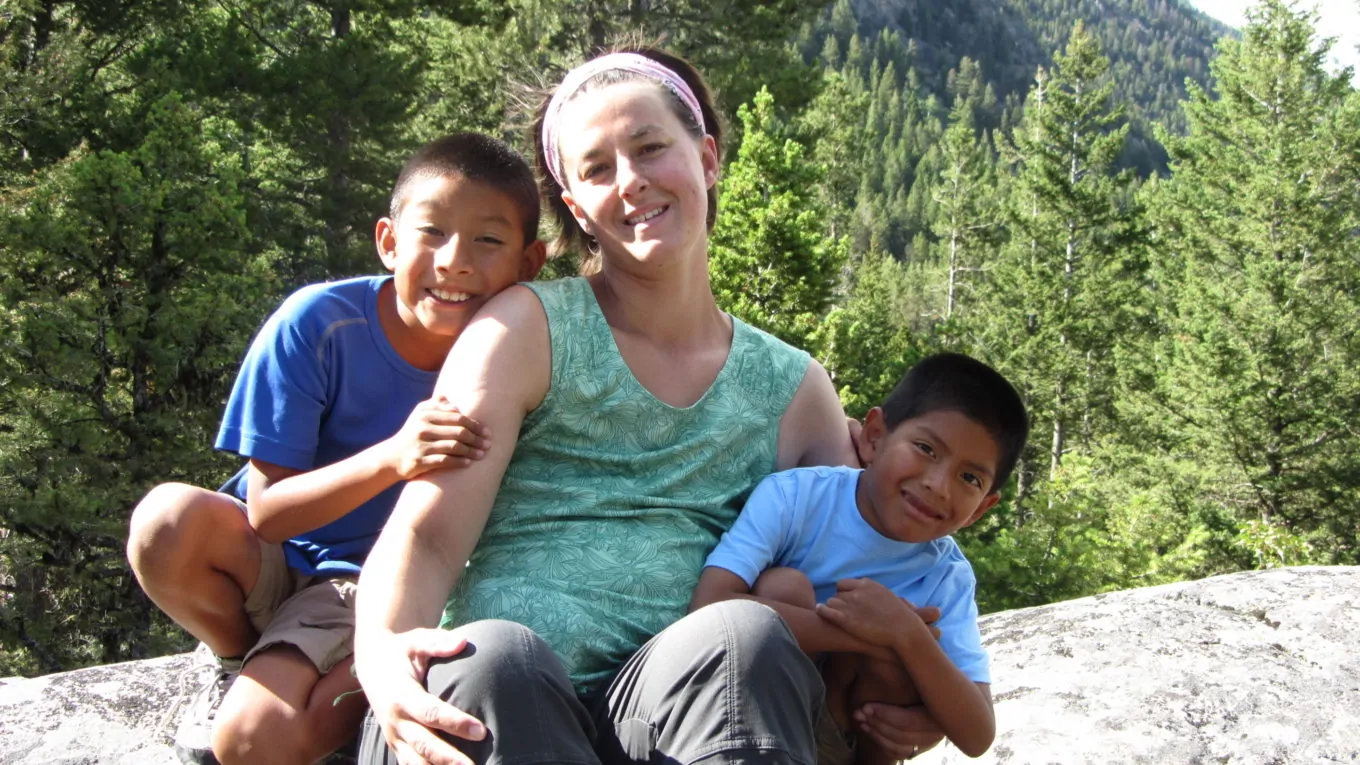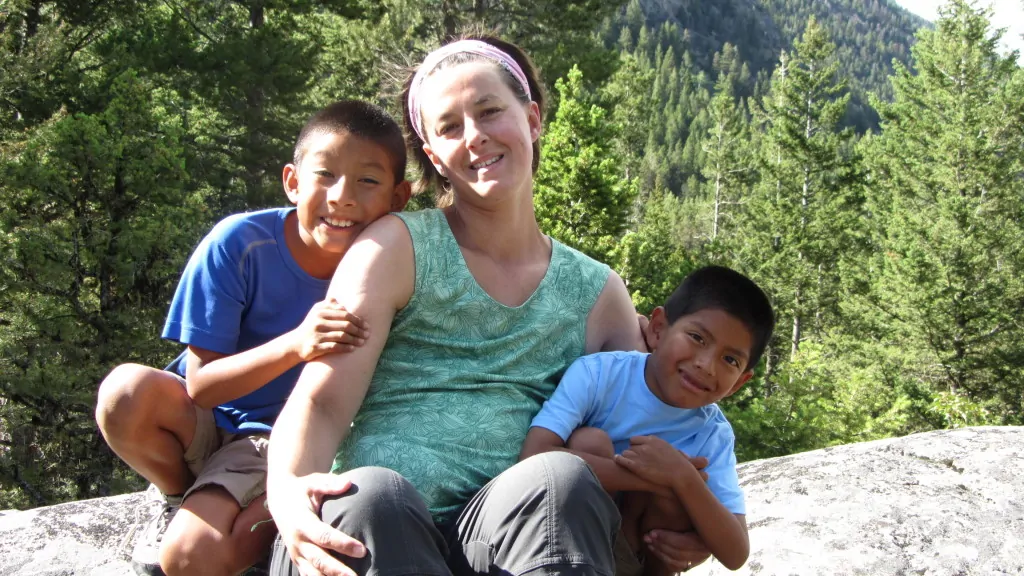 Genentech has partnered with Living Beyond Breast Cancer, Metastatic Breast Cancer Network, and MetaVivor to recognize the 155,000 people living in the US with metastatic breast cancer (MBC), a disease for which there currently is no cure. Beyond seeking a cure, these women hope for more acceptance, support and resources. Unlike those with early stage breast cancer, these people will likely remain on treatment for the rest of their lives.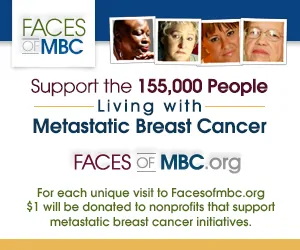 To help understand MBC families' unique support needs, Genentech created a survey and used results from the survey to develop a sequel to last year's Faces of MBC video, featuring real women living with the disease and their supporters.
Help celebrate successes and push for future progress for people living with metastatic breast cancer. Visit www.facesofmbc.org to view inspiring stories. Each visit equals $1 for breast cancer initiatives (up to $20,000).
Do you know someone suffering with MBC?