This post may contain affiliate links. Read my disclosure policy here.
This post has been written my 5m4m contributing writer, Jenny. While we were compensated to share this post with you, all opinions remain her own.
Social media is the way we connect. We share so much of our lives through outlets such as facebook, twitter, instagram, blogs, and other media forums. What if you shared it through music?
Shuttersong is a new and unique way to share your life with those you love.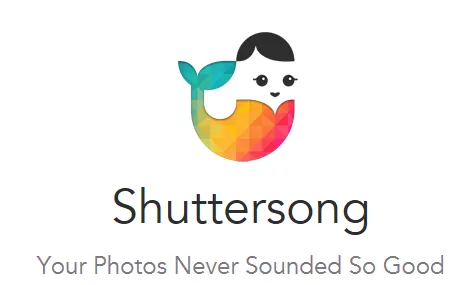 Photo sharing is an important way to connect with friends and family and Shuttersong enhances this experience by creating a photo sharing app that is also a music app.  Shuttersong combines music with your photos for a truly unique and memorable social media experience.
The app is much simpler than video sharing, but much more expressive than a mere photo and since it uses JPEG photos, the images can be shared anywhere.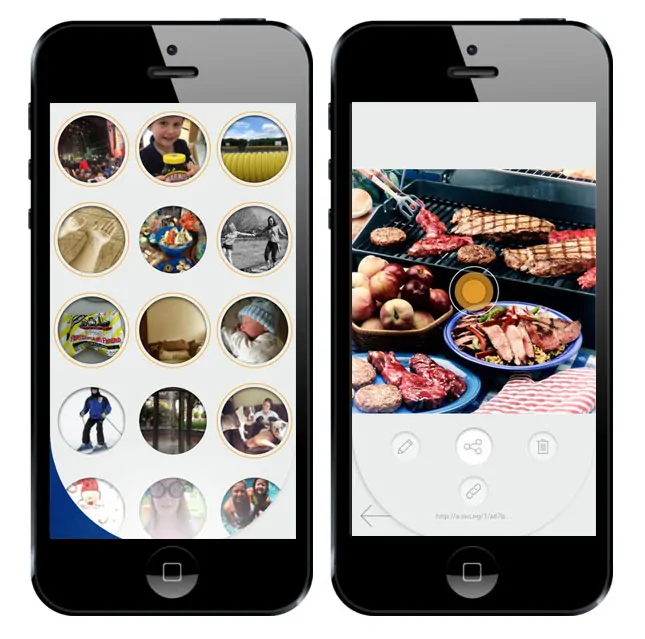 How does it work?
Once you download the free app (currently only available for iPhone), you can either take new photos or use photos from your camera roll, and add a short clip of music or a voice or sound recording to the photo. You'll be able to preview and edit the photo before you share it as well. Once you're happy with it you can share it via e-mail, text, Twitter, or Facebook. It's as easy as that.
The ability to join your photos with music and then share them via social media, text, or email is both fun and special.  There are infinite possibilities for sound and image combinations.
Living far away from family and friends can be difficult, especially when you have special moments you wish to share.  Shuttersong helps bridge the gap by adding meaning to your photos through the audio it allows you to add and by allowing you to share in a multitude of ways.
I love using apps such as instagram to capture moments with my daughter, but my parents aren't into social media as much as I am, so I appreciate Shuttersong's ability to be shared so quickly via email.  The ability to add music will create memories that will melt any grandparent's heart!
Some of the many benefits of using Shuttersong include:
one tap to shoot photos or record sound
easy-to-grab music or sound effects from you library
shoot new photos or add to your existing photos or web images
one tap sharing with social media
view shuttersongs in the app or on the web
received shuttersongs are saved immediately to your phone
embed your shuttersongs into web pages or blog posts
intuitive app design
Imagine having the ability to:
snap a photo of a band at a concert WITH the sound of the music they are playing
Add the roar of the crowd to an image of the winning goal.
create a selfie with personalized music or messages
share your child's giggle as they make a silly face
The possibilities are endless.
Visit Shuttersong's website or facebook page for more information. You can download your app for free on your iPhone, iPad, or iPod today.
Watch this video to see just how easy it is to use Shuttersong's photo audio app.
Tell us — will you try Shuttersong?
Hi! I'm Jenny! I blog at www.thesweetstuff.blogspot.com all about my home, family (husband and sweet baby girl), being a mom, crafting, cooking, my faith in God, and more. I love the outdoors, living in a small town on the Central Coast and being a mom!