This post may contain affiliate links. Read my disclosure policy here.
Jennifer here to share with you about a very cool website filled with tons of educational videos for your children. We were compensated to share this post with you, however all opinions remain our own.
When my kids were little, we spent countless hours renting educational videos from the library. Of course, many of them were outdated and from my era when I was a kid, but there were a few that we found that really peaked my children's interests.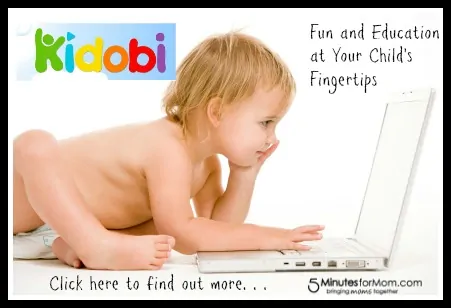 I wish back then I would have been able to tailor videos based on what they liked and what they found intriguing. Today, thanks to
Kidobi
, that is very possible.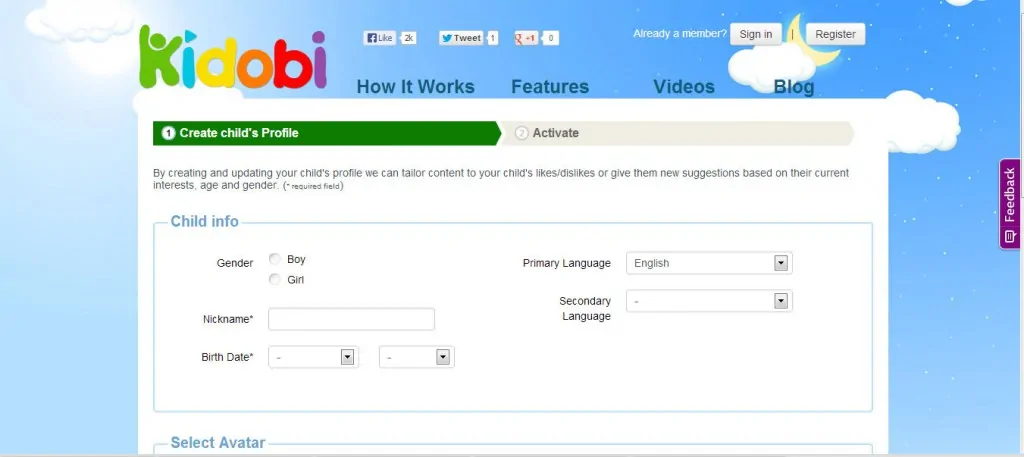 What is Kidobi
Kidobi is a Toronto-based software start-up that is on a mission to make screen time count. They are a diverse group of software developers, designers, researchers, and child development experts who share a passion for children's media. They believe in the power of technology to be a force for good in our children's lives. Kidobi works every day to make that belief a reality because they are also concerned parents, just like you and me.
How Kidobi works
Kidobi is geared toward each child's interest. I love that they have tons of videos available so that every child can find something unique that they like to watch.
The videos are labeled by groups and by age — so you can make sure that your child is watching a video that will interest his age group.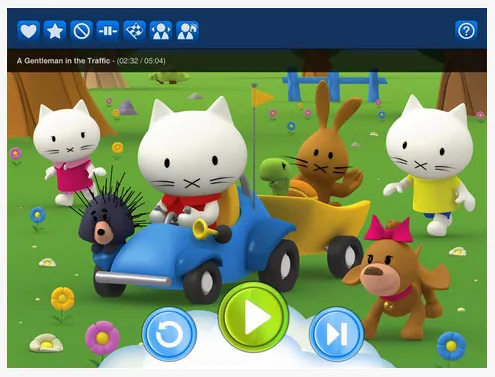 Not only will they be entertained, but it is purely educational. It's a win-win for everyone involved.
They have areas of learning in —
Language Development
Social Development
Mathematics
Social Development
Science
Imagination and Creativity
Kidobi is available online at www.kidobi.com, for the iPad, and as Android app. We recommend it to anyone with children in their lives, I have yet to see another site with such a high quality combination of fun and educational video content that kids love.
If you are looking for an educational program for your child, then THIS is it.