This post may contain affiliate links. Read my disclosure policy here.
Jenny, 5m4m contributor shares her insights into the Alarm.com website. This is a great resource for protecting your home. While we were compensated to write this post, all opinions remain those of the writer.
When it comes to home security, I usually lock my doors and don't think twice. After all, I live in a fairly small town with a low crime rate. However, sometimes I wonder what would happen if I forgot? That was when I was introduced to Alarm.com.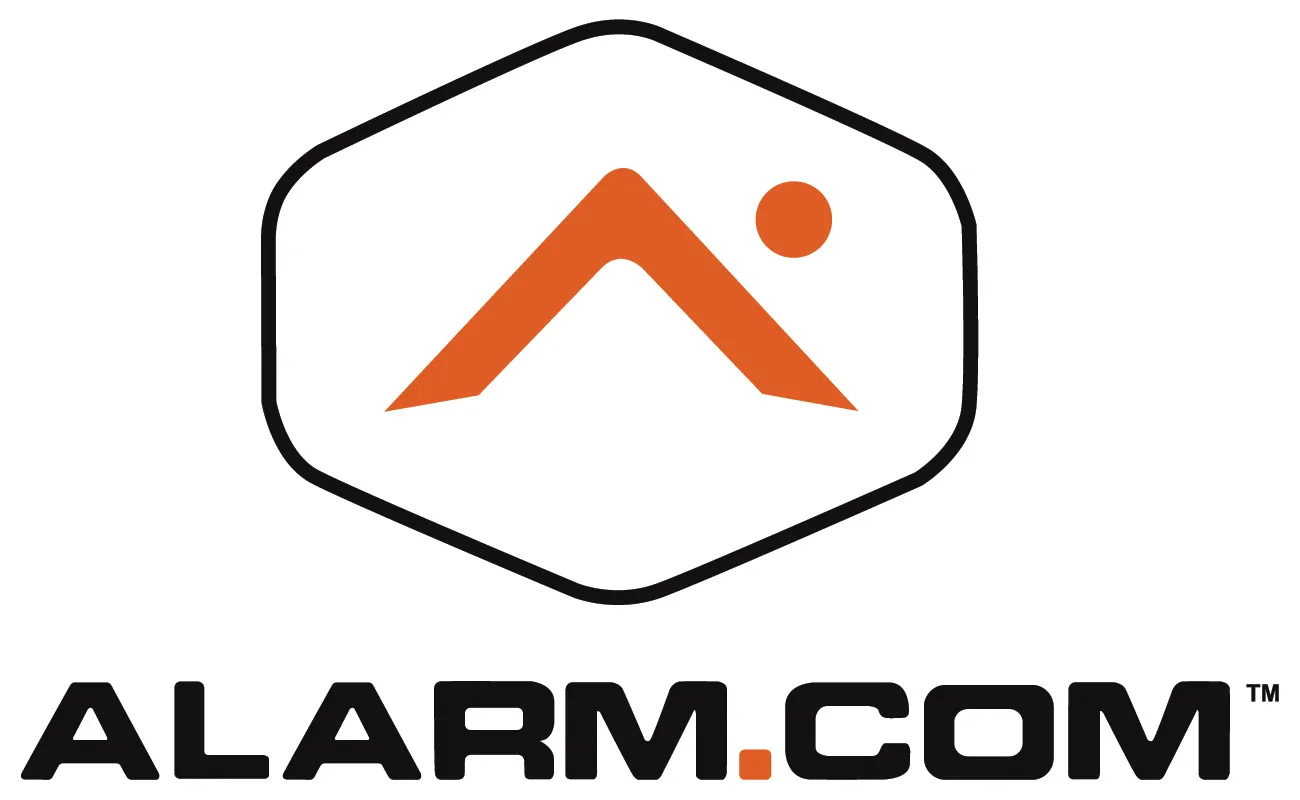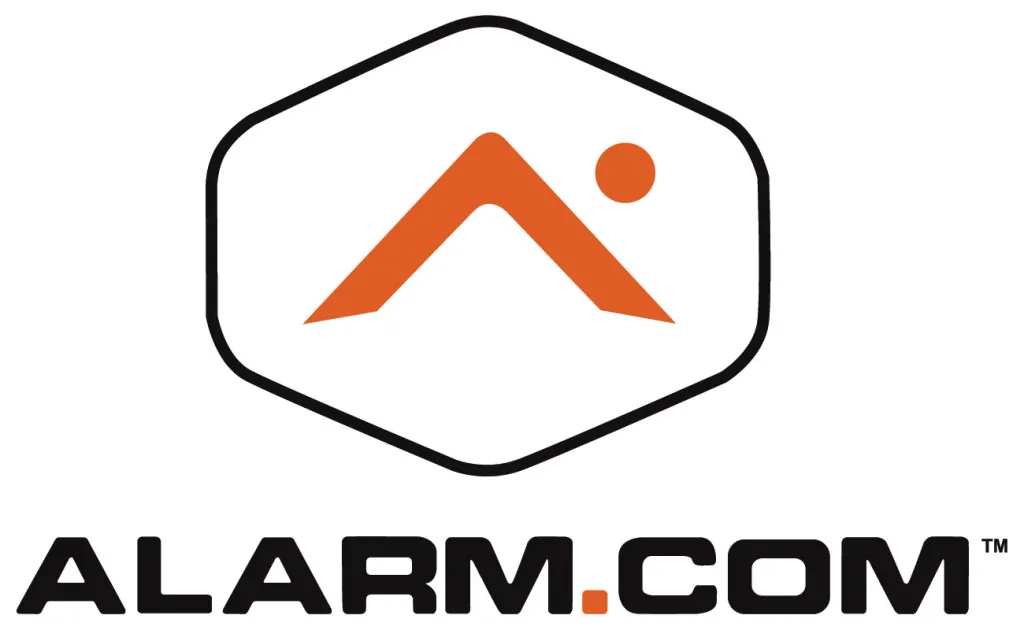 When I first heard about Alarm.com I was skeptical.  However, I soon realized that this company does more than protect your home from intruders.  It protects your home from yourself.
Here is what I mean —
Are you forgetful? Did you leave something on? Did you lock the door? Wonder what the kids are up to while you are out? Imagine never wasting electricity again, being able to check on your pets while you are out, and more?  Now, that is useful!
Useful Features of Alarm.com
 Interactive Security
 dedicated wireless connection
crash and smash protection
two-way emergency voice
 Video Monitoring
This feature allows you to see what's going on at your property, even when you're not there. Whether someone is driving up to the house, entering the front door, or even if a certain pet is up to no good; you will be aware!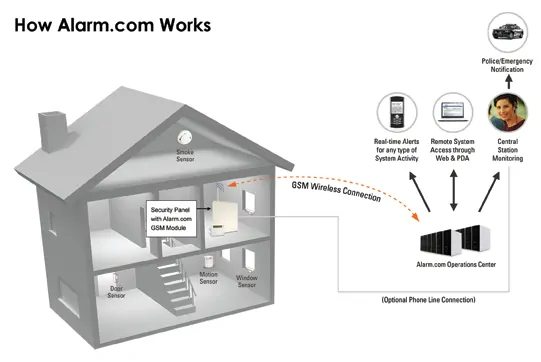 Energy Management
My favorite feature is the state of the art Energy Management solution, which allows you to make adjustments to your lights and thermostat. Alarm.com can help you stop wasting energy and start saving money on your energy bills.
 Home Automation
You can set defaults to make your house adjust automatically to your preferred settings. This helps busy families to focus on the more important things in life.

Alarm.com is easy to use and is compatible with numerous devices:
iPhone and iPad
Android and Kindle Fire
Blackberry
Windows Phone 7
As if this wasn't enough, Alarm.com is hosting a giveaway for all of you busy parents out there.
Let the Good Times Stroll

The Alarm.com "Let the Good Times Stroll" sweepstakes is providing you parents a chance to win a stroller so you can take your little ones off the beaten path to fun adventures. All you have to do is visit Alarm.com on Facebook and "like" their page for a chance to win! Hurry thoug, because the contest ends TOMORROW!
Hi! I'm Jenny! I blog at www.thesweetstuff.blogspot.com all about my home, family (husband and sweet baby girl), being a mom, crafting, cooking, my faith in God, and more. I love the outdoors, living in a small town on the Central Coast and being a mom!