This post may contain affiliate links. Read my disclosure policy here.
Before we started homeschooling, my kids attended private school. Each day, they had to bring their own lunch, and I could not count the endless times that packing lunches made us run late. This not only put the kids in a mood, but also made me late for my post as teacher's aide and monitor, so I came up with some ways to help maximize our mornings when it comes to school lunches.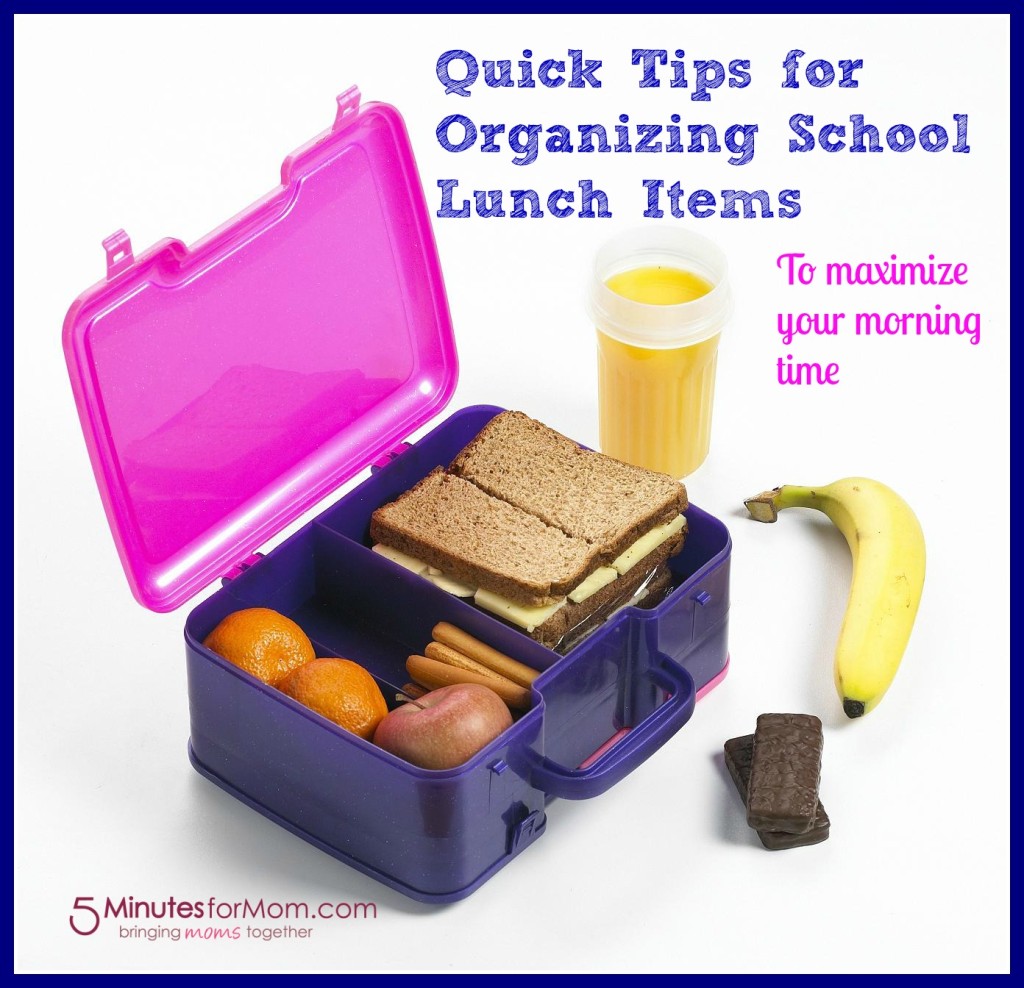 Bagging up veggies and snacks
One thing that really cut down on my time in the mornings fixing lunches was to pre bag any and all veggies and snacks that they would be eating during the week. In the refrigerator, I have a drawer for just veggies and cheese sticks. I take snack bags and split up the veggies in to single servings for lunches. This makes it easy to grab and go.
I also do this for meat and cheese for sandwiches. I place the right amount of meat and a slice of cheese in a baggie and keep them ready to slap on sandwiches.
This also works great for chips as well.
Pack Non-perishables the night before
One thing that really helped us was to pack what we could the night before. Chips, sweets, drinks, etc all get set out the night before along with the lunchbox. Then in the morning, throw them in the box when you are assembling everything else.
What tips do you have for packing school lunches?