This post may contain affiliate links. Read my disclosure policy here.
Krissy of B-Inspired Mama, 5 Minutes for Mom contributor, is here to share her insights into A Remnant Surprise through this review and giveaway. While we were compensated to write this post, our writers views and opinions remain her own.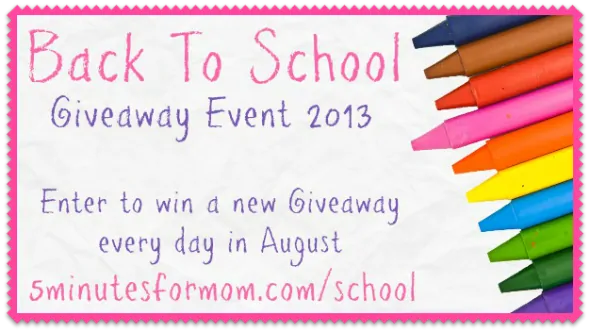 I have fond memories of watching my Grandma hand sew patches together to make me my first quilt. It wasn't anything fancy; just fabric and clothing scraps in basic squares, hand tied at the corners. But I loved it. And I still do.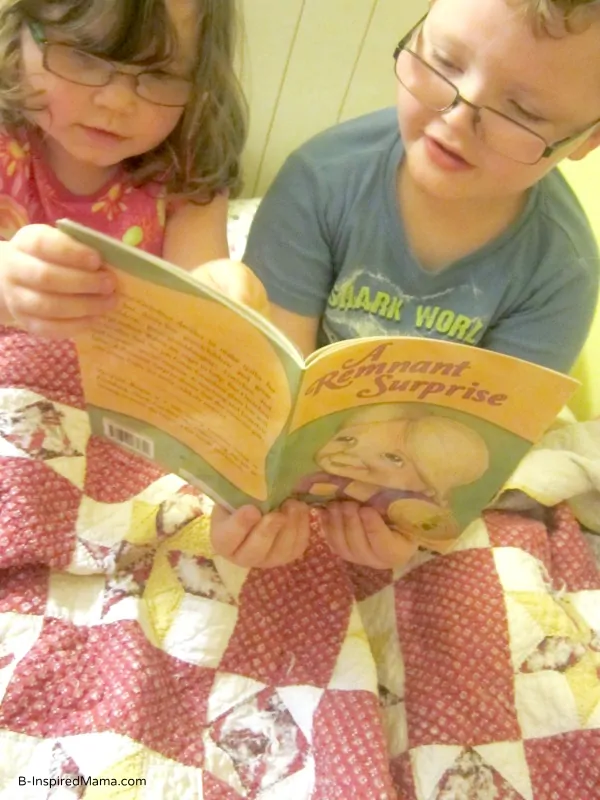 It doesn't match my decor now, and it's getting pretty raggedy after 20-some years of use. But it's still in my living room where my kids can snuggle under it now. Why? Because it's full of love and memories. And that's the emotion that author Vanessa Roam conveys in her sweet children's book, A Remnant Surprise.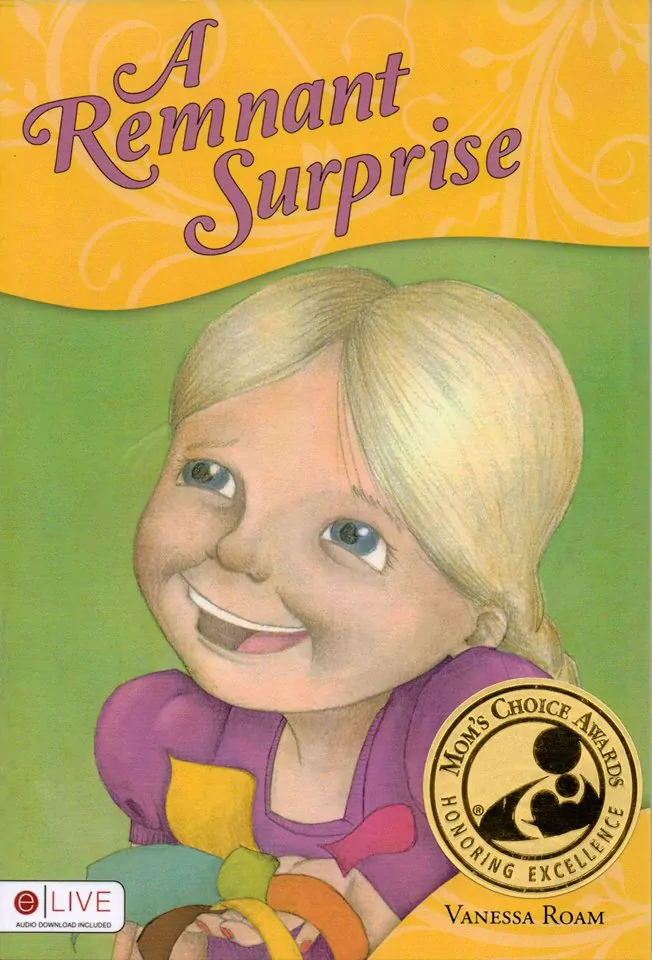 So I was really excited to share A Remnant Surprise with my kids. We snuggled under one of our handmade quilts and read it together before bedtime. I can see why A Remnant Surprise is a Mom's Choice Awards® Gold Recipient with it's heartfelt story of a Great Grandmother working to make each of her many grandchildren a special comforter.
What's even more special is what she gets in return, from her Grandchildren, made out of all of the colorful remnants. It's a sweet story about honoring family, tradition, handwork, and giving.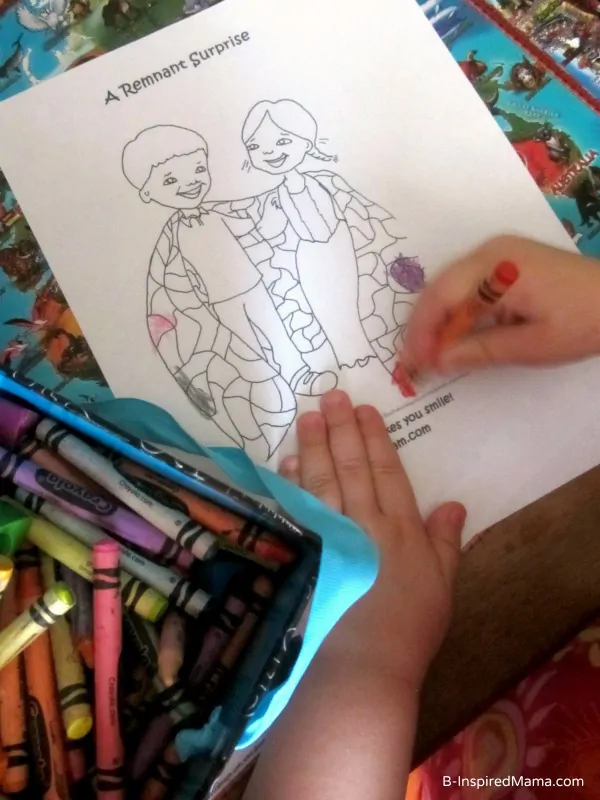 A Remnant Surprise was the perfect inspiration for us to look at the quilts that my Grandmother made for me. My kiddos loved listening to the stories and memories about their Great-Grandmother. And then the had fun using the coloring sheets from Vanessa Roam's site to color their own quilts, too.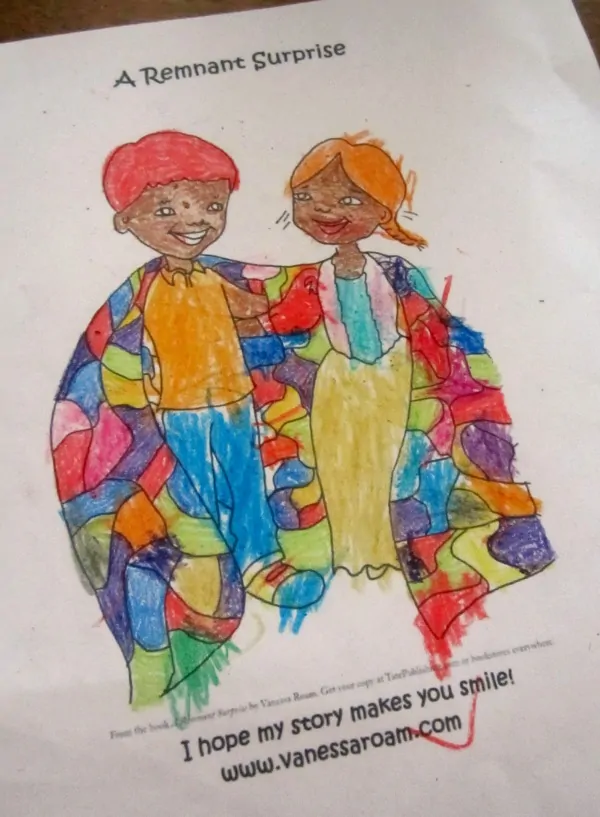 Enter to Win!
One lucky reader is going to get their chance to win their own autographed paperback edition of gold Mom's Choice Award winning children's book, A Remnant Surprise. This edition includes a free audio book download, too.  Just use the Rafflecopter form to enter this giveaway. New to Rafflecopter? Watch this 45-second video on how to enter!
Be sure to visit the main Back to School post to find all of our Back to School related giveaways. You don't want to miss out on the amazing prizes.
Krissy is a former art teacher turned full time mama of 3. She blogs at B-InspiredMama.com to connect moms with kids crafts, learning fun, family recipes, and creative parenting tips.