This post may contain affiliate links. Read my disclosure policy here.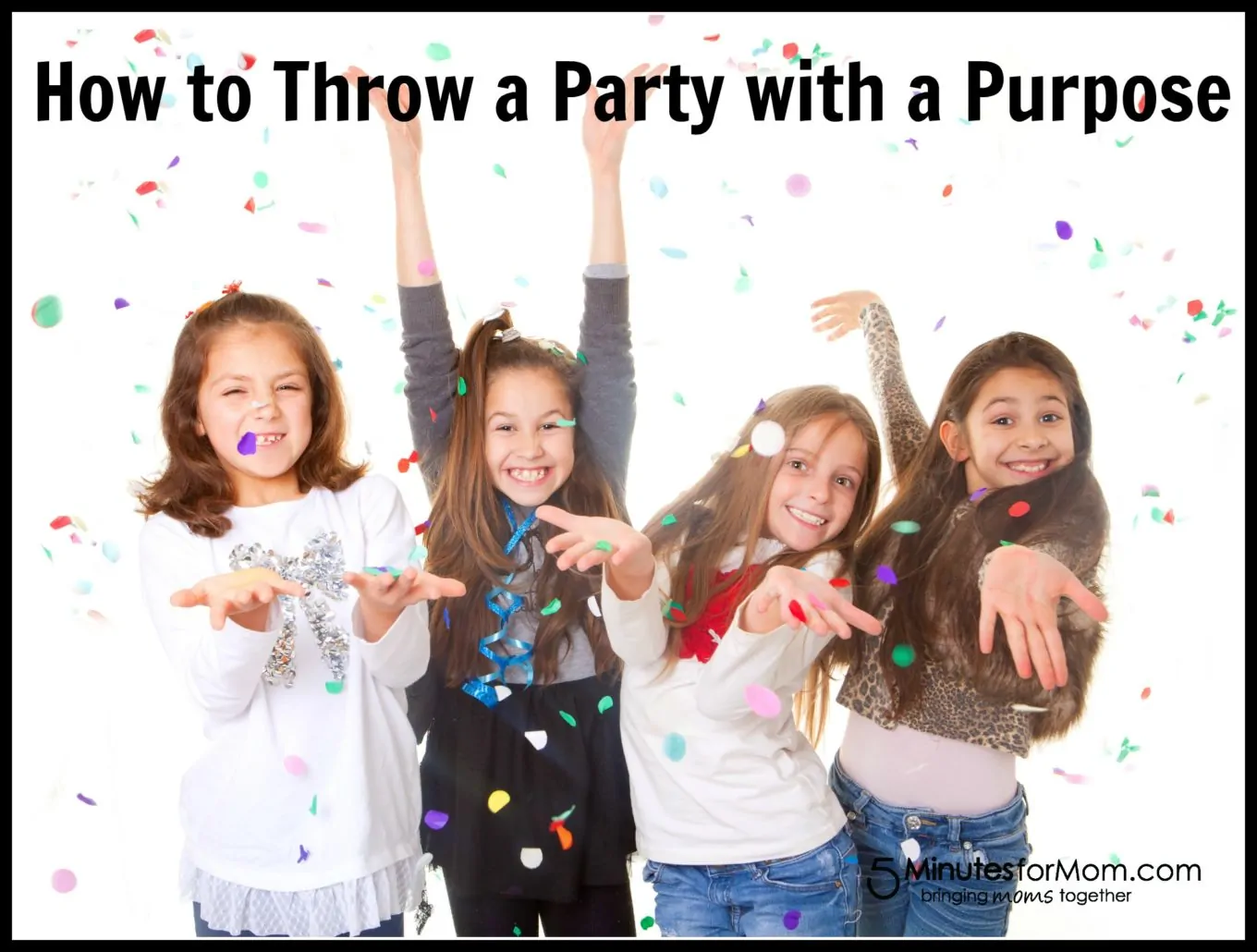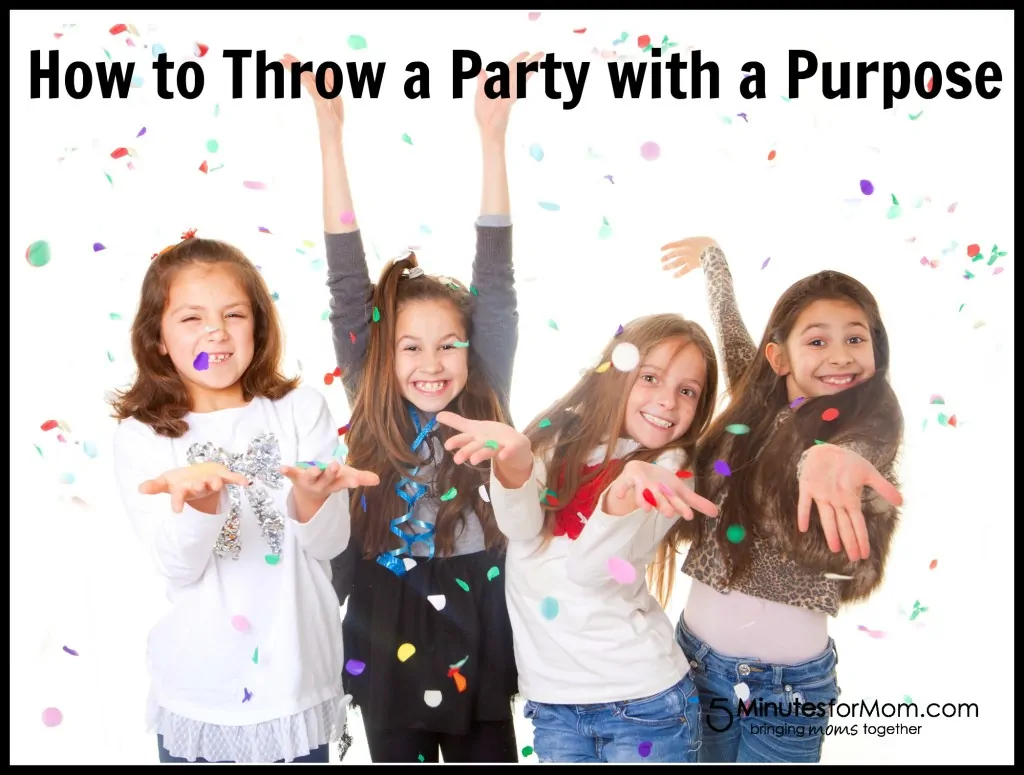 Jennifer here —
Last year there was a horrendous tornado that ripped through a town close to where we live. There was tons of devastation and families were torn apart. It was sickening. My daughter and her friends at church really wanted to do something, so together with a parent, they formed a relief team and spent an entire Saturday helping families sort through the rubble. For them — the teens involved, this was a welcoming way that they could give back.
I recently spent some time on the phone chatting with Lisa and Lulu Cerone. You might have heard of Lulu and her philanthropic efforts of raising money using a lemonade stand, so that she could somehow give back to those in Haiti after a terrible earthquake rocked that place.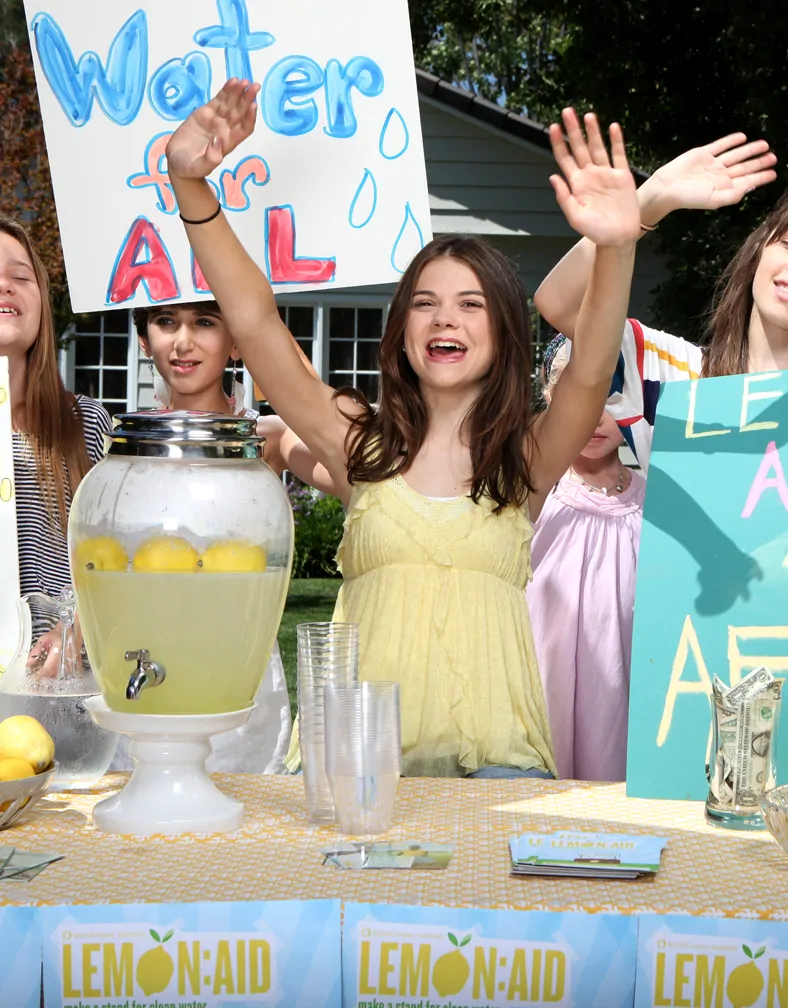 When Lulu was only 11 years old, she, all by herself, set up and organized a relief effort. With her friends joining in, they wound up raising over $4,000 to send to Haiti. Since that time, Lulu has definitely set the bar high for other tweens and teens who want to get involved. Her organization, Lemonaid Warriors has been a hit with everyone around and is a great way to show other kids how they can give back and get involved.
Lisa and Lulu were excited to share with us some tips on how we can get our own kids to throw a party with a purpose!

Here are a few tips of our own that we think would help your child throw a party with a purpose!
Help your child choose something that they are passionate about
If your child loves pets, find a way to throw a party for your local pet shelter. Collect blankets, dog food, water bowls, shampoo — anything that the shelter would find useable. If it is something that they are passionate about, then they will definitely want to be more involved.
Turn a normal birthday party into a philanthro-party
Instead of accepting gifts for a birthday, the child may have each of her guests bring a present to present to the charity she wants to help. This is an amazing way to gather a ton of items quickly.
Bake sales are great money makers
If your child has a charity on her mind, have a bake sale. We have them regularly at our church and raise money all the time. Host a bake sale party and get others involved and branch out. If 5 people join and bake things and sell them, your profit could potentially reach $1000 or more!
Enter to win a Monster High Skullership to help with your charity of choice
Monster High has partnered with Lulu and her LemonAID Warriors creeptastic community to spread the message that when ghouls come together to activate their passions into something positive for others, they are helping to create tween-esteem, acceptance and kindness within themselves.
Party With A Passion and Enter for a Chance to Win A Ghouls Helping Ghouls™ Skullership
Host Your Own Monster High Philanthro-party!
The goal of each party is for fans to rally their friends, inspire their classmates, or bring their community together to do something thoughtful to help others.
Find Your Monster Calling!
Turn Passion Into Action!
How to gHost a Party With a Purpose!
Philanthro-Party Idea Formula!
Host your own Philanthro-party now through June 9, 2013, and then tell them about it! Submit a photo or description of your killer party, and they will pick five spirited winners to be awarded a $1,000 skullership to your fave charity of choice and a Monster High gift bag!
Rally your freaktacular friends, inspire creeptastic classmates and bring your scary-cool community together!
So — what kind of Philanthro-party would you throw?