This post may contain affiliate links. Read my disclosure policy here.
I don't watch a lot of television but I do use my DVR quite a bit. When I watch a show I will usually DVR it also. Because we all know when you have two little ones, interruptions happen. . .a lot.

I found a really neat new way to record shows online and watch them later. PlayLater allows you to record your favorite shows and movies to watch later on your PC, iPhone, iPad, iPod Touch, Android device or most other mobile devices. It is so awesome! And it's really easy to use. Just install on your PC and start recording shows. When you record a show it is saved to your device and you can watch it anytime, anywhere, no internet connection needed!
You have so many channels to choose from – including Hulu, HuluPlus*, Netflix*, HBO Go*, ABC, NBC, CBS, Fox, Comedy Central, Food Network, Amazon VOD, Cartoon Network, PBS Kids, Disney, Nick, Nick Jr. and many more. Additionally, you can easily expand your available selections by adding plugin channels. *To use services such as Hulu Plus, Netflix, and HBO Go you must have a paid subscription.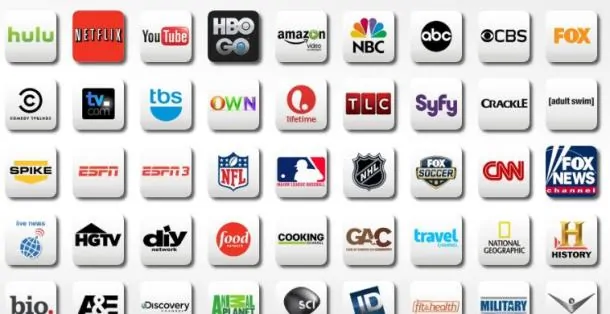 I liked it because it has so many of the channels that we already watch like FOX but then we could access Hulu and watch those shows as well. I have been watching shows that I haven't seen in a long time like Picket Fences and Buffy the Vampire Slayer.
Right now during their sale you can get PlayLater for only $39.99 for a lifetime license. That's a wonderful deal! Normally, it costs $79.99.
Enter to win
Here at 5 Minutes for Mom we are giving away (3)  three lifetime subscriptions to PlayLater! Use the Rafflecopter form to enter this giveaway. New to Rafflecopter? Watch this 45-second video on how to enter!
Enter using the Rafflecopter below.
This post was sponsored by PlayLater. All opinions are my own.
Lesley is a mom of two kids – one girl and one boy. She's married to her first and only love, Robby. Author of Life with Lesley. Her blog has a little bit of everything – life, love, parenting, along with product reviews and giveaways.