This post may contain affiliate links. Read my disclosure policy here.
This guest post was submitted by EHarmony.
Searching for love can be a tricky experience. Each person wants to find someone who shares their values, especially if you are a Christian who is dating. But for single parents who are searching, the dating game can prove a real challenge.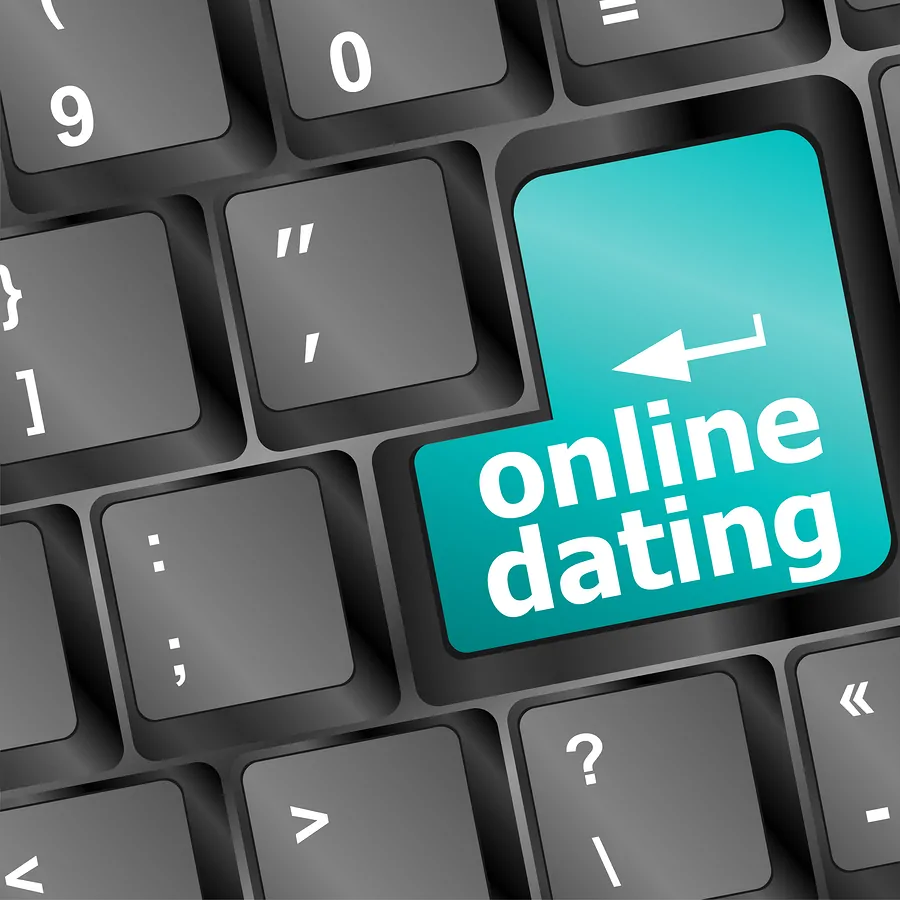 For Christian single parents, finding the right partner isn't just a matter of matching up interests and hobbies. Your ideal partner also needs to share your core values and beliefs – quite a profound list of criteria for a first date!
So for any single moms and dads struggling with this predicament, here are some top tips and ideas for finding that special someone.
Christian Dating – Where Do I Start?
 Between the time spent at work, preparing meals – not to mention the circus of getting everyone in to bed – most single parents barely have time to think, let alone think about dating.
 When your priorities have been focused for so long on your children's happiness, the prospect of dating will seem like a huge step. Yet for single parents who are ready to tackle the dating scene, actually knowing how to get back out there can appear equally daunting.
Church Community
A great place to start looking for love is within your church community. Your close friends and family within the church are most likely to know the sorts of single people who share your love for kids and your core religious values.
If that doesn't open any avenues, starting a new hobby is a great way to widen your social circle and meet new people. Trying out skills like pottery, dance classes, or a new language is also a great excuse to tick a new experience off your bucket list.
Dating Sites
Another popular solution for many single parents is to look for love online via a dating site. Relationship sites like eHarmony.com.au specialize in bringing together people with the same core values and attitudes. This ingrained compatibility is the perfect building block for a satisfying and meaningful long-term relationship.
How to Handle First Date Jitters
 Whether you're 16 or 60, first date nerves are completely normal. So if you've been off the dating scene for a while, give yourself the best opportunity to feel calm and confident.
 Make sure you have a reliable babysitter to look after the kids, and if they ask where you're going, decide on your answer in advance.
 Give yourself plenty of time to get ready, so you can walk in feeling positive and collected. Have some conversation starters prepared and try to talk about a range of topics, not just the kids. If your children call during the date, excuse yourself when you answer. Even the most accommodating date doesn't need to hear about Sarah stealing Jake's Power Ranger toys.
 Having said that, it's important to be open about your family life from the beginning. If you feel any warning signs that your date looks uncomfortable about your role as a parent, always trust your gut instincts and look elsewhere.
 Making Sure Your Beliefs Match Up
So just how important is it to find someone who shares your faith? This is, on many levels, a hugely personal question. But sharing a religion means much more than sharing a car ride to church on Sundays. It reveals a much deeper level of compatibility and like-mindedness. These similar views and values are also what lead to a more profound connection – the fundamental building block for long-term happiness.
Have you ever used these tips before? If you are a single parent, what tip do you have for getting back into the dating scene?