This post may contain affiliate links. Read my disclosure policy here.
E-cards are so much fun to send! I send them for everything – birthday, illnesses, special occasions. I also like receiving them. They always put a smile on my face. But now I've found something even better!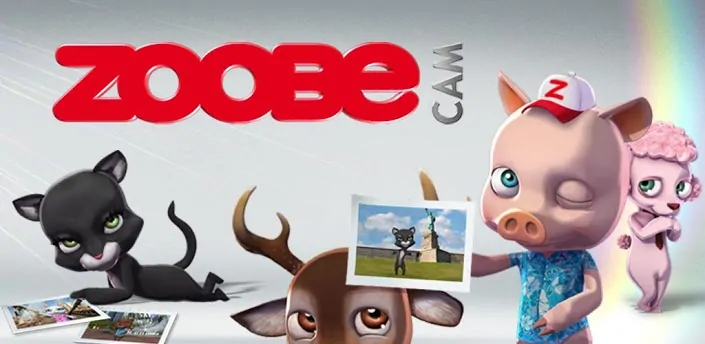 Zoobee Cam
is an awesome new app that allows you to personalize an animated message for any occasion and send it for
free
. What I love about it is you are including a personalized voice message! And it is so easy to use. Even for those of us that may be technically challenged,  this is something anyone can use.You create the message in three easy steps: First, choose a character and background. Second, select the mood you want your character to be. And last but not least, record your voice message. Within seconds your personalized video message is ready to send! You can send as many messages as you like to your friends and family via SMS and email, or share it via Facebook, Twitter and YouTube – all for free.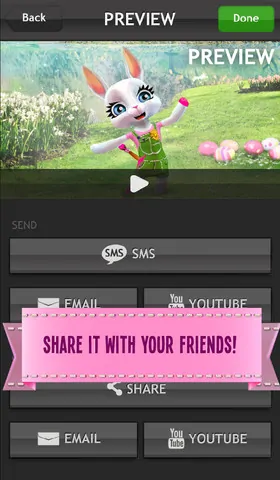 As we all know Easter will is here and some of us won't get to see our loved ones. Wouldn't this be a special way to let them know we are thinking of them? You could have your children send Grandma and Grandpa a hello using their sweet voices.The Zoobe Cam app is free to download and to use. It can be downloaded using the
iTunes App Store
and
Google Play
.

This post has been sponsored by Zoobe Cam. All opinions listed here are 100% our own.
Lesley is a mom of two kids – one girl and one boy. She's married to her first and only love, Robby. Author of Life with Lesley. Her blog has a little bit of everything – life, love, parenting, along with product reviews and giveaways.