This post may contain affiliate links. Read my disclosure policy here.
This post was submitted and sponsored by Card Gnome.
You can do pretty much anything online these days: pay your bills, find coupons for grocery shopping trips and buy birthday gifts for your kids and family. Buying gifts online is already a no-brainer because you're not restricted to store hours and can find what you want with just a few clicks.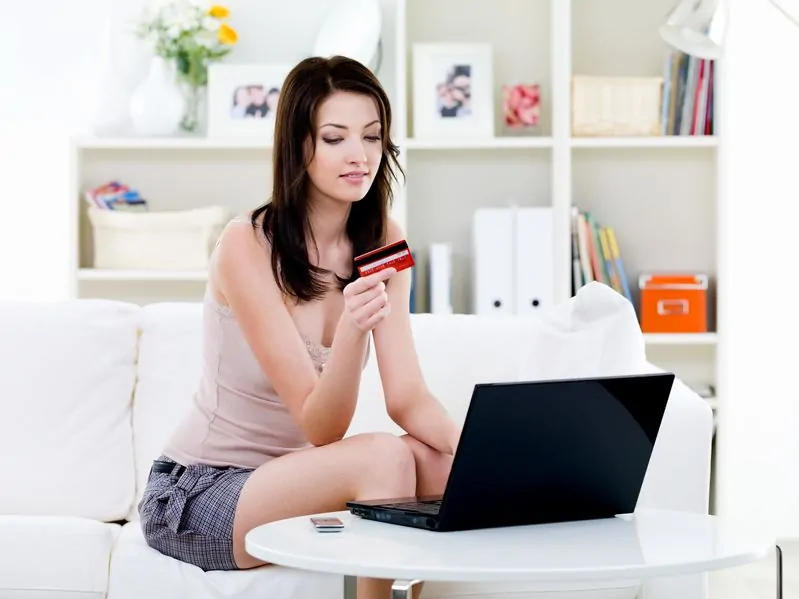 When you buy a birthday gift in a typical store, you usually grab a birthday card too, right? The great thing about the magic of the Internet is that you don't have to skip that step when you shop online. Some clever websites can send your faraway friends and family a nice birthday card and save you a trip to the mall.
There are a few upsides to buying birthday cards online. First, it's different than sending an e-card. There are online stores that will send your loved one a real-deal birthday card like the ones your grandma used to send you in the mail every year.
Another cool thing you can do is use an advanced scheduling option. Say you're the sort that sometimes forgets birthdays (like me). On sites like Card Gnome, an online greeting card company, you can order and schedule a few happy birthday cards at a time. That means you can order a card in March and schedule it to be delivered by mail just in time for your uncle's birthday in mid-April. This is pretty cool and will help you to not forget that special someone's birthday card — or even an anniversary card!
Though our society is moving toward all things digital, it's nice to get real-life gifts and cards on our birthdays– so why not use the power of the Internet to make it easier?
What about you? Which way do you prefer? Internet shopping or retail shopping?
Thanks to Card Gnome for sponsoring this post.