This post may contain affiliate links. Read my disclosure policy here.
"If we learn nothing else from this tragedy, we learn that life is short and there is no time for hate."
Sandy Dahl, wife of Flight 93 pilot Jason Dahl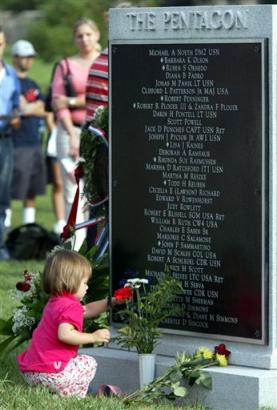 Photo Credit: Arlington Cemetery
Our prayers are with the families who lost their loved ones that day and our deepest gratitude goes to those who continue to protect us all.