This post may contain affiliate links. Read my disclosure policy here.
Strollers, Carriers. Slings. Baby backpacks. Chances are that you had at least one of these baby carrying devices. And likely you had EVERY baby carrying device you could find. I loved holding my baby against my chest. The snuggles were so satisfying to both of us.
We'd sit for hours while I held her and gazed at her and watched her sleep. I could have sat staring at her for hours, but my house would have been a wreck. Not to mention that I was a work-at-home mom and needed to hold my baby while I checked emails or took calls.
While I wanted to hold my baby all day long, I had things to do, places to go and people to see. I wanted to carry my baby in my arms 24/7 but needed to get stuff done. My stroller and baby carriers were great for walks, errand running, and shopping. I loved knowing that I had a safe transport device for my most precious cargo.
But, there were times when I didn't want to lug around a stroller. I wanted to be more carefree and less bogged down with stuff. The baby sling proved to be a key part of my baby transport devices arsenal.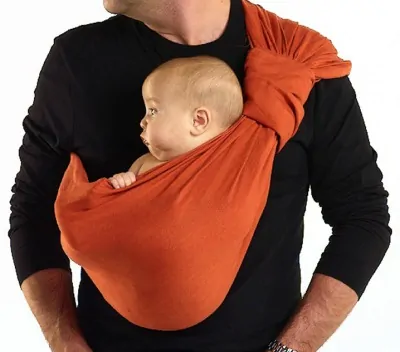 I have fond memories of watching my husband hold our daughter in a baby sling. He and she fit like a glove in that over the shoulder baby holder. She positively purred when he walked about the house carrying her. He loved that he could vacuum or grade essays or even read a book, all while our daughter snoozed or looked around at her environment.
My daughter was able to see so much more from the baby sling than when in the baby carrier or the stroller. She loved being at eye level with everyone she met. She would purr and coo and giggle when she spotted me sitting in my home office working while in her baby sling strolling about the house with Daddy.
I recently heard about the Sakura Bloom Baby Sling. While I have not used it, I can tell you th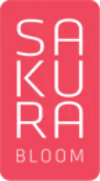 at the Sakura Bloom baby sling is made of the finest Irish linens. The Sakura Bloom baby sling:
fits babies from 0-24 months and up to 40 lbs.
fits Moms, dads, and caregivers of all sizes.
is available in colors, including, Blackberry, Driftwood, Organic Maple, Organic Raven, Plum, Canyon, Lagoon, Lavender, Sprout, and Wheat.
is naturally antibacterial.
is perfect for all climates.
is easy to care for and becomes softer and stronger over time.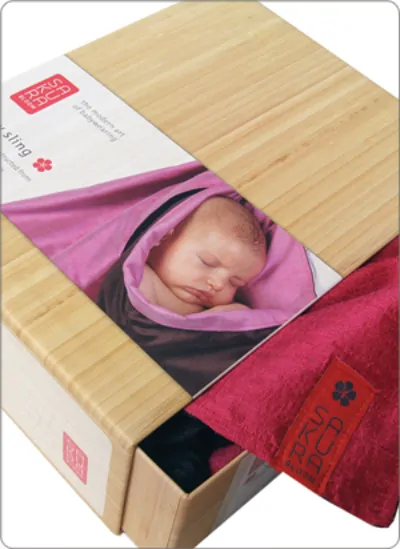 What is unique about the baby sling AKA bver the shoulder baby holder is that it is handcrafted from a single layer of linen. From this single layer of linen, each sling is lightweight, breathable, and fully adjustable. The Sakura Bloom baby sling is available for $88 with free standard (ground) shipping from BabySling.com.
I was compensated to write this post.  The views expressed in this post are my own.
Jill Berry @MusingsfromMe is a writer who stays at home or a SAHM who writesit depends on the day and her mood. While playing a writer on the internet, Jill has the gray hair AND blogposts from raising a kid, a preteen, and a teen. When not blogging at Musings from Me, Jill seizes family time whenever she candinner as a family, movie night, marathon family game sessions, travelingyou name it she wants to do it.