This post may contain affiliate links. Read my disclosure policy here.
Look, I know how you feel about the lunch boxes. I pack three lunches, five days a week (minus glorious pizza days). But if there's one day during the school year that we should summon some love for the lunch box, it's Valentine's Day.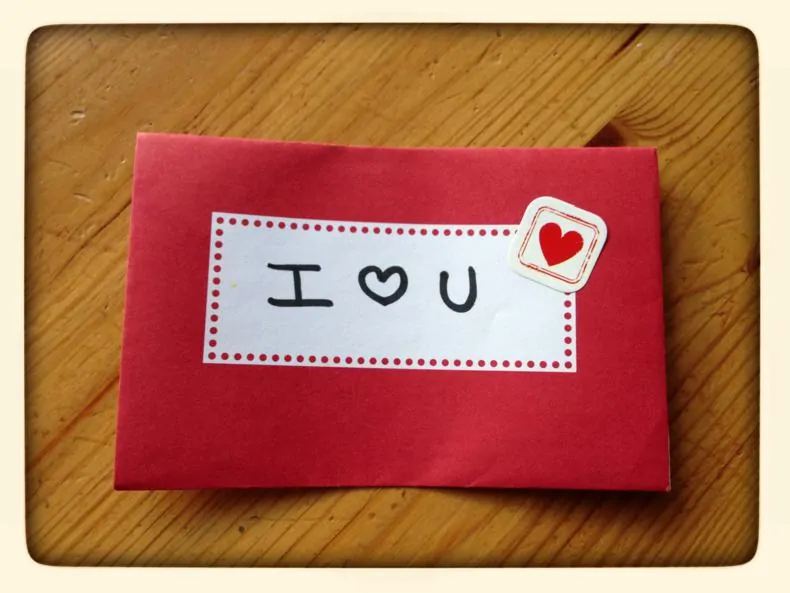 I used to be bored, too. Until I discovered the Bento-style lunch system, while hovering over one of my son's classmates' lunches on a field trip. I was fascinated and have been using them for three years.
WAIT, don't run away—I promise not to show you Hello Kitty sandwiches or 3D dinosaurs made of cheese.
My lunches are simple and easy-to-make. I promise.
Love muffins
Slice an English muffin, add some pizza/spaghetti sauce, and throw on some cheese. I used my mini heart-shaped cookie cutter for the cheese (you can find a great selection at Bulk Barn). I put them in the oven for five minutes and get them nice and toasty.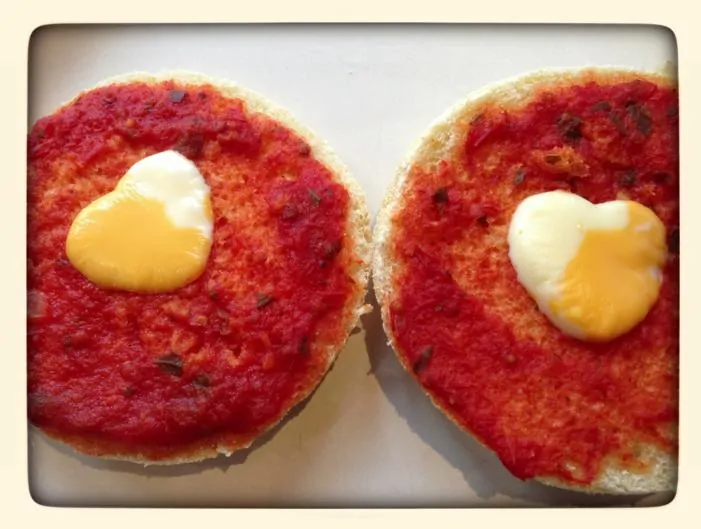 Heart cakes
Make up a batch of your favourite pancakes on the weekend and freeze them. Grab a couple in the morning, throw them in the toaster, and cut them into fun shapes. I add a small container of maple syrup to sweeten them up.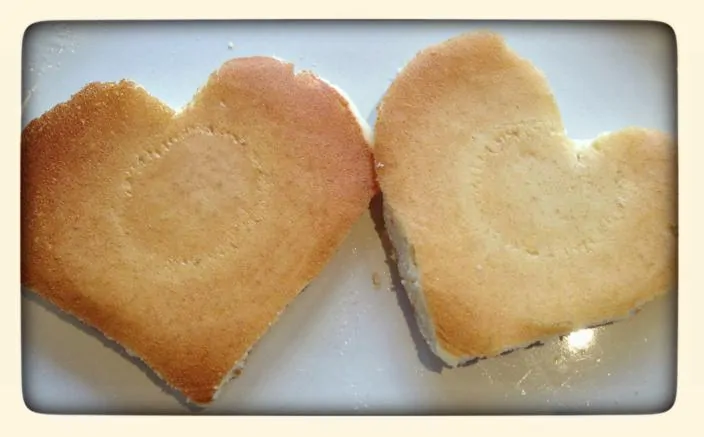 Valentine's Bento
I make it colourful and keep it healthy. I also follow a simple formula for filling the containers: one protein, one vegetable, one fruit, and one wildcard.
In keeping with a red and pink theme, my non-pizza eating kid gets red pepper roll ups, which I make by spreading cream cheese on a tortilla, layering thinly sliced peppers, and cutting into pinwheels.  I also relaxed the rules a little bit for this special occasion, by adding some nut-free licorice and a strawberry wafer cookie.
I am a big fan of the Laptop Lunch system, but there are many different options out there. You can even make your own bento system from a variety of small containers. This lunch took less than 10 minutes to make. And I know it will come home empty.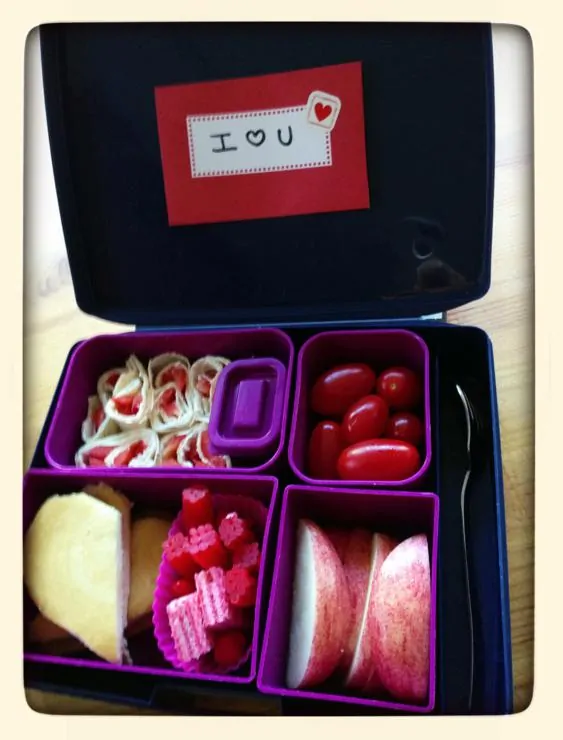 Go ahead, show your sweeties some lunch box love this Valentine's Day. I've already checked my calendar; it's not a pizza day.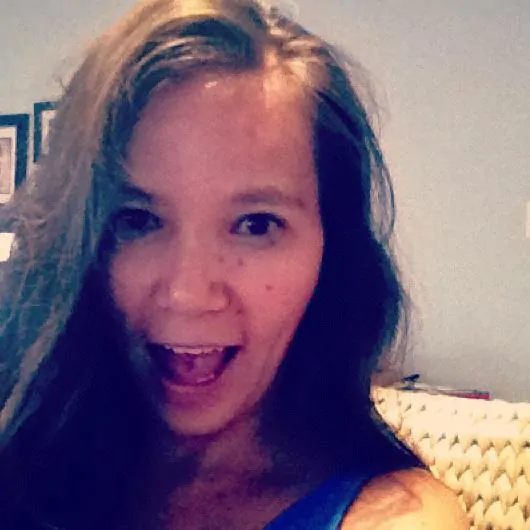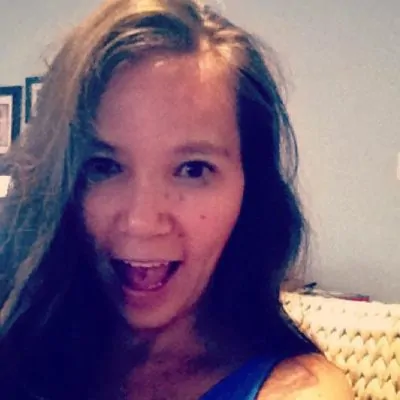 Louise Gleeson is a science writer turned superior lunch box maker. She's a mom-of-four, who has been entertaining family and friends with the antics and adventures of life with a large family for years. When the arrival of her youngest child collided with the emergence of social media, it led to the natural birth of her blog, www.latenightplays.com. She's honest, candid, and eternally optimistic. Her stories make you believe that parenthood is the best neighbourhood to live.