This post may contain affiliate links. Read my disclosure policy here.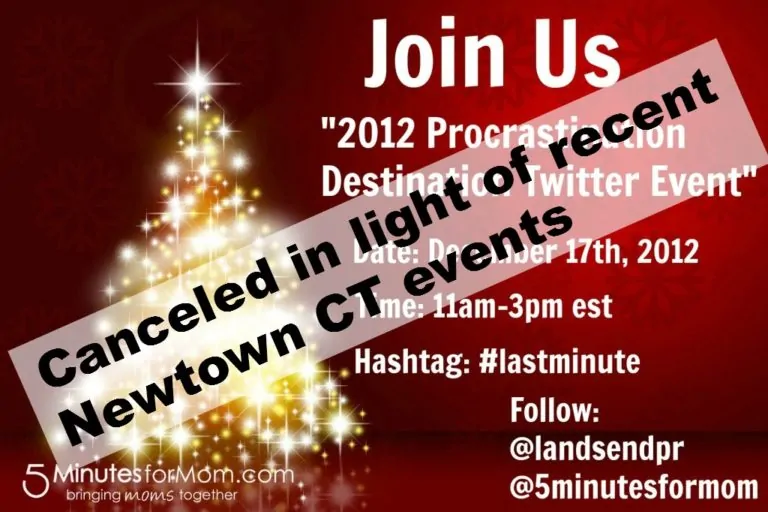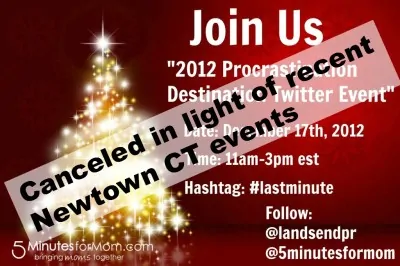 We just wanted to let you know that in light of the tragedy in Newtown this past week, Lands' End will be canceling Monday's #lastminute twitter event.
Along with Lands' End, we just are deeply moved and hurt by the recent tragic events and feel like our time at this moment would be best spent praying for the families who are hurting and are trying to still make sense out of all that happened.
Thank you all for hanging with us. We love you all dearly.
Newtown, CT — we are praying for you fervently!