This post may contain affiliate links. Read my disclosure policy here.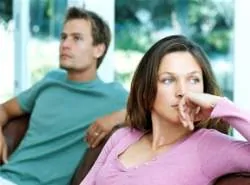 Have you and your partner been struggling with something lately? Are you having problems talking things out?
Are you keeping something from your partner, or fear your partner is keeping something from you?
Help is on the way in the form of a new Docu-reality Primetime Special currently casting married or long-term engaged couples who are having difficulties in their relationship.
This series will offer World Class Couples Counseling, from professional licensed therapists. If you feel that you are struggling with a secret and need help telling your spouse, their team can help you come clean and may be able to help repair your relationship.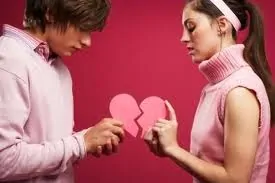 You and your loved one will be whisked away to a beautiful relaxing getaway to help you work on your relationship. The entire trip will be paid for (additional compensation included).
If you – or anyone you know – might fit this casting call, contact information should be sent to [email protected]. Please include a recent photo, as well as a number where you can be reached. All information will be confidential. Contact them today and take the first step in trying to repair your relationship.