This post may contain affiliate links. Read my disclosure policy here.
The Holidays have arrived!  For many of us this season is filled with holiday parties, family gatherings, and delicious food. But for many of us, this is also a time filled with temptations to break our healthy eating habits.
Don't fret – because this is also the Season to be Healthy!  And you can still incorporate healthy fresh produce into your Holiday meals.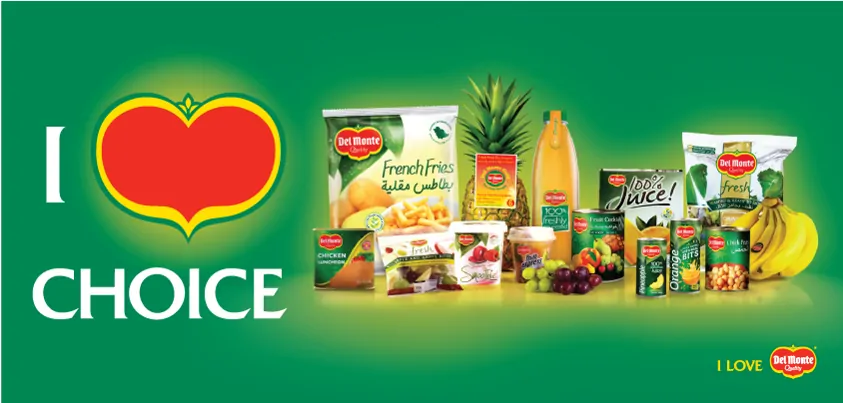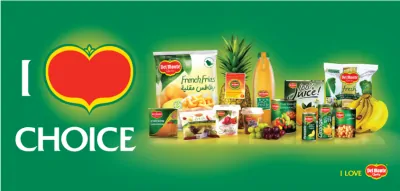 Del Monte Fresh is offering its Facebook fans an opportunity to receive a $50.00 coupon booklet to use for their next grocery shopping trip!
As you may know it's very difficult to find coupons for produce, but ensuring you have a bit of fresh produce in this year's holiday gatherings may have just become a little easier on your wallet.
To get your coupon book, please visit the Del Monte Facebook page.
This post is part of a campaign with Del Monte. All opinions listed are our own.