This post may contain affiliate links. Read my disclosure policy here.
I love when companies get behind a cause and jump in with both feet! Hasbro is one of those companies. When they heard we needed toys for our Under the Tree program, they offered to give us a huge basket of toys for a family.
THANK YOU HASBRO!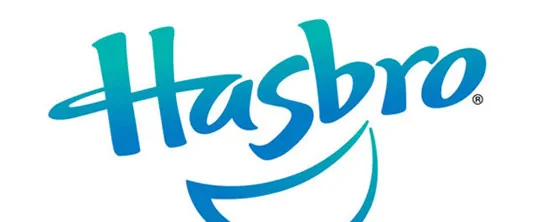 Hasbro donated some of their hottest toys on the market this holiday season for the Under the Tree Program. In the gift basket, were: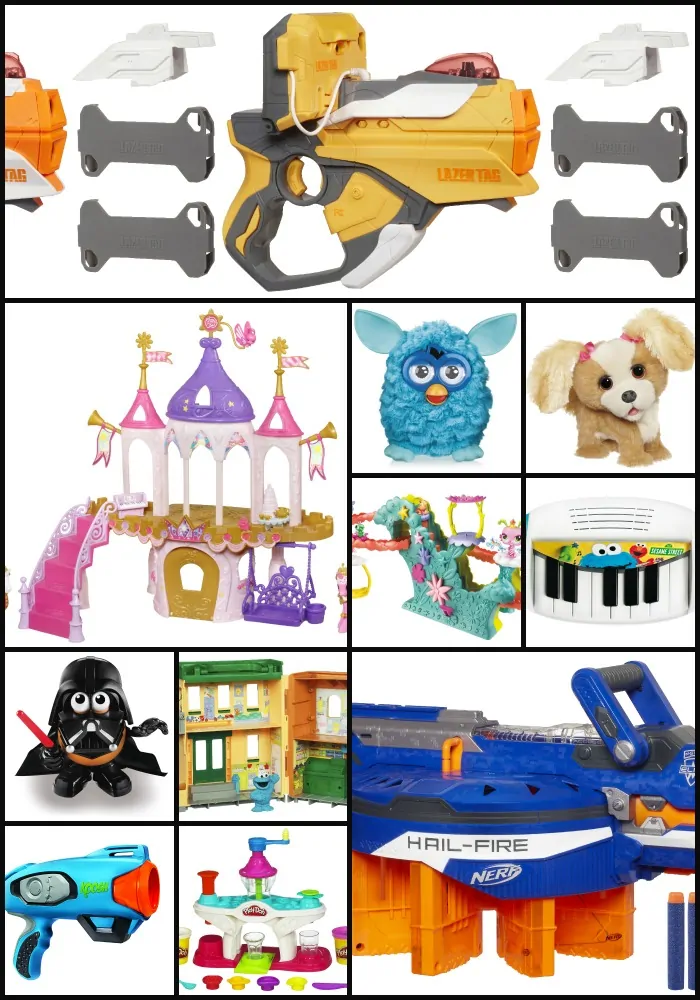 Furby
Bouncy
Royal Castle Wedding Playset
Fairyfun Roller Coaster
N Strike Elite Hail Fire
Laser Tag 2 Blaster
Koosh Star Scout
Mr. Potato Head Darth Tater
Let's Rock Cookie Monster Keyboard
Sesame Street Playset
Play Doh Swirling Shake Shop
We had tons of families nominated, and when Hasbro offered this pack, I knew exactly which family we would be giving it to. They have 8 kids ranging in ages from 6 months to 15 years of age.
Thanks Hasbro for making this family's Christmas a little brighter.