This post may contain affiliate links. Read my disclosure policy here.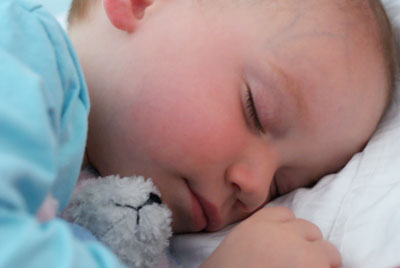 With a child as busy as Olivia, I can't describe the sweet relief it is to watch her sleep. It is almost the only time she is not in motion.
Thanks to Uisce for creating Wordless Wednesday.
Technorati Tag: Wordless Wednesday
Now it's your turn…
Written by Janice.
Remember to sign up for our RSS Feed.