This post may contain affiliate links. Read my disclosure policy here.
Last month, ONE Moms traveled to Ethiopia to help share stories of hope and resilience.
ONE is a grassroots advocacy and campaigning organization that fights extreme poverty and preventable disease, particularly in Africa, by raising public awareness and pressuring political leaders to support smart and effective policies and programs that are saving lives, helping to put kids in school and improving futures. Cofounded by Bono and other campaigners, ONE is nonpartisan and works closely with African activists and policy makers.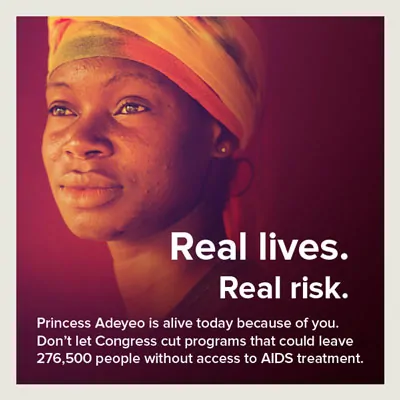 ONE was able to see firsthand how programs receiving foreign assistance, such as PEPFAR, Gavi, and Feed the Future are having an enormous impact on the lives of millions and helping to create sustainable communities.
Here is the ONE Moms Ethiopia trip video:
ONE just launched a petition asking Congress to protect their investment in lifesaving development programs that fight HIV/AIDS, childhood diseases, and hunger by preserving the International Affairs account.
If you'd like to sign the petition, visit http://bit.ly/YQeTnY
Follow @ONECampain and the hashtag #OneMoms on Twitter.