This post may contain affiliate links. Read my disclosure policy here.
Tonight I watched the following heartbreaking and yet inspiring story of 5 year old Kate McRae.
As I read through Kate's story and stared at the photos of this beautiful, little girl and her family, I thought about how amazing it was that I was even reading her story. How because of the Internet and 'Social Media', my faith is again strengthened by the challenges of a family I've never met.
Kate's family has a profound faith and they ask that we join with them in prayer. So tonight I am joining with thousands to pray for a miracle of healing for Kate. Please join us.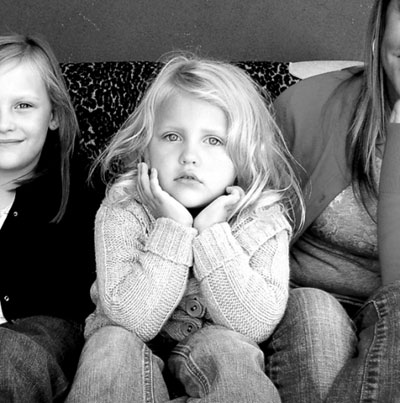 Updates from the Hospital
Kate's Dad's Blog
Follow on Twitter