This post may contain affiliate links. Read my disclosure policy here.
The sweetest part of June must be her roses…
I took these pictures on our last Sunday evening in my mother-in-law's garden. After two decades in their home, my in-laws are downsizing to a townhouse.
I will miss the backyard that was large enough for the kids to play. I will miss the vegetable garden where the kids helped plant potatoes. I will miss the living room where Santa made an extra stop each year. And I will miss the roses…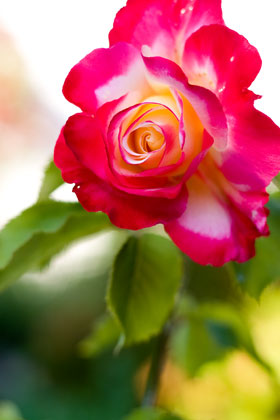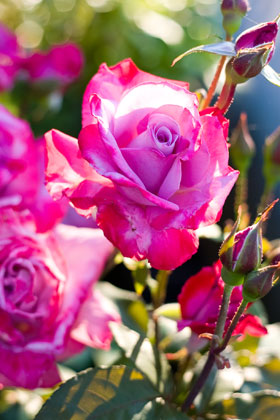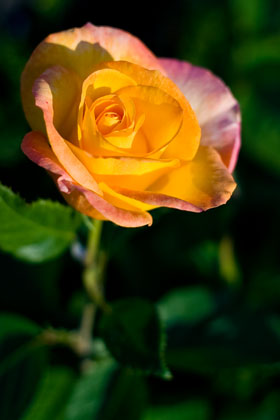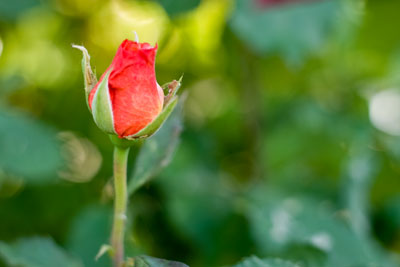 Stacey Zayas, stylist and owner of Ritual Salon in San Diego is offering $50 off her amazing Brazilian Keratin Treatment to Southern California readers who call to make an appointment. Check out her beautiful salon and the amazing results you can achieve from the BKT at www.ritualsalon.com or call 619-296-1756.
A solution to all your summer hair dilemmas!