This post may contain affiliate links. Read my disclosure policy here.
It's funny. I don't remember much about that day — what I was doing, where I was at. The one thing I do remember though is my son. Only in 1st grade at the time, he came home that day with a drawing. As soon as the teacher heard about the attacks, she turned the television on to keep up with all that was going on and had the students draw a picture.
My son drew both towers with smoke billowing out of each one. At the bottom he wrote the sweetest prayer:
Dear God, please forgive the men who did this to America.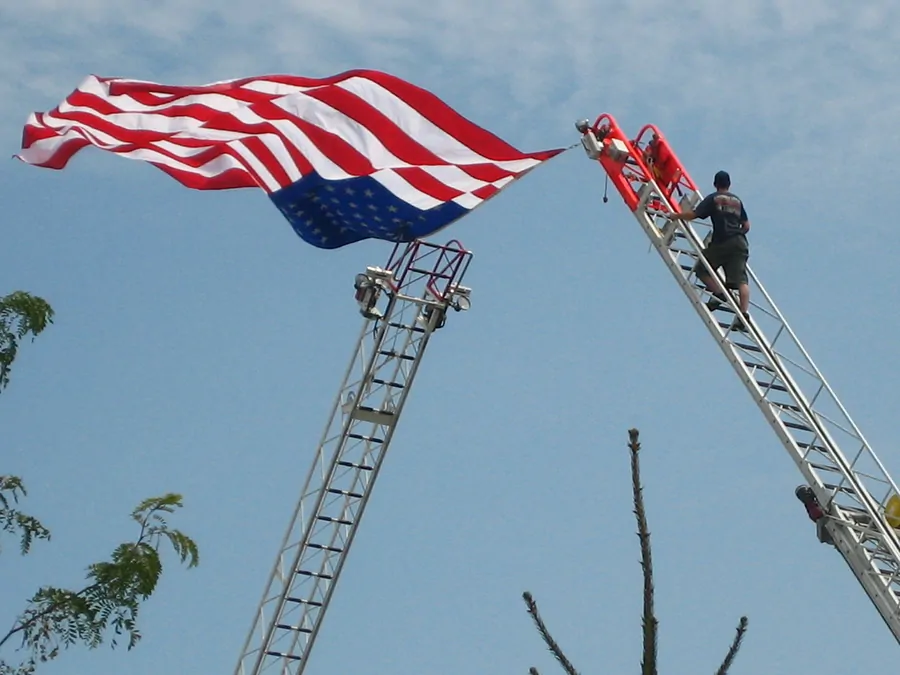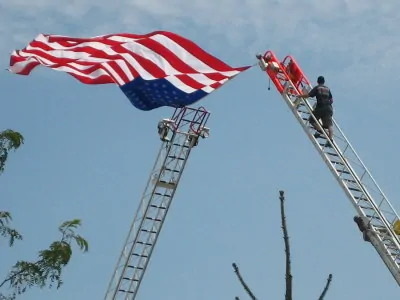 That afternoon when he came home from school, we sat and talked about what we saw, we prayed, and then we prayed for the families who lost loved ones that day.
It is a day I will never forget.
What about you? What do you remember from that day?
Today, as you go about your normal routines, stop and say a silent prayer for those that were affected, and still being affected today. I am sure that they can use it on this anniversary.