This post may contain affiliate links. Read my disclosure policy here.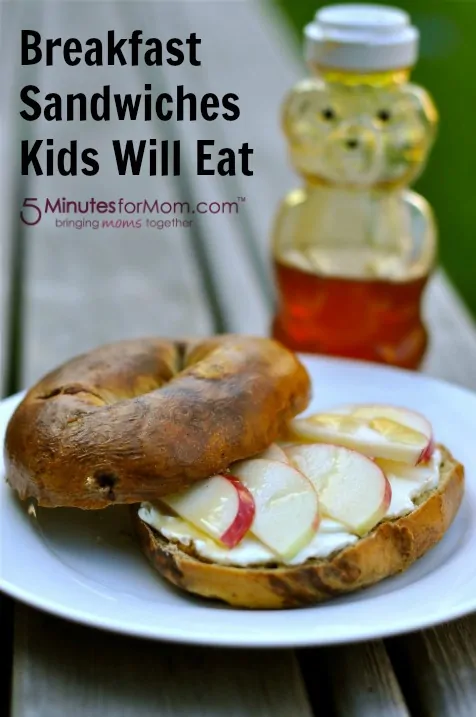 It's that time of year again. The smell of freshly sharpened pencils, peanut butter and jelly sandwiches and school bus exhaust fill the air as our eager (or sometimes reluctant) kids begin a new year. And although my younger kids seem to awaken bright eyed and with a smile, the older ones need some coaxing. They wake up, but there's nothing to smile about at 5:30am. Stumbling downstairs, they'll often complain that it's too early to eat, or if they do manage to slop some milk into a cereal bowl, it's often half eaten and discarded. By lunch time, they're famished and totally preoccupied with their growling stomachs.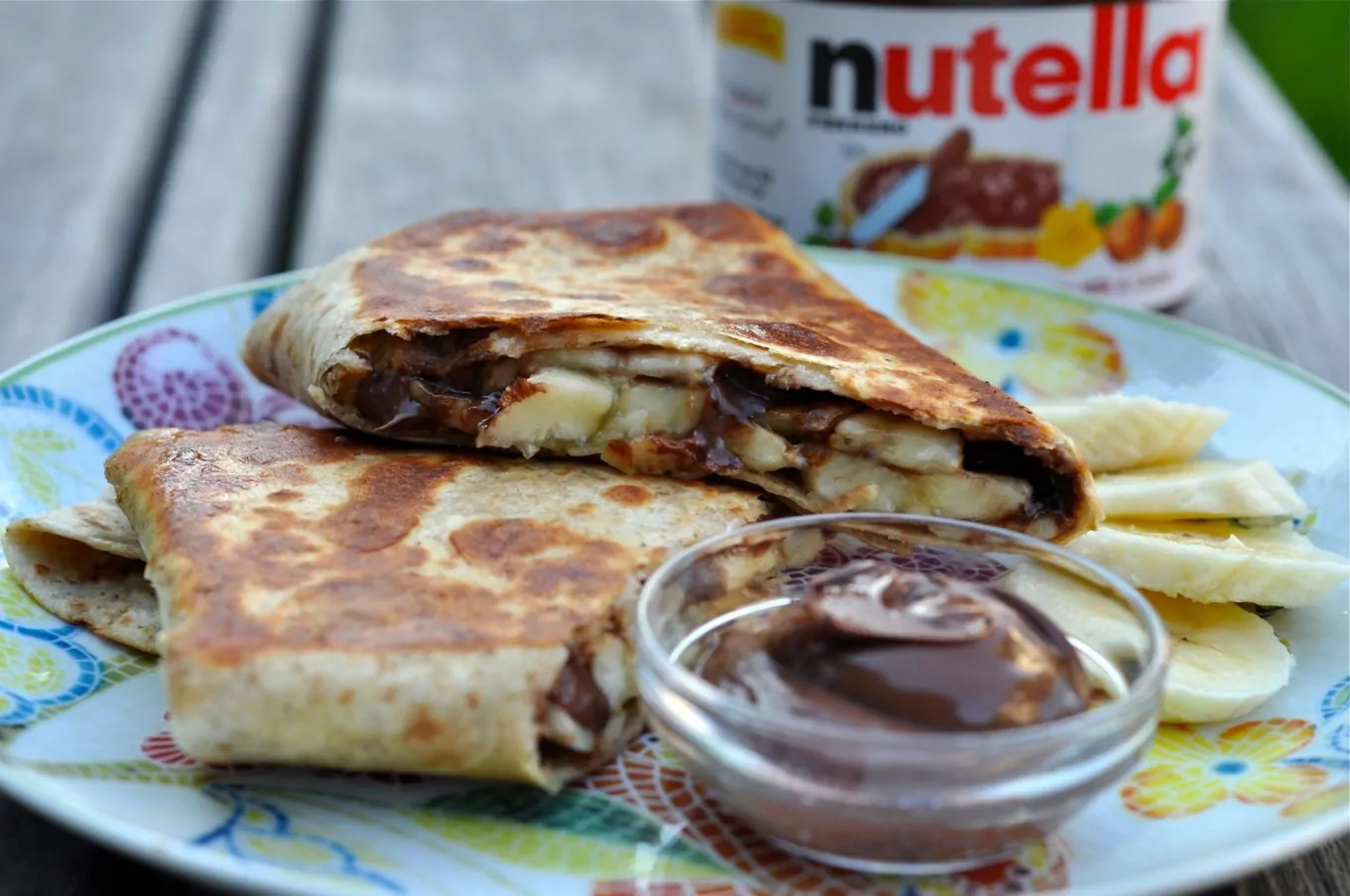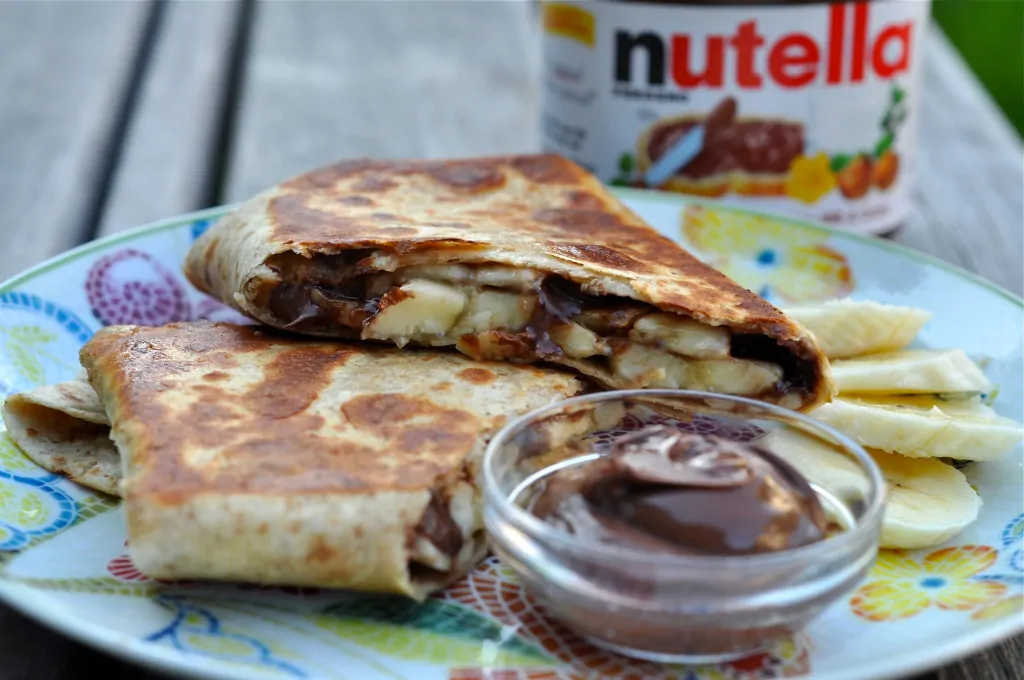 So what's the solution? Say hello to the breakfast sandwich. Growing up, the only breakfast sandwich I knew was the Egg McMuffin, which, although not terrible, is not at the top of my list of breakfast foods. (Not to mention, who has time to drive through those golden arches each morning?) But equipped with more knowledge about nutrition and physical development, we know that a reasonably healthy breakfast can energize our kids so they focus more on their classes and less on what's for lunch.
I'm certainly no expert, but I am a mother of four. When I asked my kids what ingredients they wanted in a breakfast sandwich besides the usual eggs and cheese (which we all adore, by the way), the basic response was sugar. Of course.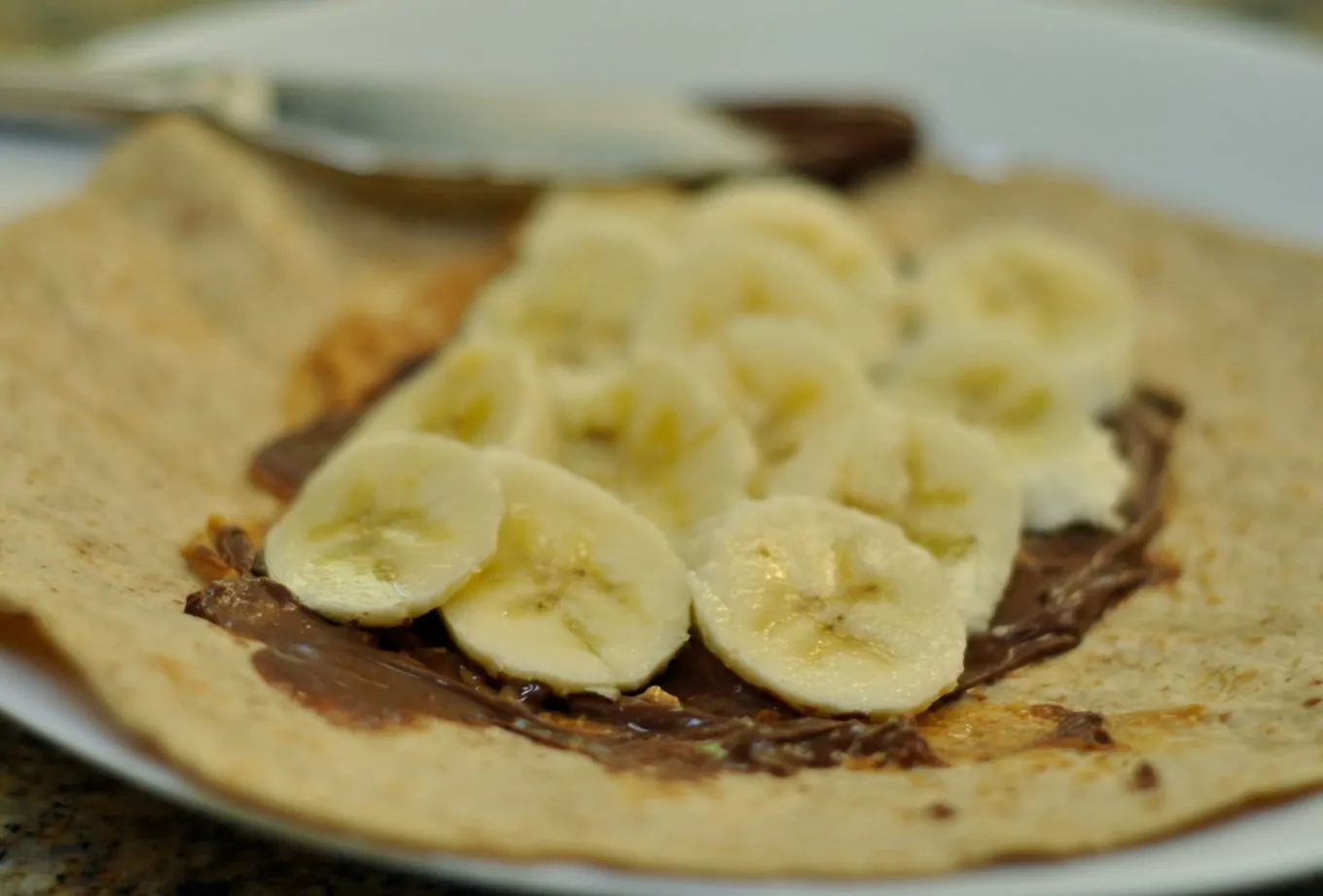 So here's a way to incorporate some healthy bits into tasty breakfast bites. On a French toast bagel, we spread low-fat cream cheese, layered some apple slices, drizzled with honey (agave syrup also is delicious)  then topped with the other bagel half. Nutella is a star in our house and not really healthy, but paired with a high-fiber, high-protein wrap, the kids were getting much more substance than in a bowl of their usual cereal. Other ingredients could include flavored cream cheese, almond or soy butter,  Biscoff spread (a personal favorite),  or sliced pears.
Have fun with these grab-and-go meals. And even if  you can't get a warm smile out of your early risers, at least their tummies will be happy.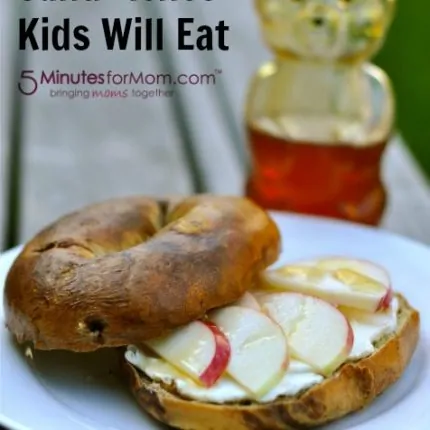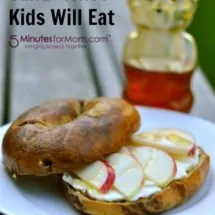 Ingredients
1 High-fiber wrap
1/2 Banana sliced
2-3 Tbsp. Natural peanut butter
2-3 Tbsp. Nutella
Cooking spray
Instructions
Spread peanut butter on the center third of the wrap.

Follow with Nutella.

Arrange single layer of overlapping banana slices.

Fold over the ends, then wrap the long sides.

Spray non-stick pan and grill over medium heat fold-side down for about three minutes, or until golden and crispy.

Flip and grill for another three minutes.

Cut in half and serve.