This post may contain affiliate links. Read my disclosure policy here.
When I went to New York for the Avenger's Press Trip, I had the privilege of viewing The Odd Life of Timothy Green. As I settled in to watch the movie, I tried to wrap my mind around the trailer that I had seen. I was expecting a movie about an alien child who was visiting from another planet. What I took away from this movie was so much more than what I bargained for.
This movie rocked me all the way down to my parenting socks! While watching this movie, I found myself laughing one minute and crying the next. I felt myself cheering Timothy on and I wanted nothing more than to hug Timothy's mom and dad as they encouraged their sweet miracle boy on in every area of life.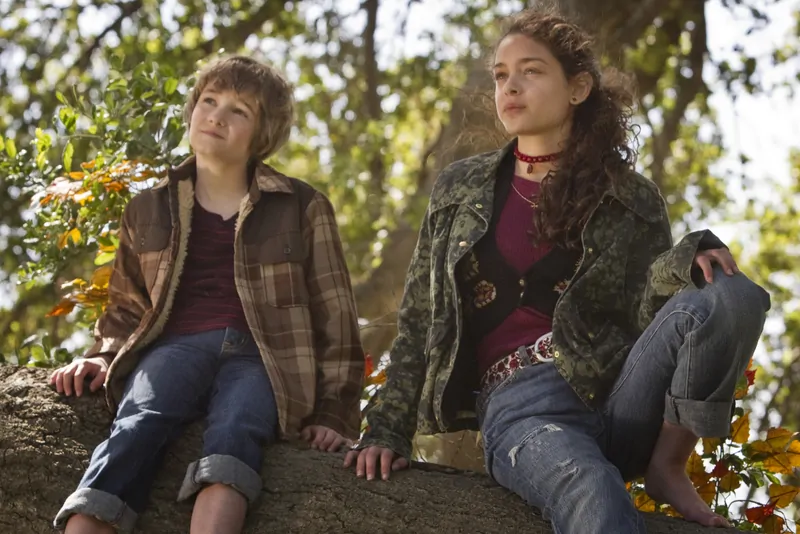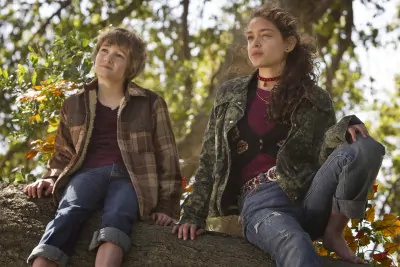 What The Odd Life of Timothy Green Taught Me
During the movie, I began reflecting on my own children — mainly my son. In just a couple of months he will turn 18. 18 ladies. My heart cringes now as I say this! I thought about his life and I started asking myself, had I done enough, did I love him enough, did I teach him enough?
While watching Timothy's life unfold on screen, it was then that I realized that this movie was made for me. As a mom, it helped me to see that regardless of how much time he has left at home, I am to make the most of every situation. Life is too short to not enjoy it with those you love.
This movie also made me realize that there are SO many children out there that need a loving home, and that there is a child out there for all families who are wanting one.I have a friend who I intend on taking to the movies this weekend to see The Odd Life of Timothy Green. She and her husband are adopting a child from Haiti and the waiting process is horrendous! This movie will give her hope and reassure her that her little girl will be there waiting for her when everything is finished.
"Like" THE ODD LIFE OF TIMOTHY GREEN on Facebook: http://www.facebook.com/OddLifeMovie
Follow THE OFF LIFE OF TIMOTHY GREEN on Twitter at: https://twitter.com/#!/OddLifeMovie
THE ODD LIFE OF TIMOTHY GREEN opens in theaters everywhere on Wednesday, August 15th!