This post may contain affiliate links. Read my disclosure policy here.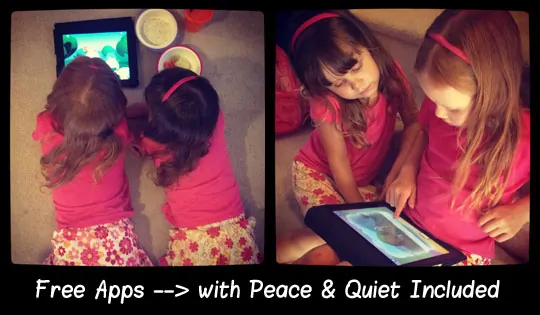 My girls LOVE Disney Junior… and so do I. Who couldn't love a whole channel dedicated entirely to the best of Disney programming for preschoolers?
And we're all thrilled that now they can watch and interact with their favorite Disney Junior shows in more fun and exciting ways.
New for iPhone, iTouch, and iPad are the free apps Mickey Mouse Club House Road Rally (iPad only) and Jake's Never Land Pirate School (iPhone, iPad and iPod Touch).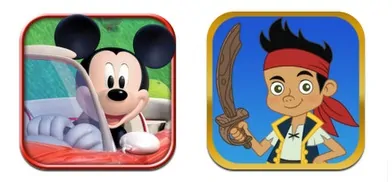 Today I downloaded the free Mickey Mouse Club House Road Rally app and my girls huddled together to play with it. They love how it's like the TV has come to life and they feel like they are really playing with Mickey and his friends.
In addition to these apps, viewers can now watch free, full-length episodes of popular Disney Junior shows online at Disney Junior WATCH, or on the Disney Junior WATCH app, available on iPhone, iPad, and iPod Touch.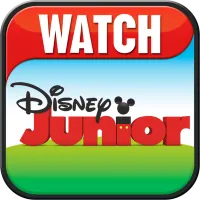 More about Disney Junior WATCH:
Comcast Xfinity subscribers have access to premiere content, including a live feed of the network online and through the app.
After the live feed, current shows will be available "on demand".
Fans who aren't on Comcast can contact their cable provider to ask for the service via the website or the app.
A big thanks to Disney Junior for sponsoring this campaign. Click here to see more of the discussion.

Written by Susan Carraretto, cofounder of 5 Minutes for Mom