This post may contain affiliate links. Read my disclosure policy here.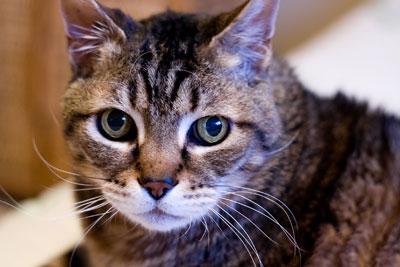 Minou — you will be missed.
Updated: I should add that Minou was my in law's cat, not ours personally. But my husband and our kids loved him dearly! Because I am allergic to cats, Minou was the closest my family could get to having our own.
P.S. To answer Neisha's question, 'Minou' means 'pussycat' in French. My husband's family is from Quebec.
Now it's your turn… add your Wordless Wednesday link below.
(Please click on the read more link below to get to the Mr. Linky. Due to the Mr. Linky slowing down our home page loading, we have moved it off the home page.)
Written by Janice.
Remember to sign up for our RSS Feed.