This post may contain affiliate links. Read my disclosure policy here.
I've never been quite ready for some of the questions my daughter has asked me, like Mommy, where do babies come from? Does it hurt? Has anyone else felt like a deer in headlights when being put on the spot like this? I see her analyzing my answers, feeling unsatisfied with my runaround answers. I'm truly envious of those who are able to answer these questions without skipping a beat!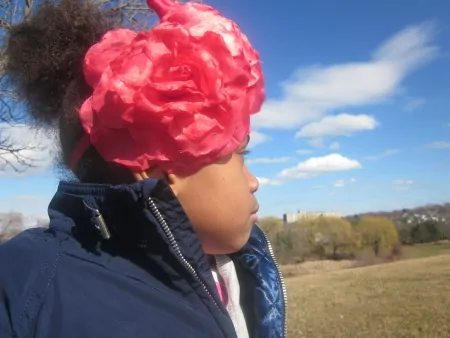 She was only three when my Grandfather passed away a few years ago. She could see our family was grieving, but all her three year old brain wanted to know was, where was her "bumpa"? Why couldn't she see him anymore? Since his passing, she talks about him fairly often, asks if he is an angel looking down on us, protecting us. More recently while we were home she looked in my eyes and said, "Mommy I'm not going to have you forever forever." My heart…sank. She was right, there may come a time where I may not be around. This wasn't something I wanted her to be thinking about, and I've really struggled with how to effectively communicate with my six year old that everyone comes and goes in this world.
No parent wants to imagine not being present to see their children blossom into adults, but it's a tough reality we all have to face. I freaked out when she said this to me, I gave birth to this amazing child and I don't ever want to think I wouldn't be able to see her smile again.
After taking some time I realized it's about crafting an answer that's age appropriate for our kids, giving them pieces of the puzzle, and allowing them the space to talk with us about how they're feeling and the questions they have.
No, I told her, Mommy may not be around forever forever, but she'll always love love you, and that love will forever live on in your heart.
How have you talked with your children about death and dying?