This post may contain affiliate links. Read my disclosure policy here.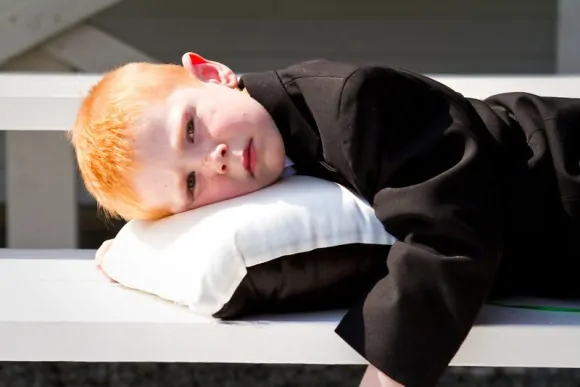 The Ring Bearer
Last week I shared a photo of the lovely bride and flower girl from a wedding where I was second photographer. During the ceremony – while the bride and groom were signing the register – their adorable ring bearer got a little worn out with all the festivities and decided to take a rest right there on the steps, and on the ring pillow no less!
What is Your Weekly Photo?
Mom Bloggers (and Dad Bloggers too!) post a photo on your site, link up and find others… Wordless Wednesday is tons of fun. (And I know it says "wordless" but I usually just can't bear to not write anything! If I had created it, I probably would have named it something different! LOL So feel to link up your word-full or word-less Wednesday photos!)
Leave the URL to your photo (clearly mine are never truly "wordless") and then visit others!
Here is a fun thumbnail linky:

Or a basic linky, if you prefer.

Thanks to Uisce for creating Wordless Wednesday.

Written by Janice, co-founder of this Mom Blog 5 Minutes for Mom
If you like this post, we would love it if you gave it a Stumble, Tweet, Pin, or Facebook Like. Thanks so much! We really appreciate your support of 5 Minutes for Mom.