This post may contain affiliate links. Read my disclosure policy here.
Lolli here…
Today is my kids' last day of school for the season. Tomorrow we wake up to summer break (and you'd better believe I'll be turning all of my alarms off!). Summer for me means more time outside AND more people in the house for more hours every day.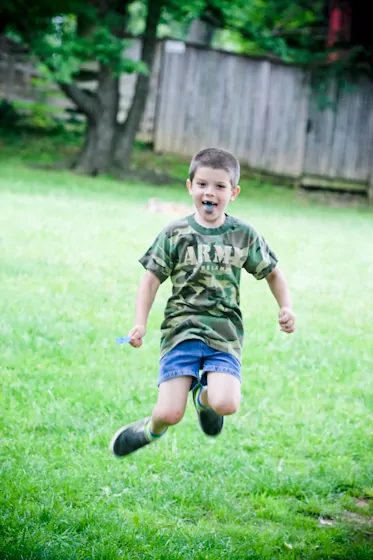 Since my kids are all school aged right now (elementary school, middle school, and high school), they practically spend more time away from the house than they do at home. Now that everyone is home for the summer, I really do need to start thinking differently. How perfect that June is Home Safety Month. It's time for ALL of us to take a closer look at how safe our home environment is.
Making a home safer doesn't have to be difficult or confusing. Learn as much as you can about how to make a home free from dangers and assess the risks of others who live there. Then take the time to update your safety products and home safety plan. Safety really can be simple.
This week, I was invited to take a free home safety audit from Kidde. When I started the questions, I honestly expected to do pretty well. Boy was I shocked to score a low 57% safe on my audit. I obviously have a LOT of things to take care of around my house to make it more safe for the kids.

Now that I've completed my home audit, I've made a list of the things that I need to replace, fix, or buy new. Here are a few of the things high on my list:
Replace all batteries in smoke detectors and check all dates
Buy smoke detectors for rooms that don't have them (especially bedrooms)
Purchase a rod to block the sliding glass door from being opened
Reorganize the medicine cabinets and make sure that all of the medicines have childproof lids AND are out of reach
Buy escape ladders for the bedrooms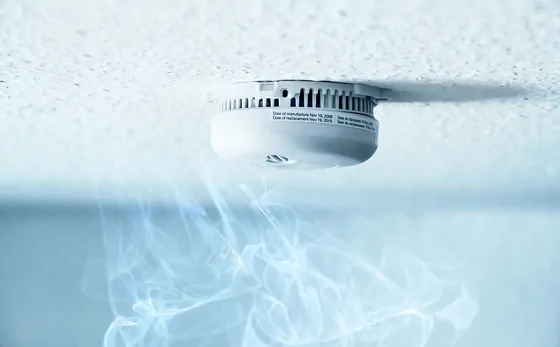 A few minutes of repair today can save a trip to the doctor tomorrow.
Photo source: Smoke detector photo from BigStock Photo. The happy summer kid photo was taken by me.