This post may contain affiliate links. Read my disclosure policy here.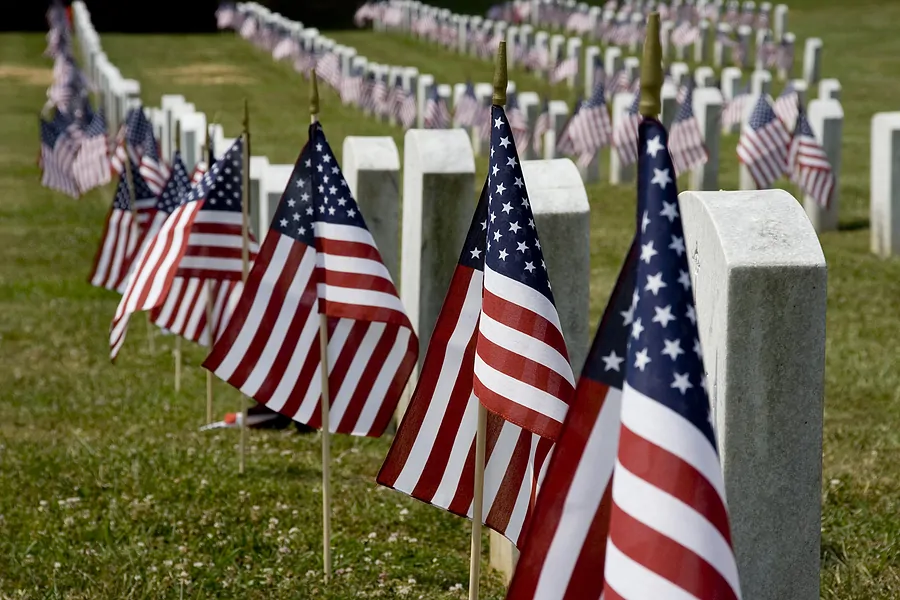 Photo courtesy of Bigstock
Jennifer here–
Memorial Day is a day that many families across the U.S. will get out their grills, invite over friends and families, and break open the "official" start to summer. In fact, my family will be one of those families.
But while I am celebrating, I can't help but stop for a moment to remember all the men and women who have fought so valiantly for me to be able to have the freedom to celebrate. It is what this day is really all about.
Today is a day to honor all those men and women who have served in the military, especially those who have given their lives to protect our rights and freedoms.
Thank YOU!
It's because of you that I have a choice. Thank you for fighting for me and my family. You are truly appreciated.
Happy Memorial Day
Written by 5 Minutes for Mom Advertising and Communications Contact, Jennifer. You can find her sharing her thoughts at her own blog Jen's Journey. Connect with her on Facebook and Twitter.