This post may contain affiliate links. Read my disclosure policy here.
Lolli here…
If you were to go back through the Tackles that I have written over the last several months, you would see a very strong trend. I am not exactly proud of the trend, but it's a reality that I have to face every day around my house.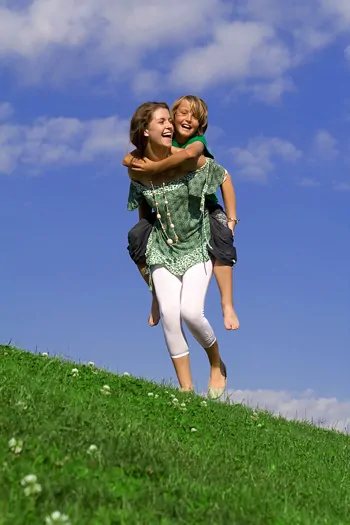 The trend? Of all the projects I've tackled and the goals that I have worked on this year, none of them have been about cleaning, organizing, or home improvement. And that's not because I have mastered those skills. No, sadly, those areas are the most neglected around my house.
Back in the days before I needed to earn a living, I was careful about keeping the clutter picked up, the carpets vacuumed, and the windows sparkly clean. But when my available hours drastically changed, I found that my priorities changed as well.
Suddenly I found myself considering cooking dinner, cleaning a few dishes, and washing a few loads of laundry as really productive.
In the middle of this shift in time and priorities, I realized that something new was happening. Instead of the old feeling of needing time away from home and kids, I was craving MORE time with my kids and more time just relaxing around my house instead of only working in my upstairs room.
I've made some changes to maximize the time I get to spend with my kids, and although they are not drastic, they represent a shift in my thinking.
How I make the most of mommy and me time:
I save my errands for after school so that I can take a child with me. Shopping with mom can be treasured time!.
I make a point of eating breakfast with my elementary school aged kids each morning (my middle and high schoolers eat FAR too early for me!)
I take advantage of car rides and bring kids along whenever possible.
Even though my kids are all independent readers, I make a point of reading out loud with them.
I join in with their chores (plus, seeing Mom cleaning with them always motivates them so much more than hearing Mom shout orders down the stairs).
As often as I can, I take my kids out on one-on-one dates with me. I love to see movies, so I use our dates as an excuse to see as many movies as I can.
I focus on THEM.
I think that focus, no matter what activity we are doing, is the most important factor in creating meaningful moments with my kids.
How do you maximize time with your kids?
Photo source: Bigstock photo