This post may contain affiliate links. Read my disclosure policy here.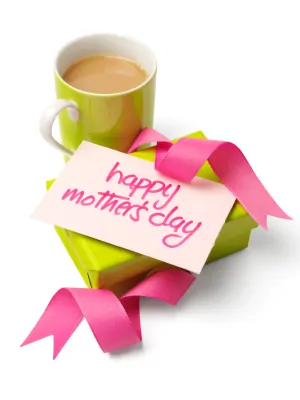 Happy Mother's Day!
We hope you're enjoying your special day. What are you doing to relax and take time for yourself?
Yesterday I spent lots of "me" time… I went for a walk, sat in the sun and went to a movie.
Today I'm with the kids. We're heading to the park, then out for pizza and gelato.
Janice unfortunately is battling a bad cold and is spending her day in bed and her kids are joining my clan. Lots of extra fun (read chaos) for me and a little down time for her.
We want to hear how you spent your special day. If you posted about Mother's Day, link up below…