This post may contain affiliate links. Read my disclosure policy here.
This guest post is submitted by Nina Wallace.

Finding the right diet for a hardworking mom like you can be very challenging. Some moms opt for plastic surgery enhancements as their top option for busy lives. While these could be the fastest way to lose weight, there are safer ways to blast fat and look great without spending too much on major surgery resource. You can find the right diet plan, no matter what your lifestyle.
Working Moms
I am a working mom and finding enough time to exercise is really hard. Most weight loss specialists I have spoken to required of me an hour of exercise at least three times a week for optimal weight loss. Squeezing this hour into a hectic day filled with work, children, and housework can seem daunting. Well, it doesn't have to be.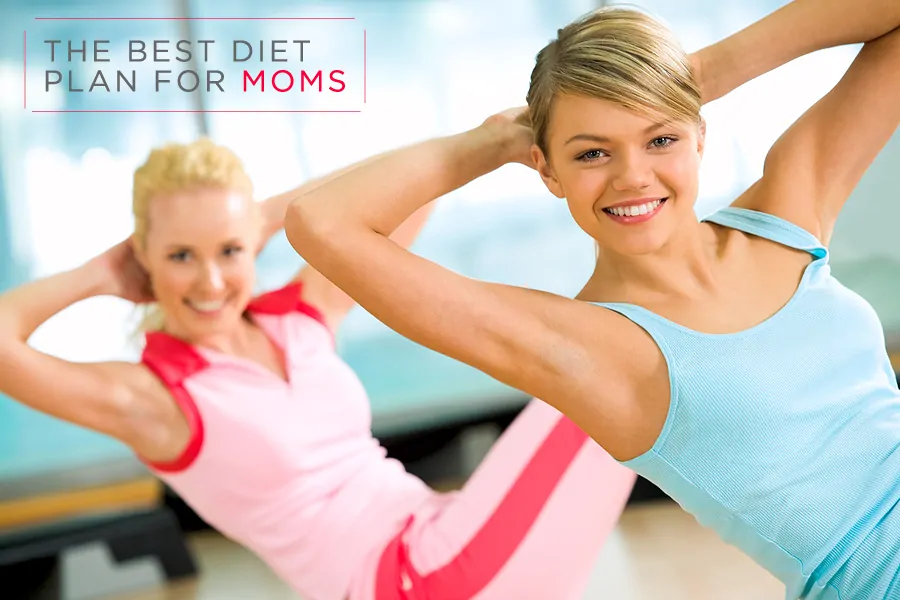 Exercising in short, 20-minute bursts is an effective way to get in the cardio you need to shed pounds. Try a 20-minute dance routine in the morning before you start your day, a quick run in your stairwell at work, and a short bike ride with the family after dinner.
Stay at Home Moms
For stay at home moms, eating right can be a challenge. Between preparing meals for the family, caring for young children, running errands and doing volunteer work, there seems to never be enough hours in the day. The best diets for stay at home moms allow you to eat the foods you love and still lose weight. Try making small dietary changes like switching to sugar free drinks, substituting whole wheat foods for white ones, (white rice, white bread, white pasta) and bulking up on veggies and fruits.
Get the whole family involved by adding in whole grains and vegetables to your meals. You are probably burning calories every day by doing household chores. Increase your calorie burn by walking or biking to some of your errands, going for a run with the family dog and using stairs instead of elevators. You will see results quickly with just small changes.
Work at Home Moms
For the mom that works at home, dieting can be a challenge. It is tempting to nosh on fatty foods while you are working, especially since you work so close to the kitchen. Have healthy snacks nearby for those at-work cravings. Get adequate sleep so that you won't be tempted to go on midnight binges while you're working. These small changes will add up to big results over time. Read Parenting.com's The Hungry New Mom's Diet Plan and it can surely give you other suggestions.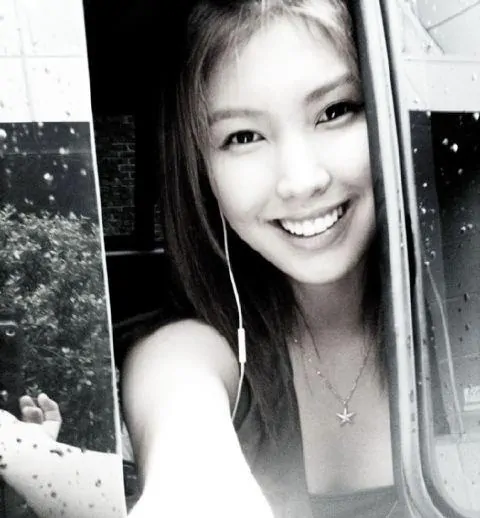 Nina Wallace is a new mom, busy taking care of her little angel Liam who just turned one. She is a  freelance writer for www.liposuctioncost.com and is now busy and focused with her newly found job, motherhood. You can follow her on Twitter @topgirl_nina.