This post may contain affiliate links. Read my disclosure policy here.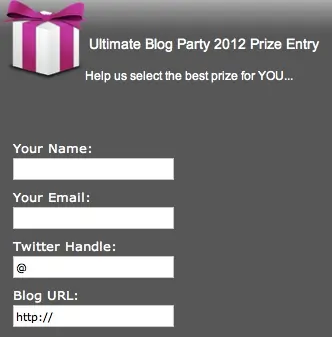 The UBP12 is brought to you by: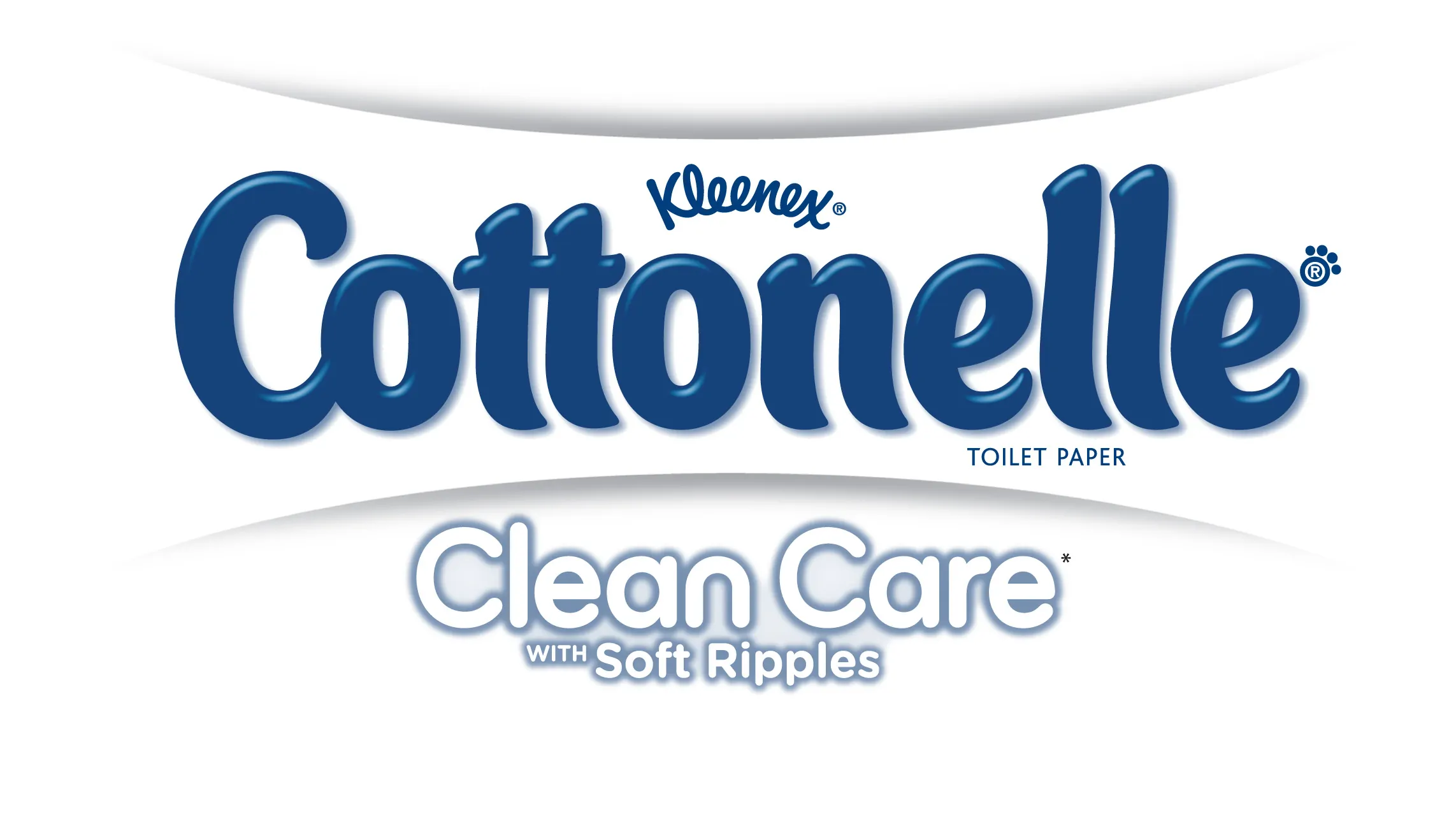 Have you filled out your Prize Entry Form for the over 240 prizes worth over $24,000?
Entries for the UBP12 prize draw slam shut tonight Friday, Apr 20 at Midnight Eastern.
You don't even have to have published an Ultimate Blog Party post – or even be a blogger – to enter in the prize draw, all you need is a Twitter handle so we can uniquely identify you as a winner.
We hope you've had a blast at the Ultimate Blog Party 2012, but if you've been too busy and haven't visited yet, you still have time.
You can still add your links to the Blog, Twitter, Facebook and Pinterest Lists and of course…
Enter to Win by filling out a Prize Entry Form.
You must fill in that prize form to be in the draw… and it is shocking, but there are over 240 prizes worth over $24,000.
Good luck in the draw!
It's ALMOST…
Closing time
Time for you to Fill Out Your Prize Entry Forms
Closing time
Check you've linked up your blogs and your social profiles
Closing time
One last call to make sure you're entered to win
Closing time
You can hang out here, but the entry forms will close tonight

I hope you've found lots of friends!

(Should we get TimeDog over here to sing that one too? LOL)
We've loved partying with you this week at the Ultimate Blog Party 2012. It's been such a blast and it's a little sad to see it end. But the good news is it doesn't really end at all. While the Linky Lists close for new entries, they become permanent directories for you to browse and continue building new friendships.
Don't lose the momentum you've built here. Keep building your online community with us here at 5 Minutes for Mom.

Did you know that the beautiful new Cottonelle roll covers by Jonathan Adler can be used for more than just a toilet paper roll cover? The fashion consultant, Vivian St. Claire says "First and foremost, of course, they should be used to respect the care-worthy rolls of Cottonelle Clean Care Toilet Paper,". But if you have multiples of a design, there are a few ways to use them to spruce up other areas of your home.