This post may contain affiliate links. Read my disclosure policy here.
This year's Ultimate Blog Party is brought to you by: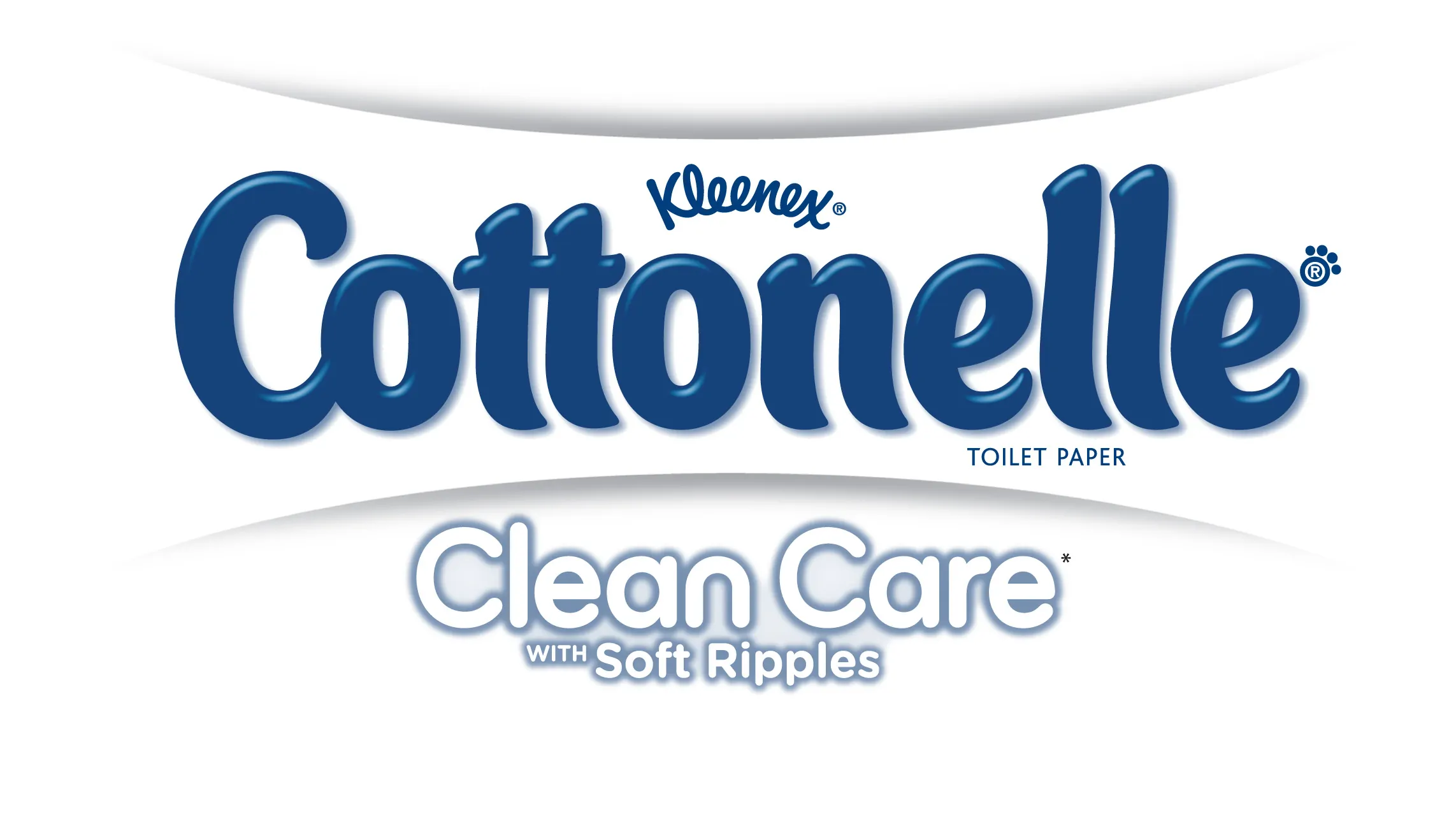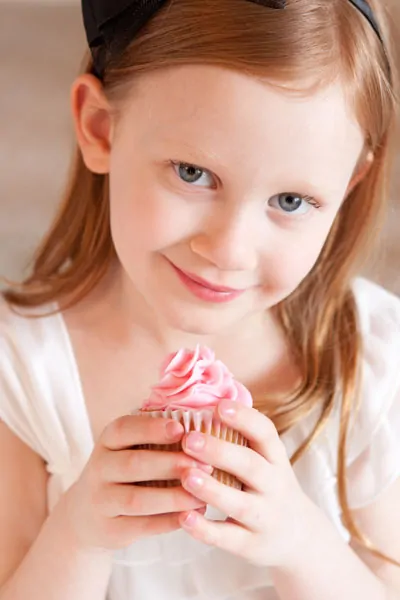 Sweet Julia celebrating the Ultimate Blog Party — with a cupcake, of course.
The Ultimate Blog Party 2012 is in full swing — but it isn't too late to jump in. Write a party post on your site and head over to add the URL in one of the #UBP12 linky lists. (The #UBP12 runs April 13 – April 20th.)
It is a ton of fun — and we have over $21,000 in prizes!
AND we also have two LIVE #UBP12 online events still to come — live webcasts on Spreecast. We have one more #UBP12 Late Nite, Wednesday at 10:30pm ET and the final Ultimate Blog Party LIVE webcast, including tons of fabulous prizes, on Thursday at 9:00pm ET. You can RSVP and participate and/or watch here at 5m4m.
Mom Bloggers (and Dad Bloggers too!) post a photo on your site, link up and find others… Wordless Wednesday is tons of fun. (And I know it says "wordless" but I just can't bear to not write anything! If I had created it, I probably would have named it something different! LOL So feel to link up your word-full or word-less Wednesday photos!)
Leave the URL to your photo (clearly mine are never truly "wordless") and then visit others!

Did you know that the beautiful new Cottonelle roll covers by Jonathan Adler can be used for more than just a toilet paper roll cover? The fashion consultant, Vivian St. Claire says "First and foremost, of course, they should be used to respect the care-worthy rolls of Cottonelle Clean Care Toilet Paper,". But if you have multiples of a design, there are a few ways to use them to spruce up other areas of your home.
Here is a fun thumbnail linky:

And here is a basic linky if you prefer your linkies the good old fashioned way!

Thanks to Uisce for creating Wordless Wednesday.

Written by Janice, co-founder of this Mom Blog 5 Minutes for Mom
Did you know that Susan and I have two online stores that offer kids furniture and educational toys? A unique idea for a child's birthday gift is a wooden
rocking chair
. It will surely become a treasured family heirloom.
If you like this post, we would love it if you gave it a Stumble, Tweet, Pin, or Facebook Like. Thanks so much! We really appreciate your support of 5 Minutes for Mom.